🚀 WE'RE LAUNCHING A NEW PRODUCT !🚀

Drive Support Aroma DeviceFor In-Car Hygiene & Safety
IN CAR ENVIRONMENT IS IMPORTANT.
BUT MOSTLY IGNORED.
In-car hygiene is crucial for both driver and passenger. In an enclosed area, bacteria and germs are likely to build up. Most of us want to save money than frequently visit the car wash, but this is where the risks build up. Mold forms from bacteria and germ in-car, it is terrible for your health over time. Still, even short term effects are deadly, such as causing dizziness during long hours of driving.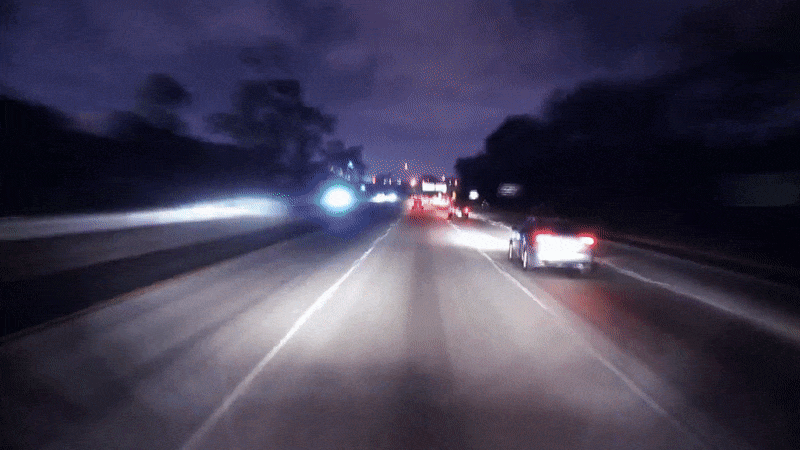 HOW DOES AROMOOD WORK TO SUPPORT IN CAR HYGIENE & SAFETY?

AROMOOD is an aroma gadget that releases a mist of natural agent (the combination of 100% pure essential oils), which consists of antibacterial properties. It will suppress the build-up of mold in the car.
Besides its hygienic benefits, it provides other advantages such as supporting drivers to stay focused while driving and help lower fatigue in long hours of drive.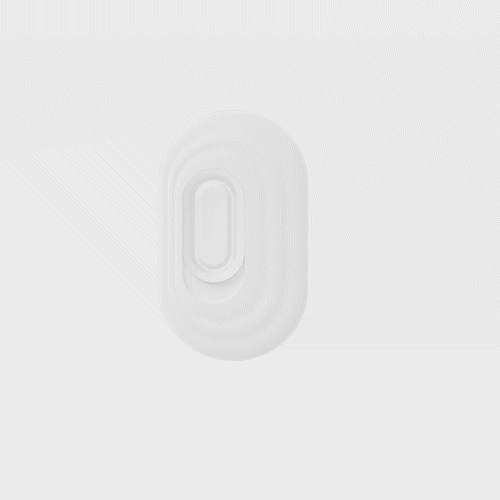 MORE THAN SLEEP AID.PICK FINE SCENTS OF YOUR CHOICE!

AROMOOD uses 100% pure essential oil capsules. Meaning beyond natural sleep aid, you will also benefit from its antibacterial properties that help to fight bacteria and germs.
What makes AROMOOD even more fun, is you can switch between capsules easily without complications. Now you get to carry your favorite aromatherapy blend around!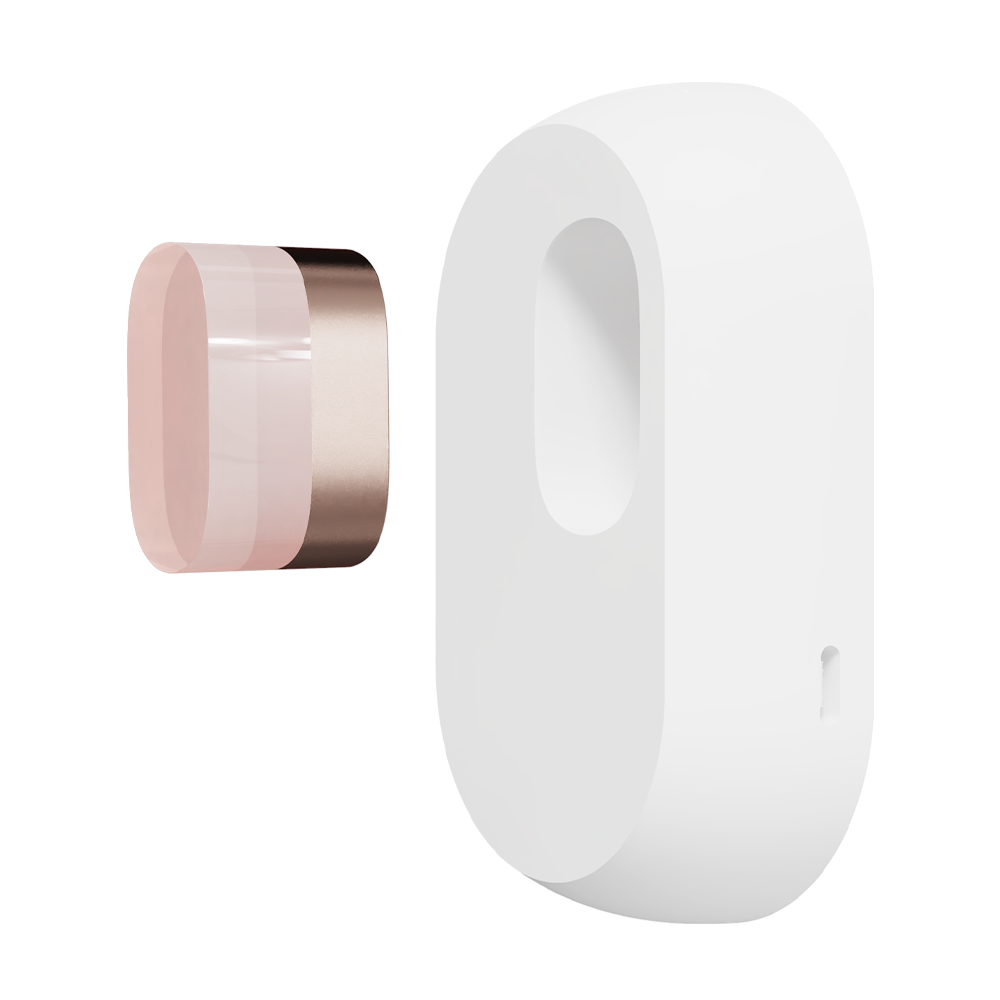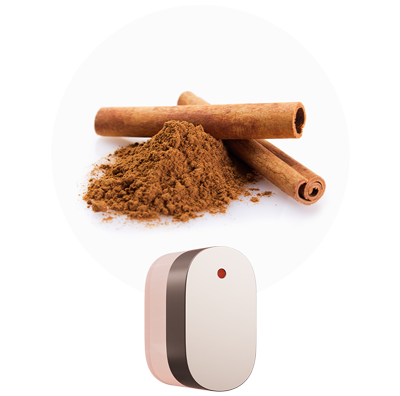 Known for its uplifting and warming properties; Cinnamon aroma reduces the chances of feeling nauseated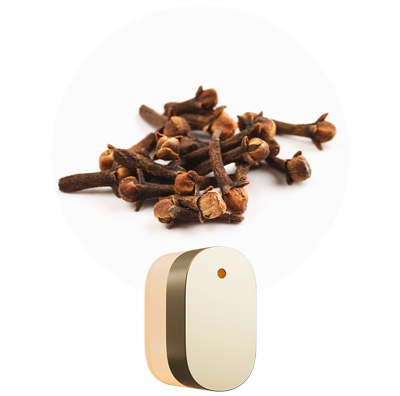 Warm, sweet and spicy; Clove relieves and revives the mind, keeps you awake and alert while driving.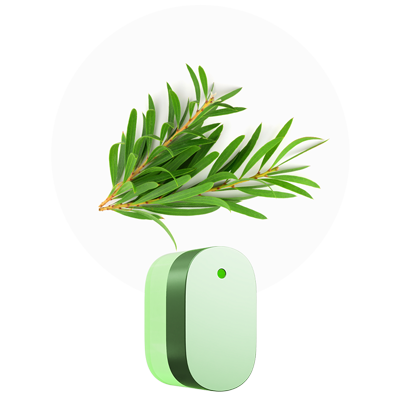 Fresh and herbal; Tea Tree has clearing properties that clears the air and encourages deep breathing.
CONVENIENT & VERSATILE.
MODULAR MOUNTING DESIGN.

AROMOOD comes with 4 different mounts, allowing you to attach the gadget anywhere you want. You could be creative to where you can mount the device: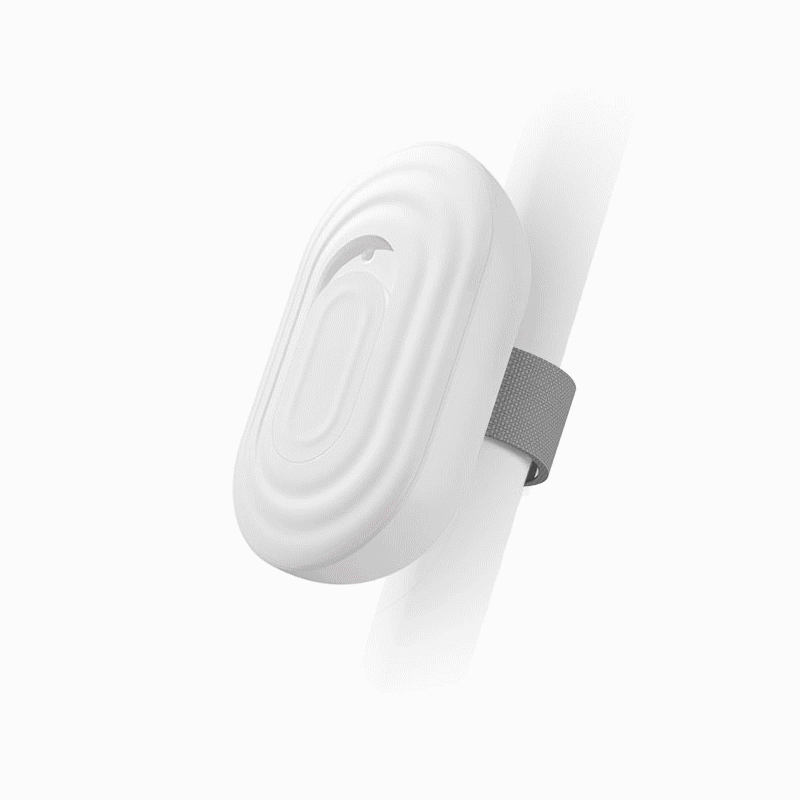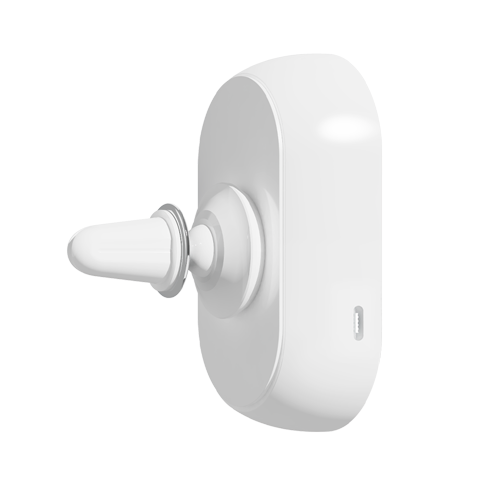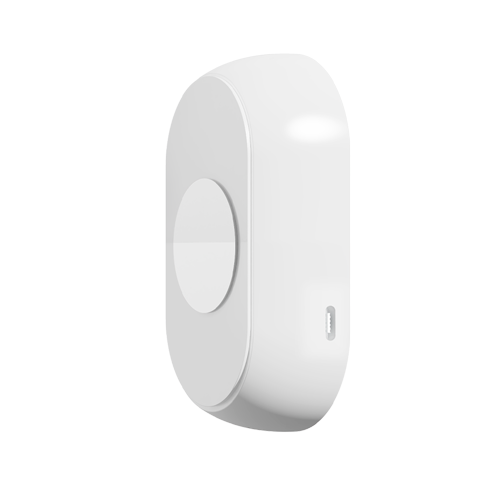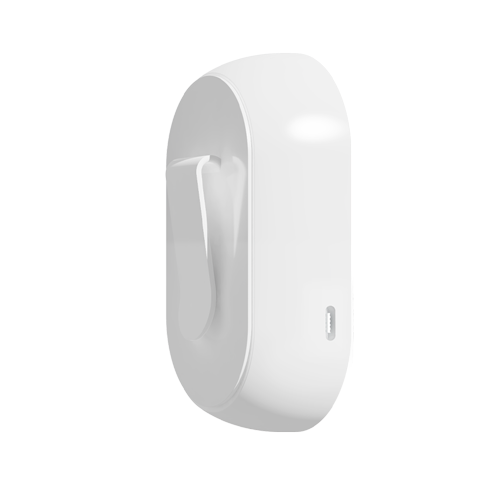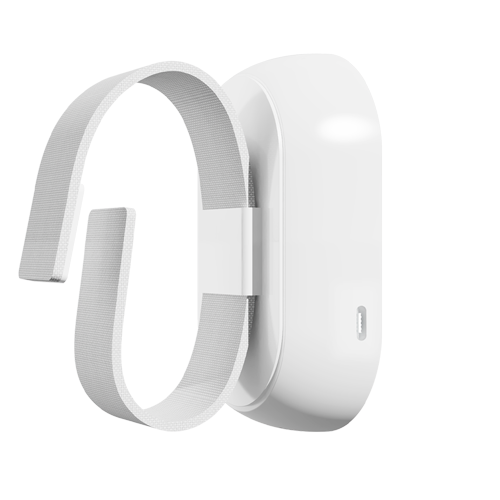 DRIVE MOLD-FREE. DRIVE WITH AROMOOD.

If you are a frequent driver, AROMOOD would be a must-have natural in-car aroma device. Unlike traditional in-car fragrance products, filled with chemicals and unknown substances, AROMOOD uses 100% pure and natural essential oil.Not only improve in-car hygiene, support long-hours driving, and the aromatherapeutic benefits for you and your family's well-being.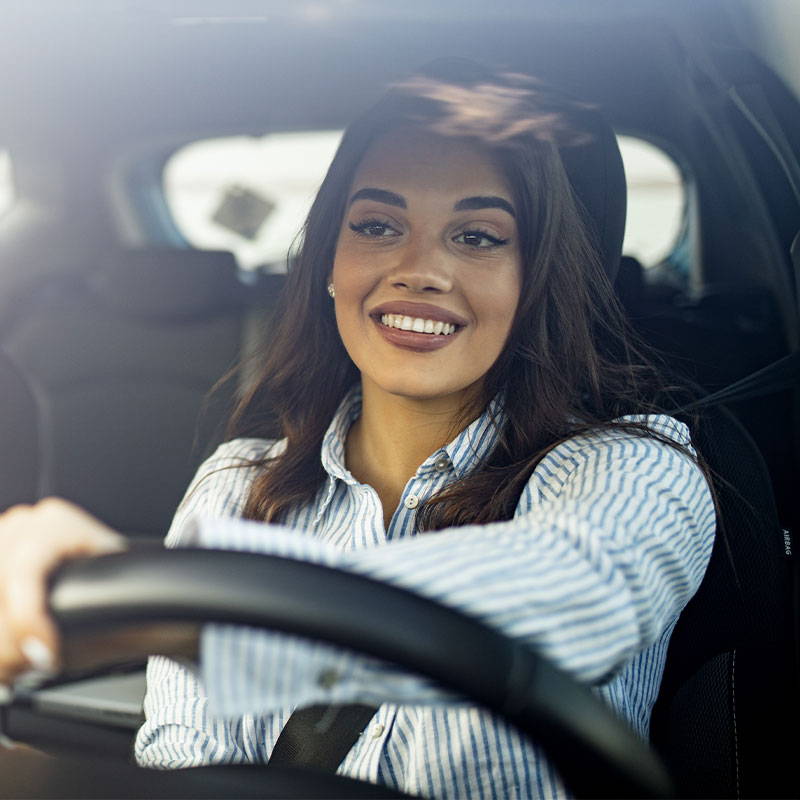 Stuck in traffic in the car with molds building up (if you haven't done a thorough car wash yet). Can't this be easier? Yes. With AROMOOD.
Not only hygiene would improve. The lovely fragrance released by AROMOOD would make the ride fun and enjoyable as it should be.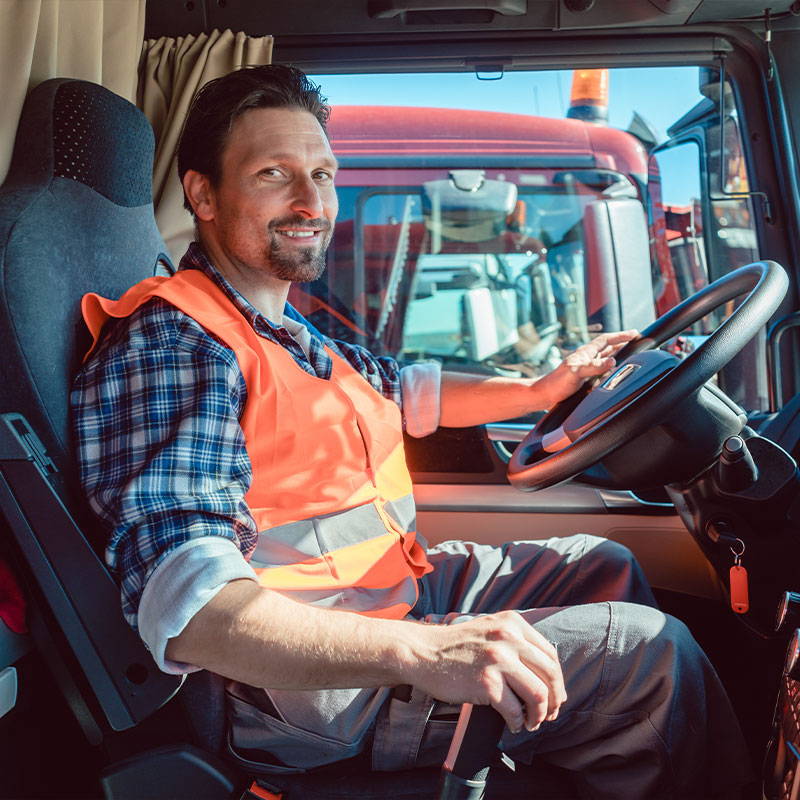 AROMOOD keep the in-car atmosphere clean during long hours of driving, and most importantly, help you stay focused.
NEW ULTRASONIC NEBULIZING TECHNOLOGY
We have developed a new diffusion technology, able to atomize essential oil directly, without adding water or heat. It possesses the efficiency like ultrasonic diffusers, yet as effective as a nebulizer.
AROMOOD can diffuse essential oil flawlessly, preserving its natural properties and in the form of particulates ultra-fine (< 5-microns). The diffusion result will be 100% pure and potent.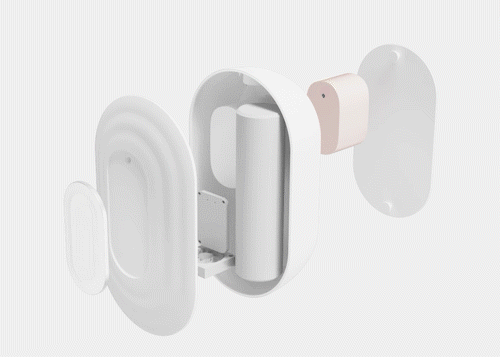 Dimensions: 100 x 60 x 30 mm

Power Supply: 100-240V 50/60 3.5W


Oil Capsule Capacity: 6 ml (0.2 oz)


Scent Coverage: ⋦ 500 ft2 (⋦ 46.5 m2)

1x Essential Oil Capsule of Your Choice

1x User Manual (with special gift coupon!)

4x AROMOOD Mounting Modules
YOU ARE PROTECTED BYFRAVITA
12 Months Warranty

You will be protected by 12 Months Warranty & 7 Days Risk-Free Returns & Exchange for defective product purchased from www.fravita.com.
Please contact our customer support team at support@fravita.com for a return or exchange.

50% OFF
PRE-LAUNCH OFFER & SPECIAL PERKS