🚀 WE'RE LAUNCHING A NEW PRODUCT !🚀

Your Odor Removal Sidekick
For Smelly & Stinky Situations
BEATING INDOOR ODOR.
WITH STYLE.
AROMOOD is an unique, stylish, and hyper-effective odor removal gadget using 100% natural essential oil. No matter the 'stinking' situation you are in, a total refreshed atmosphere is just a button press away!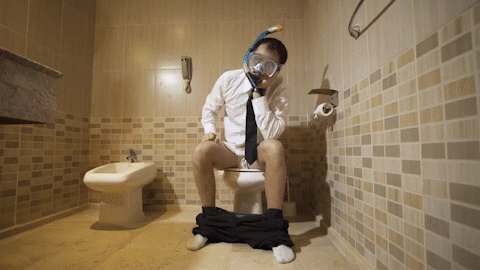 EFFECTIVE ODOR REMOVER.
PALM-SIZE.
USE ANYWHERE & ANYTIME.

AROOMOOD adapts new diffusion technology that allows it to diffuse without heating or adding water, releasing potent < 5-micron plant-based particulates in the air that effectively eliminates unwanted odors.
Not to mention, the latest tech made it possible to make the gadget much smaller. Now you get to take it anywhere you need odors removed at anytime!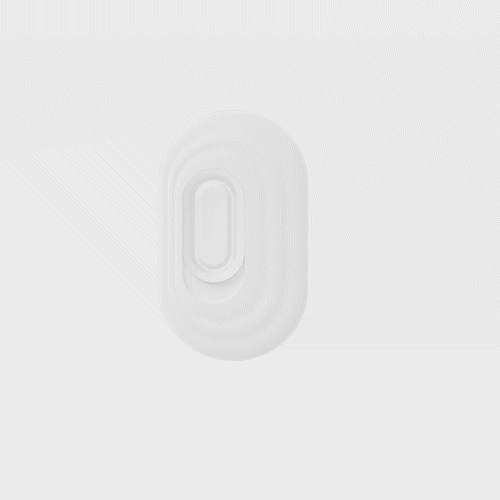 MORE THAN ODOR REMOVAL.
FINE SCENTS OF YOUR CHOICE!

AROMOOD uses 100% pure essential oil capsules. Meaning beyond odor removal, you will also benefit from its antibacterial properties that help to fight bacteria and germs.
What makes AROMOOD even more fun, is you can switch between capsules easily without complications. Now you get to carry your favorite natural scents around!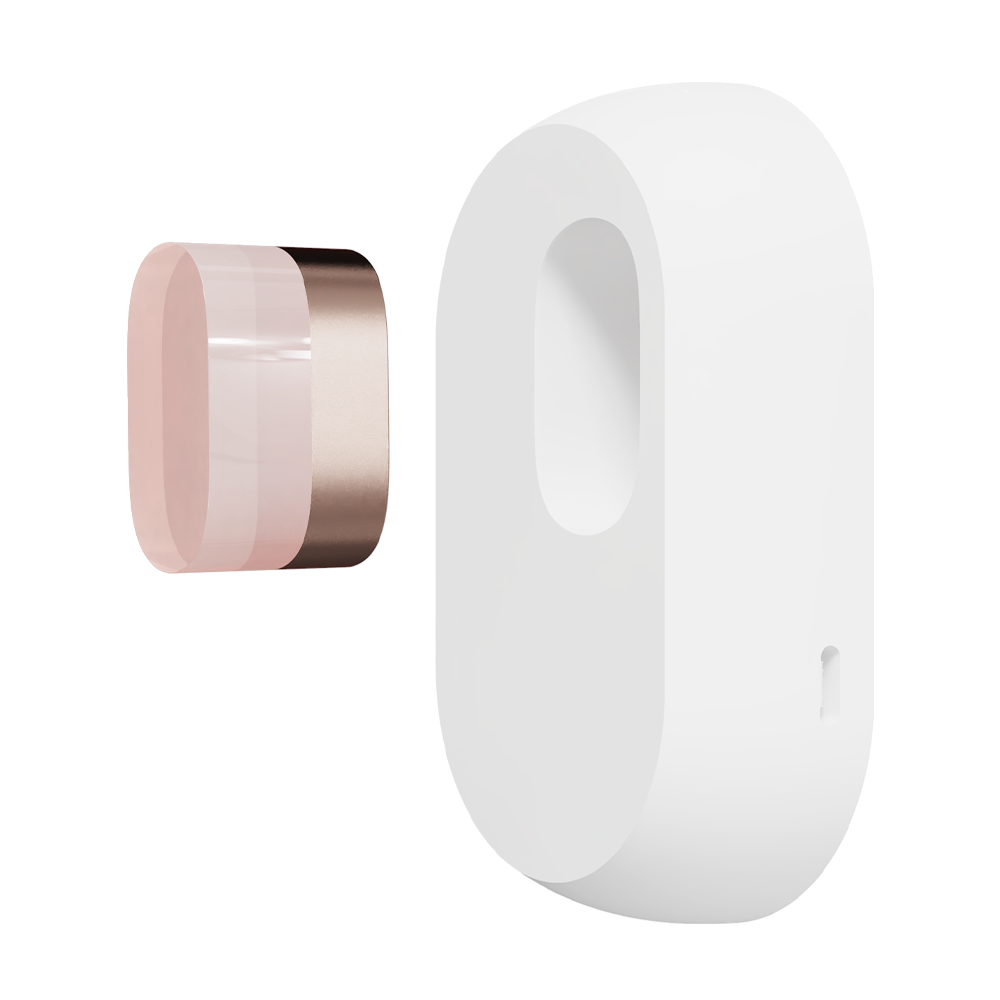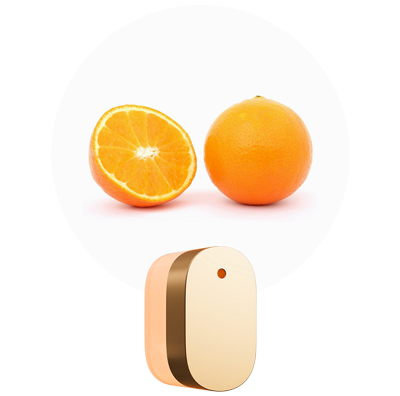 Refreshing yet calming, Citrus Punch capsule help brighten the vibe beating odors with all fruity positiveness.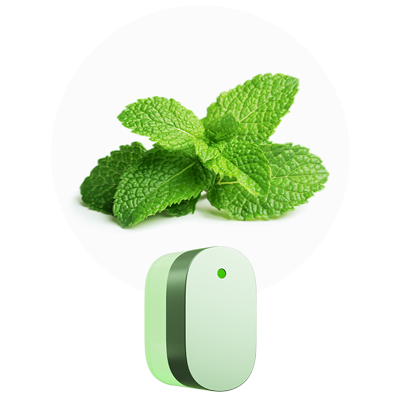 Feel new beginnings with this lively capsule. Minty Fresh rid odors with energy and refreshing vibe.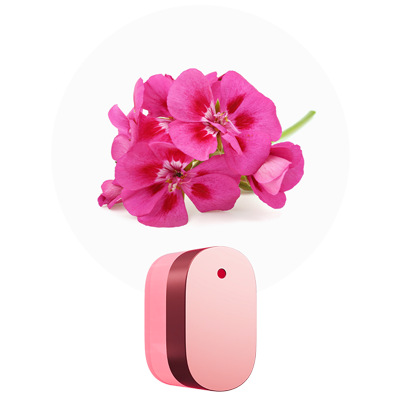 Gentle eliminate odors with the Floral Power capsule. Leaving you smelling nicer than a garden in full bloom.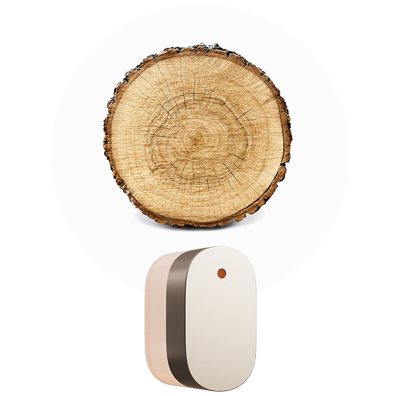 Invite the mother nature into your living space, keeping odors at bay with the Warm & Woodsy capsule.
CONVENIENT & VERSATILE.
MODULAR MOUNTING DESIGN.

AROMOOD comes with 4 different mounts, allowing you to attach the gadget anywhere you want. You could be creative to where you can mount the device: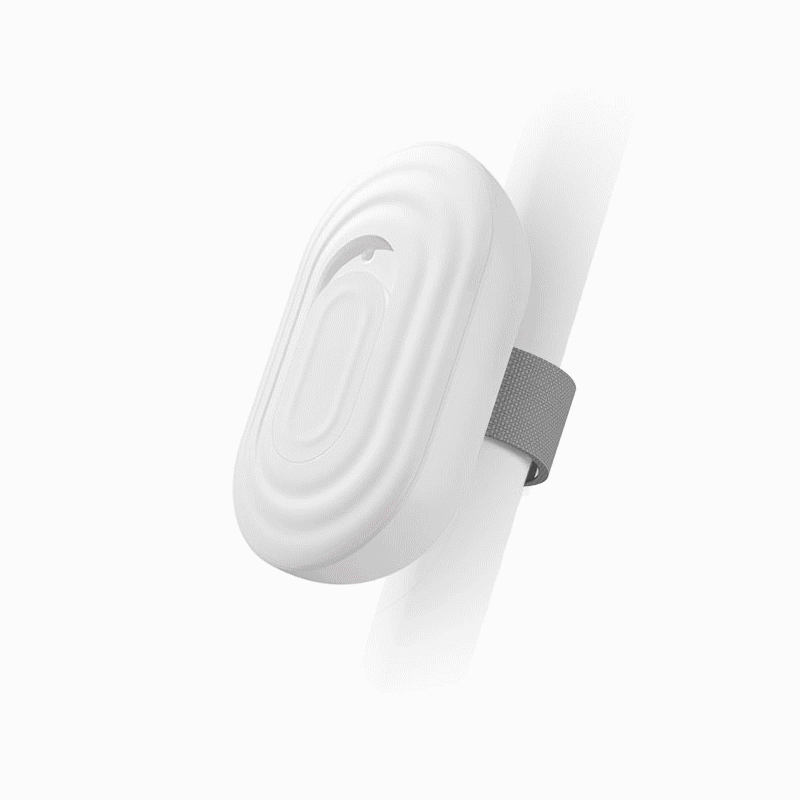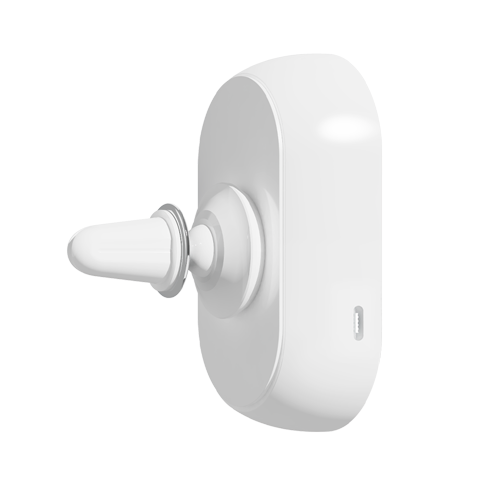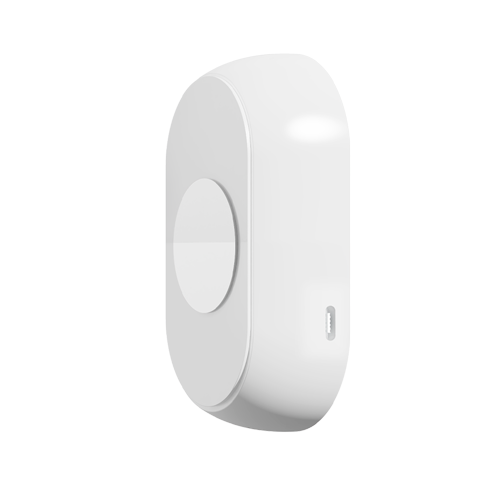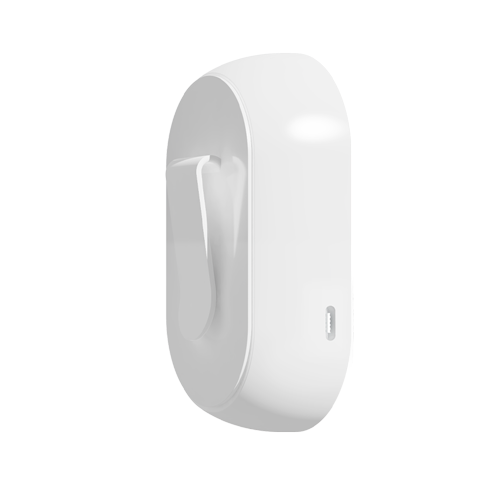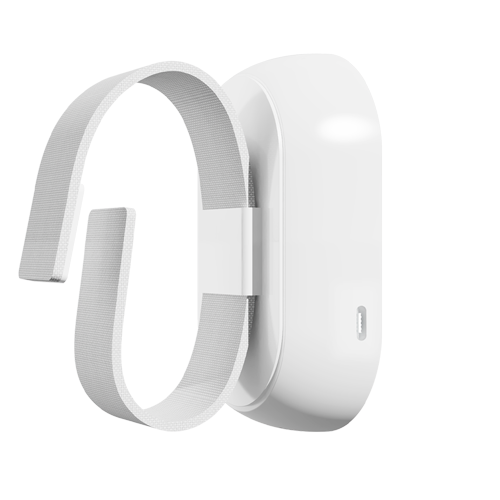 ELIMINATE BAD ODOR.TOXIC CHEMICAL-FREE.

Pure natural essential oil odor remover is probably the best idea comparing to those using artificial chemicals in the market. Why risk your health when you can have a 100% odor-free and toxic-free atmosphere?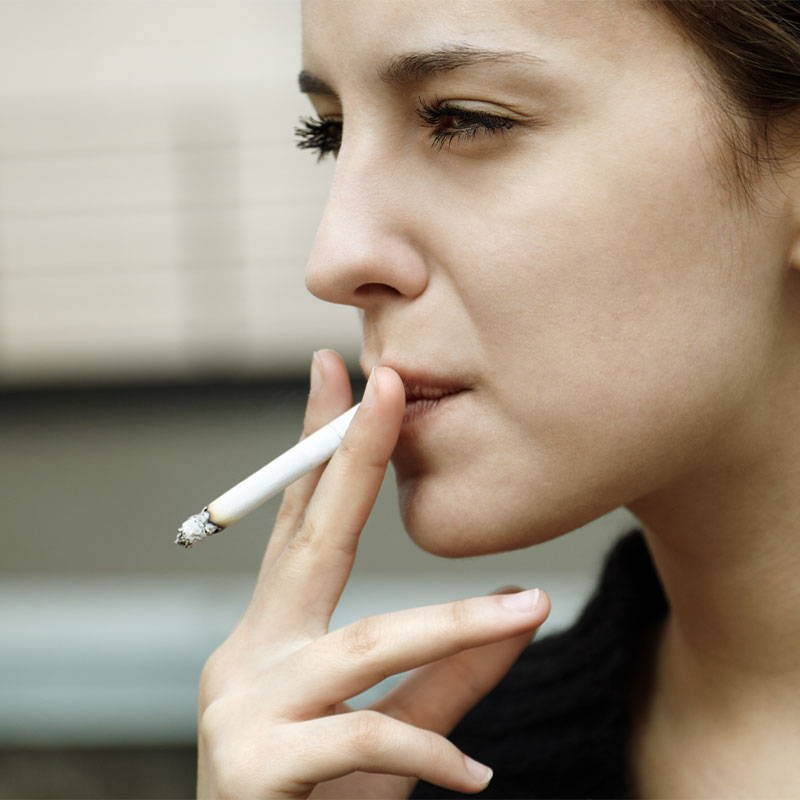 Someone just smoked and left a very unpleasant smell in the area? Please leave it to AROMOOD!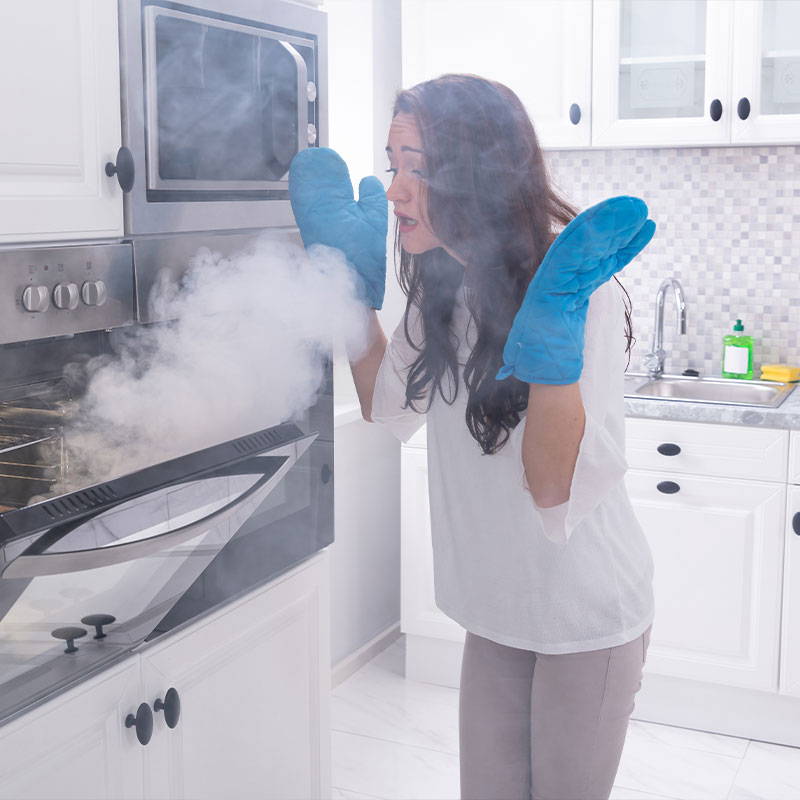 Smelly kitchen after cooking? AROMOOD will rid the odor and help prevent bacteria and germs!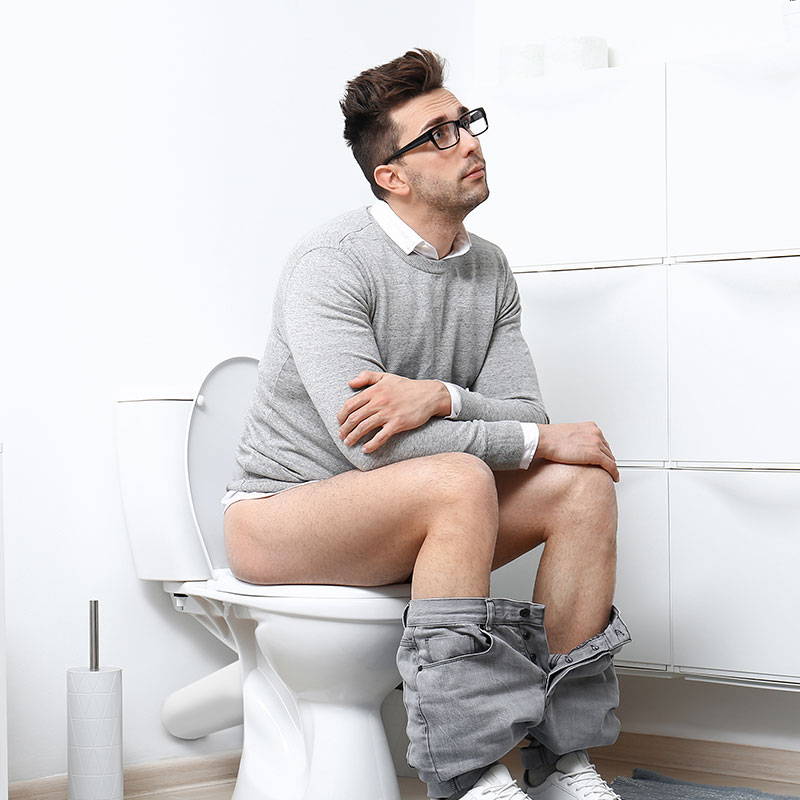 Someone took a big smelly dump? Have AROMOOD as sidekick next time for better smell & hygiene!
NEW ULTRASONIC NEBULIZING TECHNOLOGY
We have developed a new diffusion technology, able to atomize essential oil directly, without adding water or heat. It possesses the efficiency like ultrasonic diffusers, yet as effective as a nebulizer.
AROMOOD can diffuse essential oil flawlessly, preserving its natural properties and in the form of particulates ultra-fine (< 5-microns). The diffusion result will be 100% pure and potent.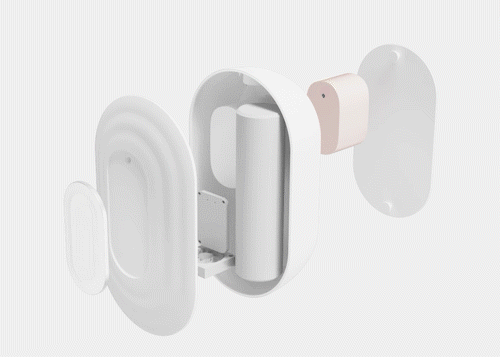 Dimensions: 92 x 54 x 26 mm

Power Supply: 100-240V~50-60Hz


Oil Capsule Capacity: 6 ml (0.2 oz)


Scent Coverage: ⋦ 215 ft2 (⋦ 20m2)

1x Essential Oil Capsule of Your Choice

1x User Manual (with special gift coupon!)

4x AROMOOD Mounting Modules
YOU ARE PROTECTED BYFRAVITA
12 Months Warranty

You will be protected by 12 Months Warranty & 7 Days Risk-Free Returns & Exchange for defective product purchased from www.fravita.com.
Please contact our customer support team at support@fravita.com for a return or exchange.