🚀 WE'RE LAUNCHING A NEW PRODUCT !🚀

Personal Aromatherapy Gadget
For Better Breathing Environment
HAVE THE AIR YOU BREATHE
UNDER CONTROL
Aromatherapy for thousands of years has been known for helping protect against seasonal & environmental elements and also help improving air quality. AROMOOD is designed to help you using pure essential oil aromatherapy anywhere and anytime conveniently. Whether you are already an aromatherapy practicer, or you want to improve your breathing conditions, AROMOOD will be a revolutionary aroma gadget with surprises...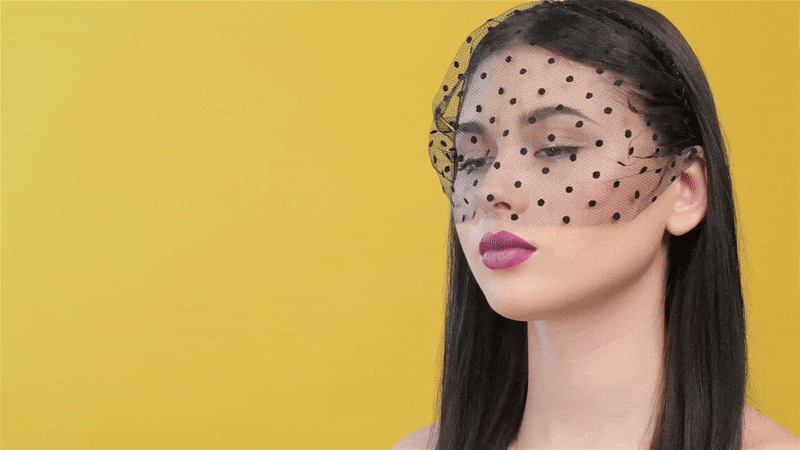 HOW IS AROMOOD UNIQUE FROM OTHER AROMA DIFFUSERS?

AROMOOD is a palm-size aroma gadget. Created with the latest diffusion technology, this allows the gadget to diffuse efficiently like other diffusers or nebulizers in the market while still remaining small.
The gadget uses essential oil capsules instead of the oil tank, meaning switching between oil or blends will be super easy and handy. Last but not least, unlike other diffusers, cleaning and maintenance are no longer required. Aromatherapy made easy.

More Compact, More Potent, and Much More Convenient.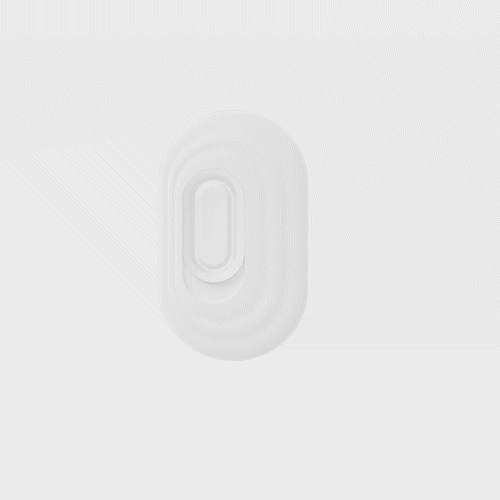 NATURE'S REMEDY ARSENAL. AROMATHERAPY OF YOUR CHOICE!

AROMOOD uses 100% pure essential oil capsules. Meaning beyond natural aromatherapy, you will also benefit from its antibacterial properties that help to fight bacteria and germs.
What makes AROMOOD even more fun, is you can switch between capsules easily without complications. Now you get to carry your favorite aromatherapy blend around!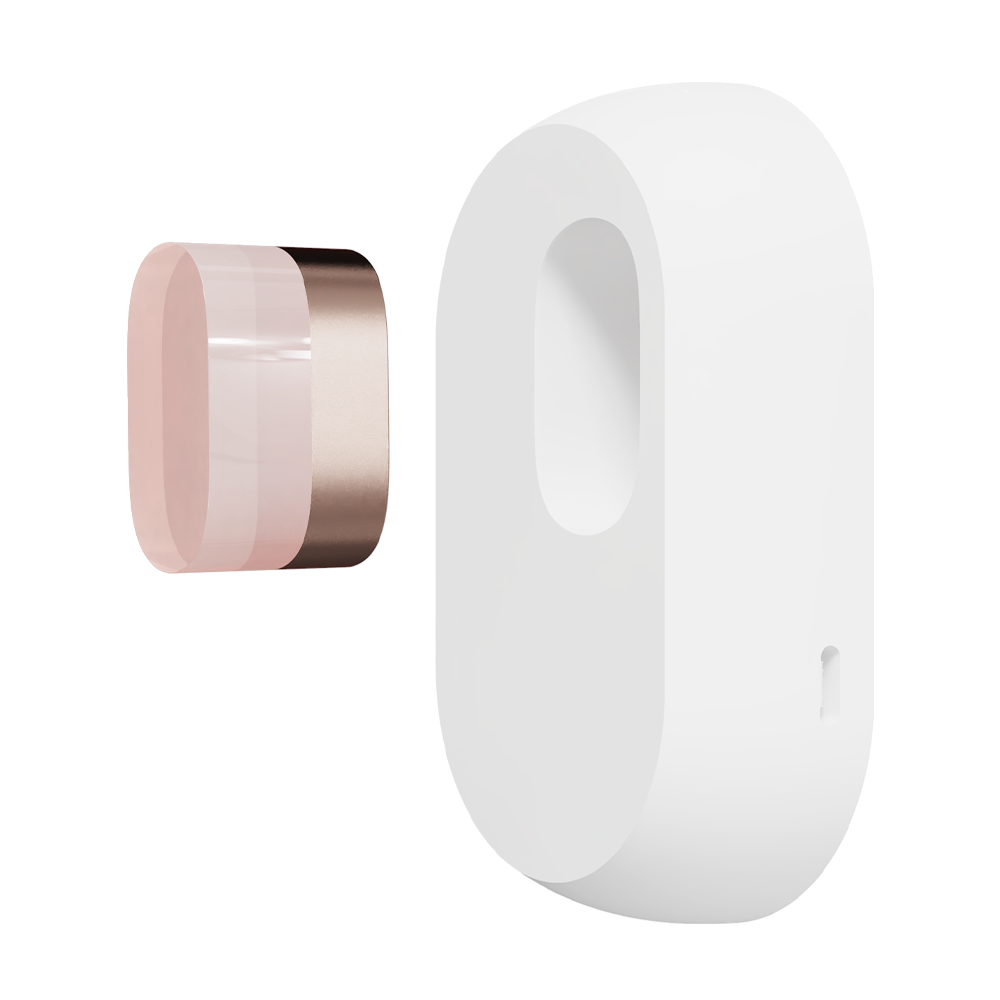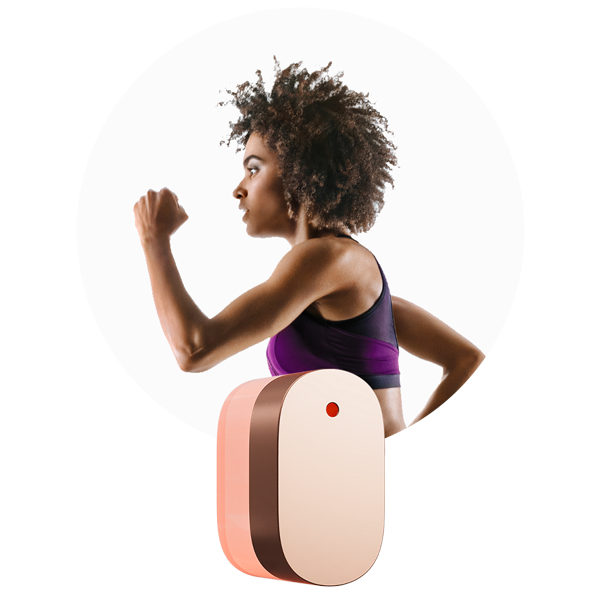 Punchy citrus, refreshing and sweet aroma, naturally transform low vitality and lack of motivation into a zest of life.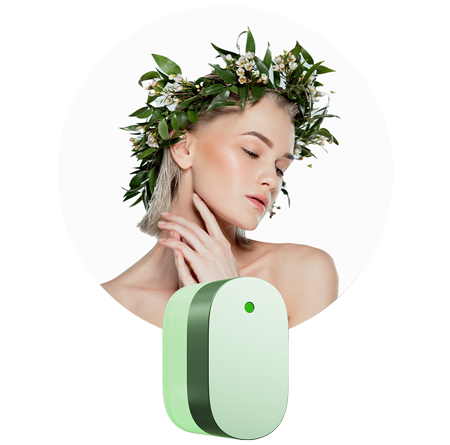 Step into woods and breathe in the vitality of nature with this herbal blend. Seeking nurturance from mother nature.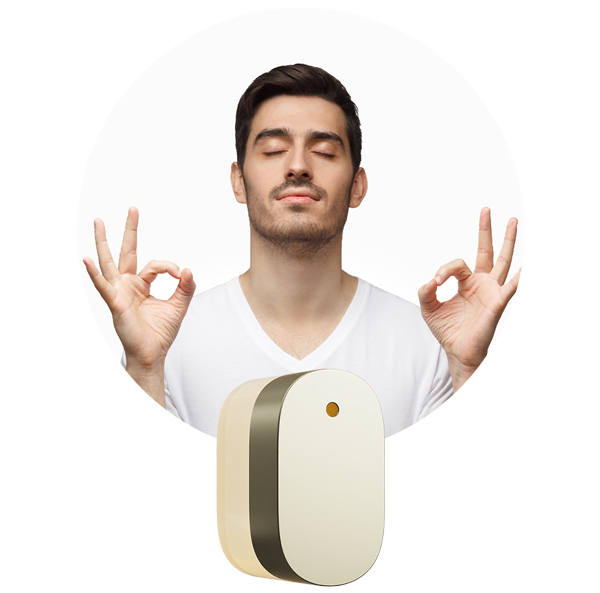 A grounding and serene that designed for relaxation, meditation, and create a soothing atmosphere.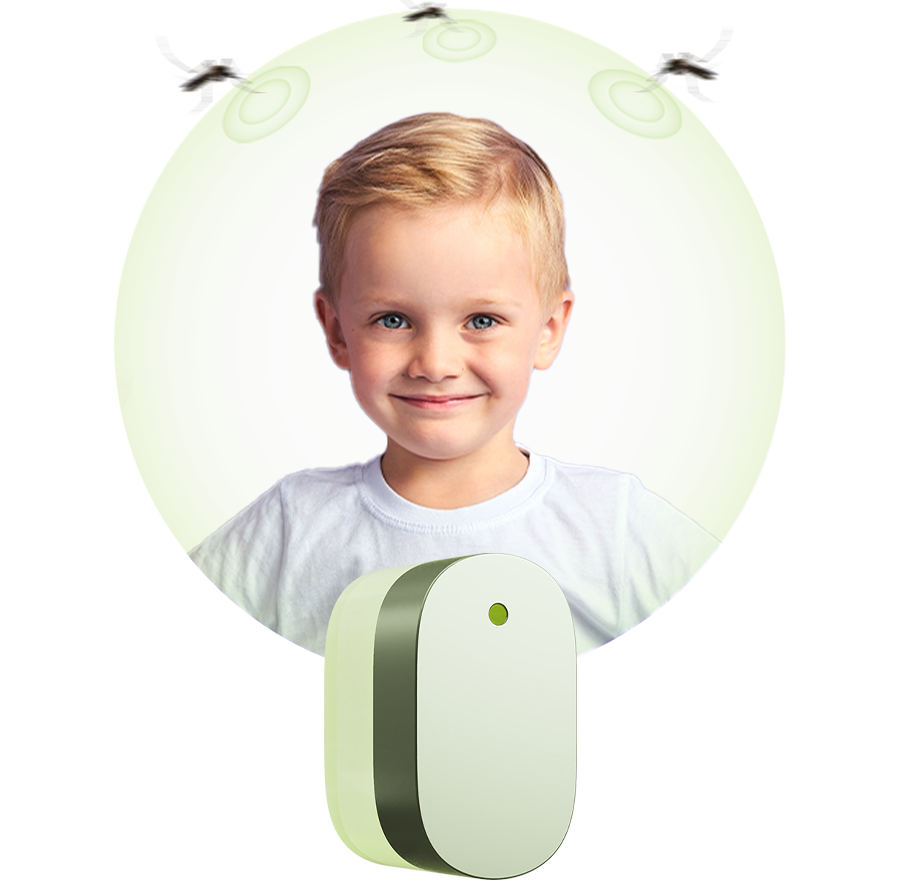 Fills surrounding with natural sphere of antibacterial particulates, denies unwanted intruders like germs and bugs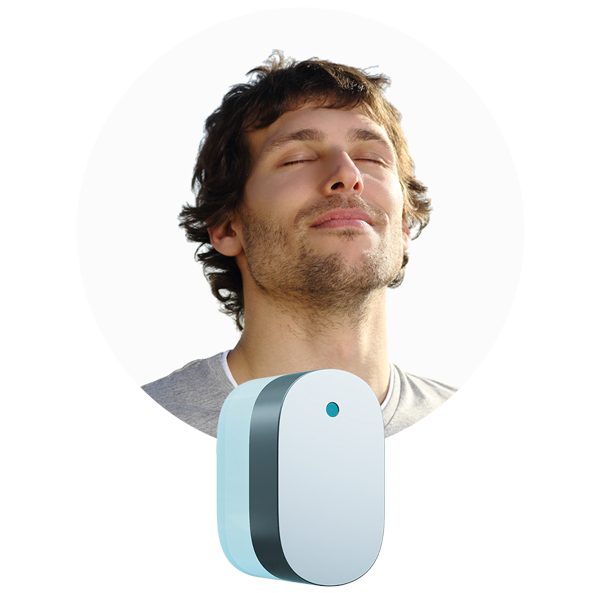 Cooling, refreshing and herbaceous. Relieves nasal congestion, sore throat and other dry air caused ailments.
CONVENIENT & VERSATILE.
MODULAR MOUNTING DESIGN.

AROMOOD comes with 4 different mounts, allowing you to attach the gadget anywhere you want. You could be creative to where you can mount the device: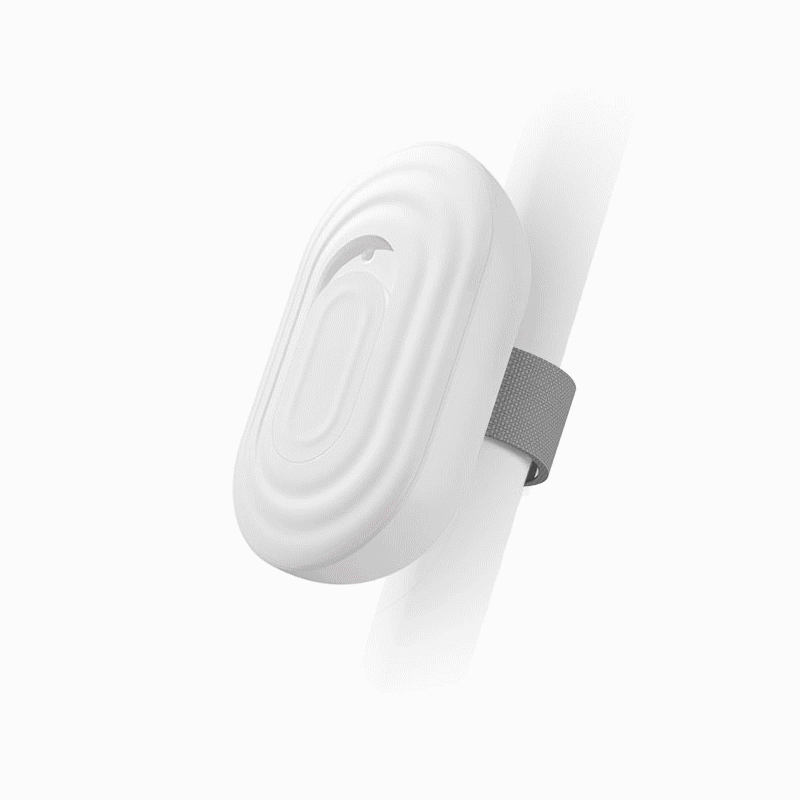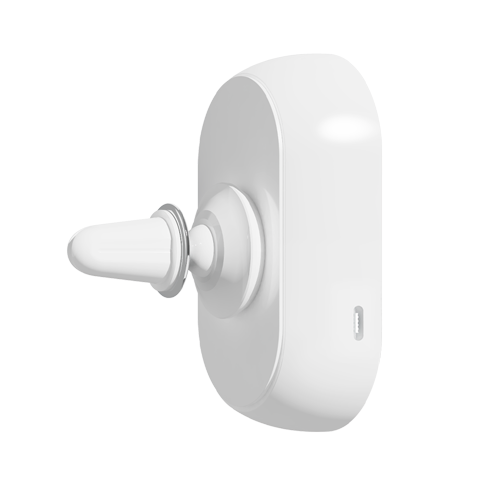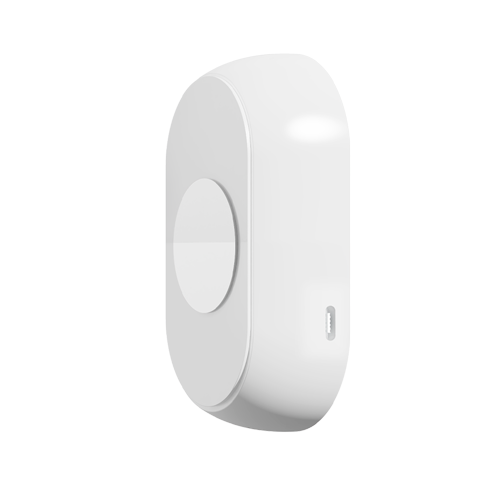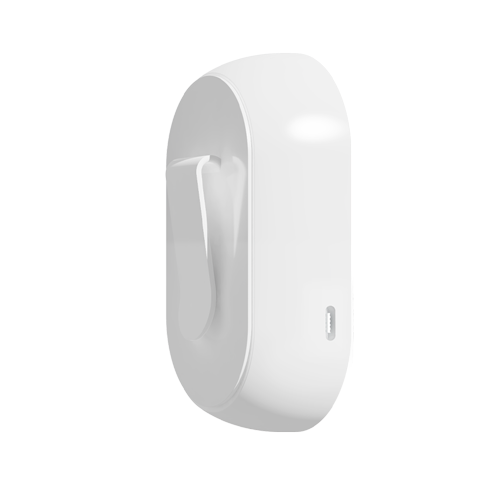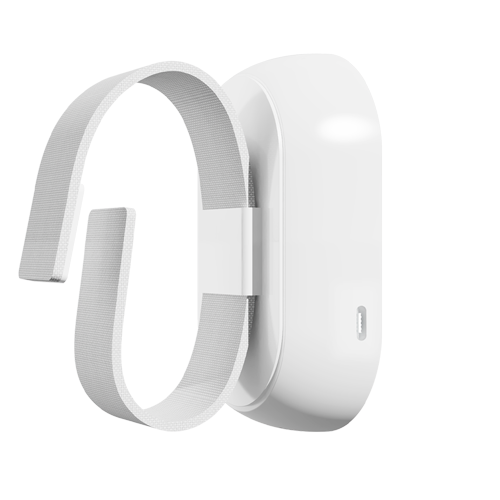 YOU DESERVE A BETTER AROMATIC LIFESTYLE

AROMOOD will revolutionize your aromatherapy experience. With the gadget, now you can enjoy the fantastic aromatherapy and scenting at home, at friends, at work, or just anywhere indoor!
However, the stocks will be limited, because we want to spend time to do top-quality work on fewer units to be sure they are perfect. We want our first group of customers to be confident of top-notch experience with AROMOOD. So if you like the idea, we strongly recommend you to stay tuned.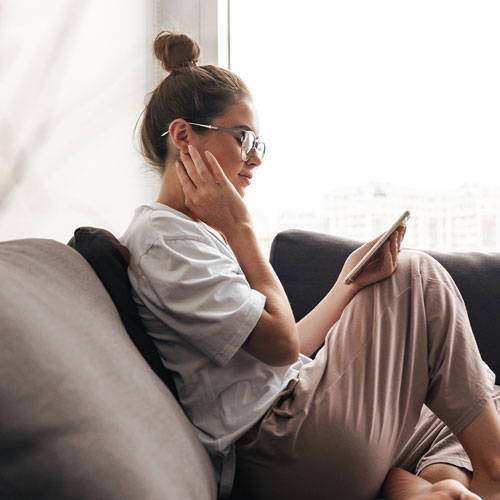 Fill your home space with your favorite aroma with benefits. Share the moment with your beloved ones.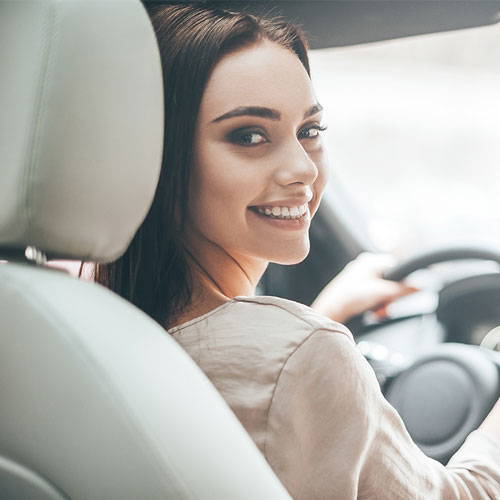 Use to keep your car hygienic by keeping the air fresh and clean, and help to stay alert while driving.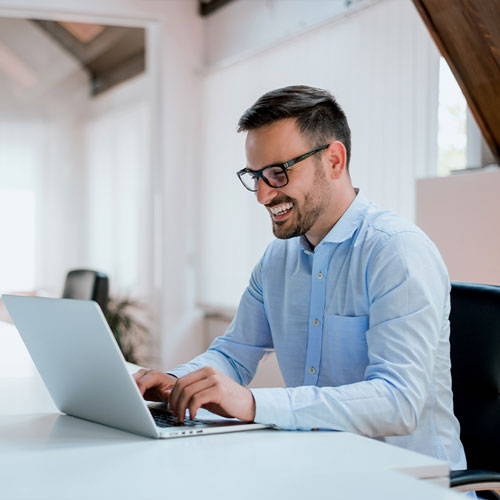 Let no unpleasant smell disturb you at work. The oil's antibacterial property fights germs and bacteria
NEW ULTRASONIC NEBULIZING TECHNOLOGY
We have developed a new diffusion technology, able to atomize essential oil directly, without adding water or heat. It possesses the efficiency like ultrasonic diffusers, yet as effective as a nebulizer.
AROMOOD can diffuse essential oil flawlessly, preserving its natural properties and in the form of particulates ultra-fine (< 5-microns). The diffusion result will be 100% pure and potent.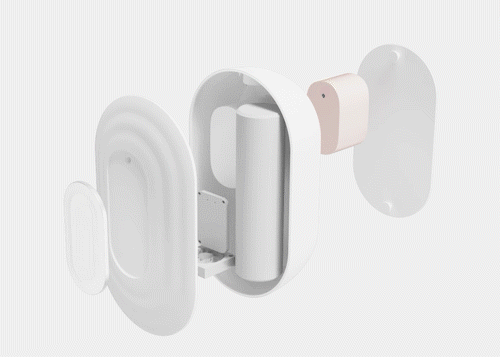 Dimensions: 92 x 54 x 26 mm

Power Supply: 100-240V~50-60Hz


Oil Capsule Capacity: 6 ml (0.2 oz)


Scent Coverage: ⋦ 215 ft2 (⋦ 20m2)

1x Essential Oil Capsule of Your Choice

1x User Manual (with special gift coupon!)

4x AROMOOD Mounting Modules
YOU ARE PROTECTED BYFRAVITA
12 Months Warranty

You will be protected by 12 Months Warranty & 7 Days Risk-Free Returns & Exchange for defective product purchased from www.fravita.com.
Please contact our customer support team at support@fravita.com for a return or exchange.