🚀 WE'RE LAUNCHING A NEW PRODUCT !🚀

Your Aromatic Sleep HypnotizerFor Relaxation and Sleep Quality
CAN'T REST YOUR MIND?
YOU NEED TO TRY THIS.
Aromatherapy has been recognized for thousands of years, proven to support human well-being conditions, especially for relaxation. AROMOOD is a latest invented diffuser like no others, able to release ultra-fine particulates from 100% pure sleep promoting essential oils blend. The wisdom of historical aromatherapy and modern technology combined to help support your sleeping dilemma, relaxation and rest will be better than ever.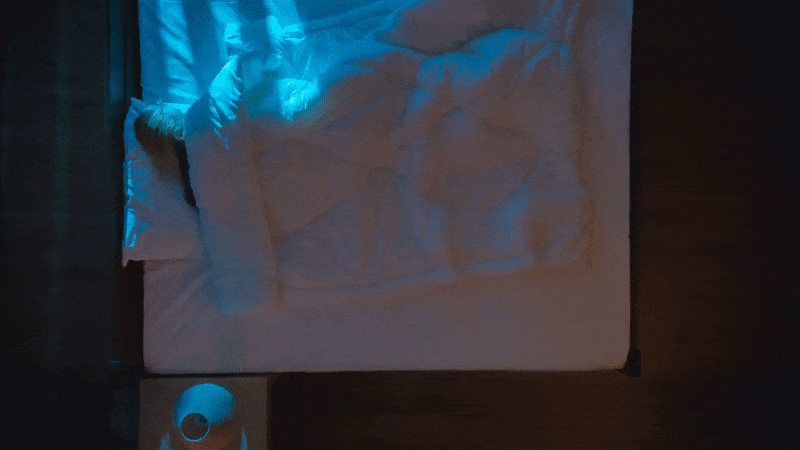 EFFECTIVE SLEEP AID.
PALM-SIZE.
USE ANYWHERE & ANYTIME.

AROOMOOD adapts new diffusion technology that allows it to diffuse without heating or adding water, releasing potent < 5-micron plant particulates in the air that help promote melatonin.
Not to mention, the latest tech made it possible to make the gadget much smaller. Now you get to take it anywhere you sleep at any time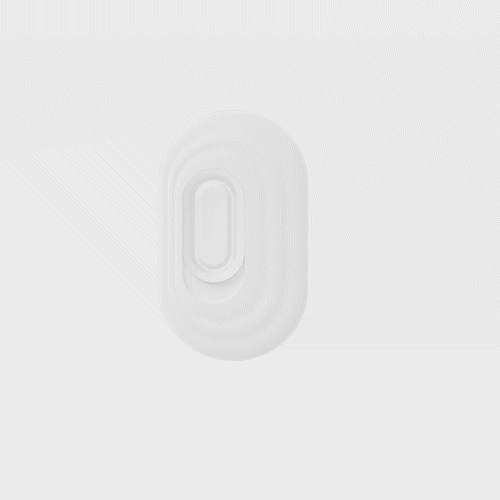 MORE THAN SLEEP AID.
PICK FINE SCENTS OF YOUR CHOICE!

AROMOOD uses 100% pure essential oil capsules. Meaning beyond natural sleep aid, you will also benefit from its antibacterial properties that help to fight bacteria and germs.
What makes AROMOOD even more fun, is you can switch between capsules easily without complications. Now you get to carry your favorite aromatherapy blend around!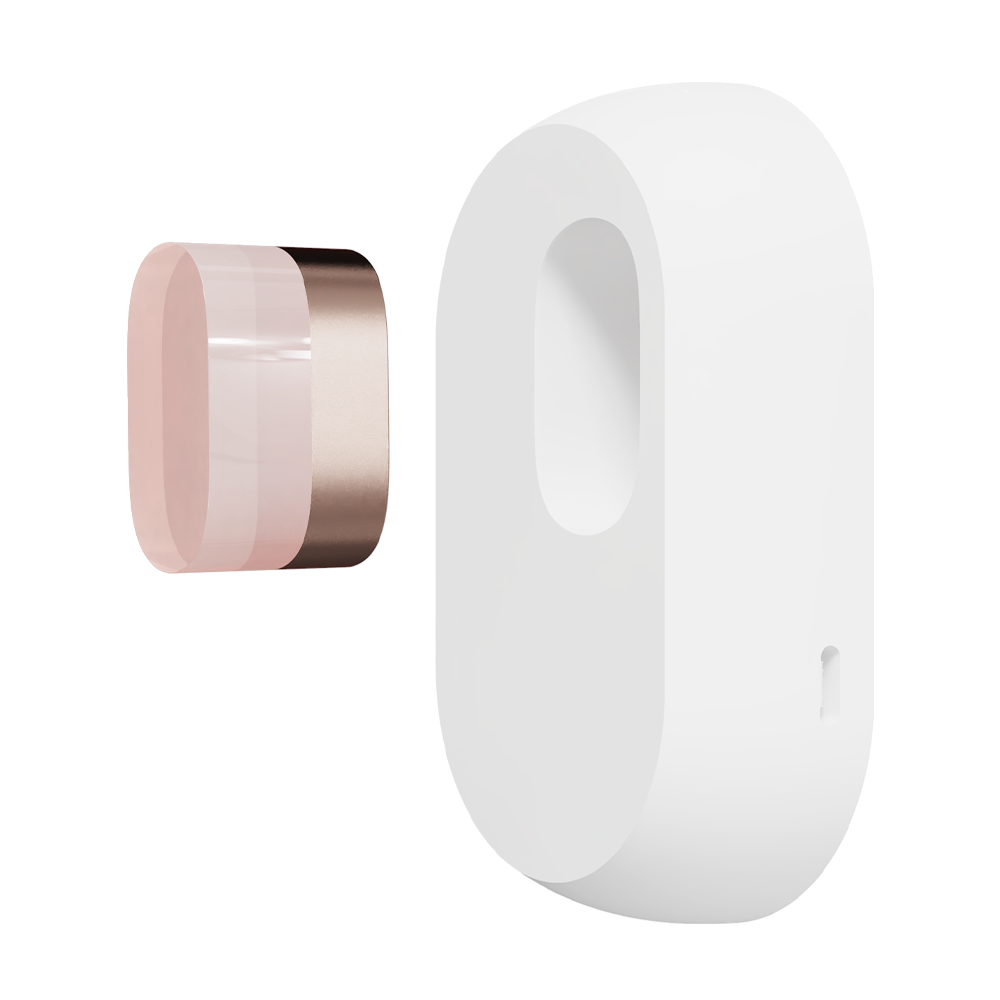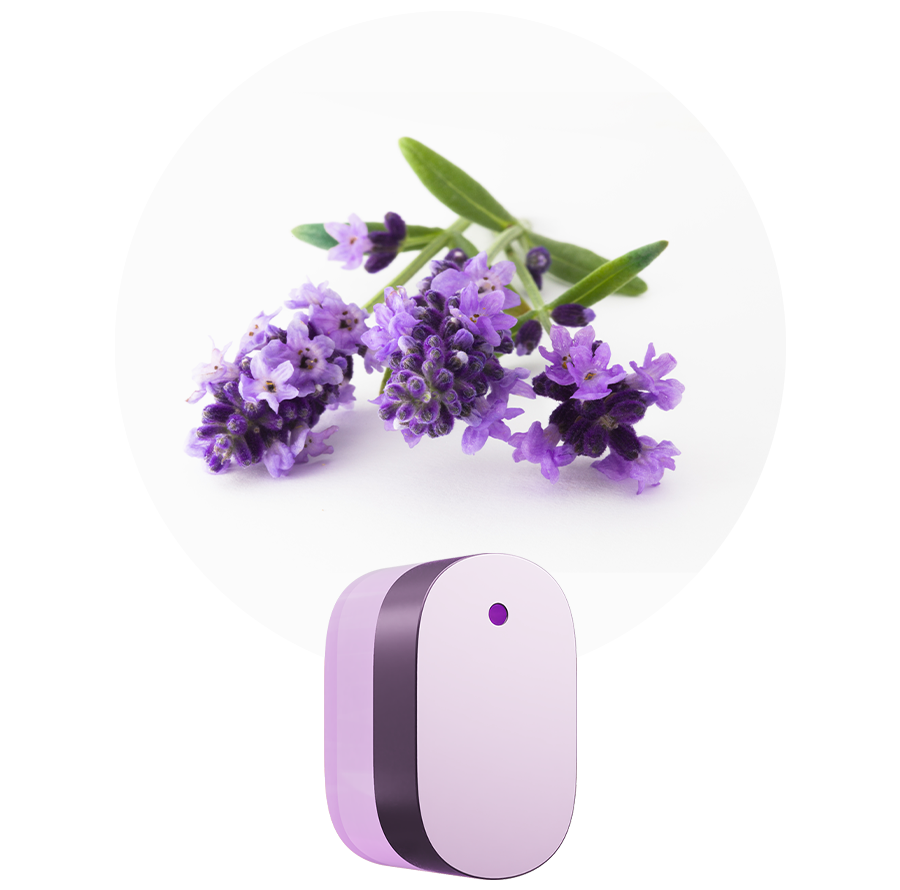 Lavender is loved for its body & mind-calming benefits. It help your body relax into a deep and blissful sleep.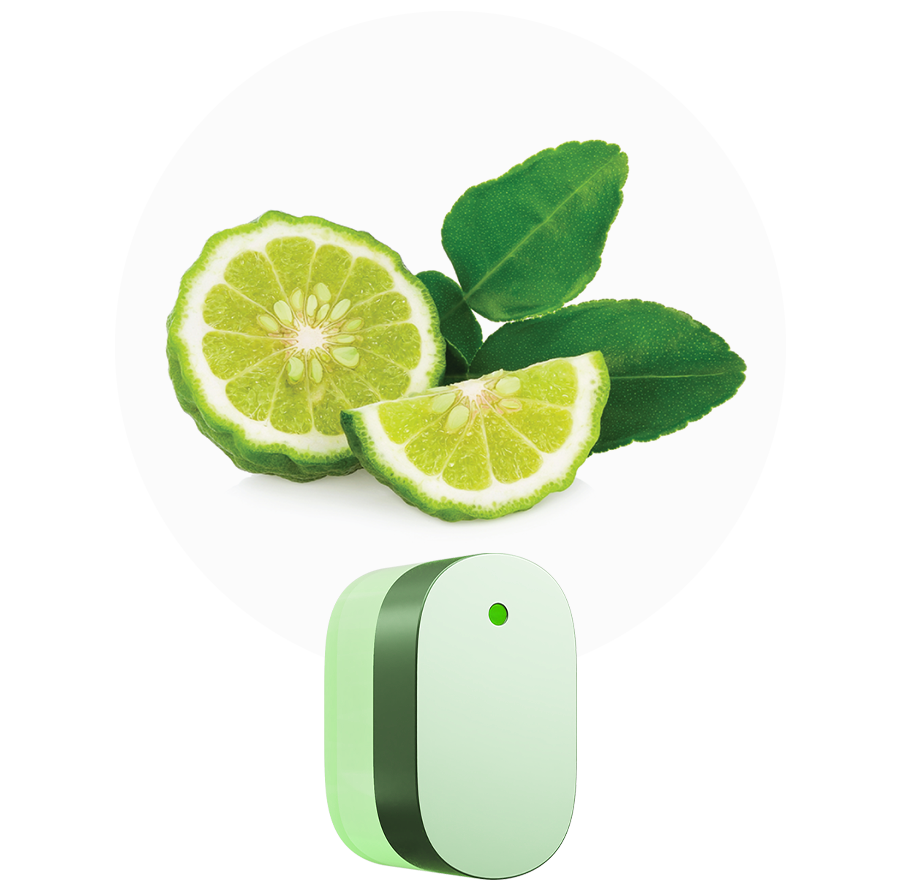 Bergamot is a delight for balancing the mind and calming the nerves. The night's dream will be relaxing and joyful.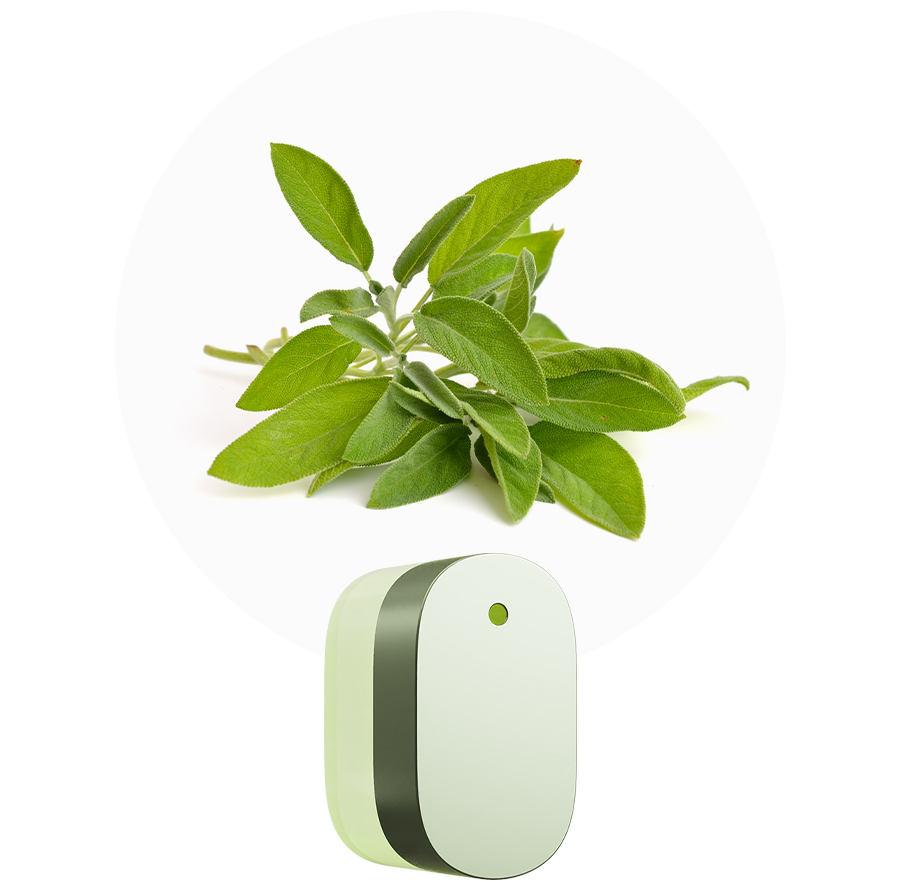 Clary Sage eases all-around tension while guiding the mind towards calmness and peace for better sleep
CONVENIENT & VERSATILE.
MODULAR MOUNTING DESIGN.

AROMOOD comes with 4 different mounts, allowing you to attach the gadget anywhere you want. You could be creative to where you can mount the device: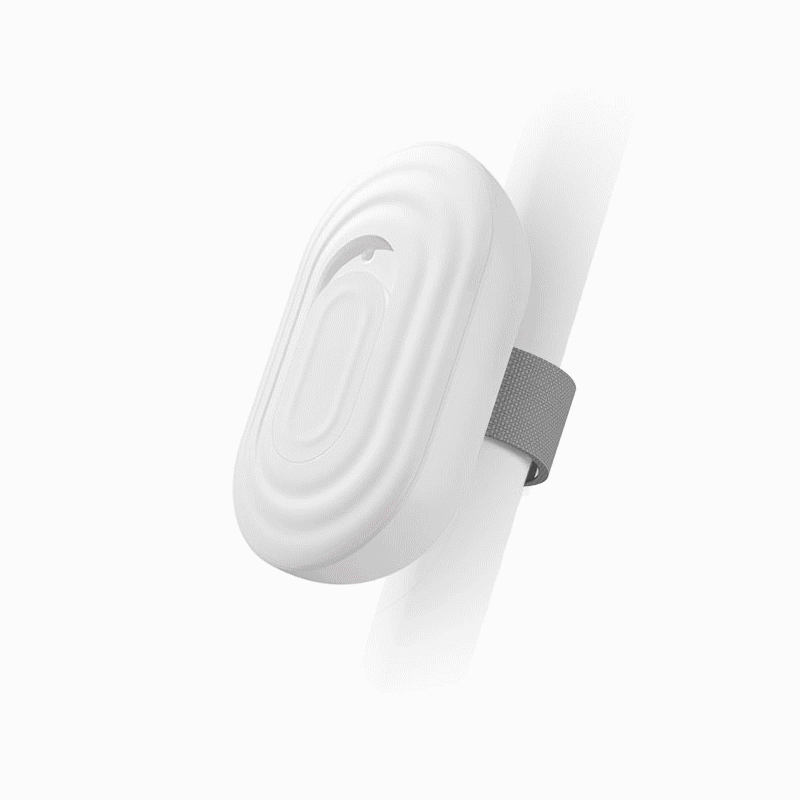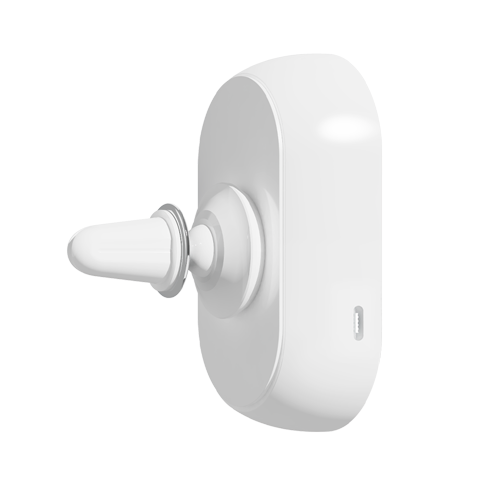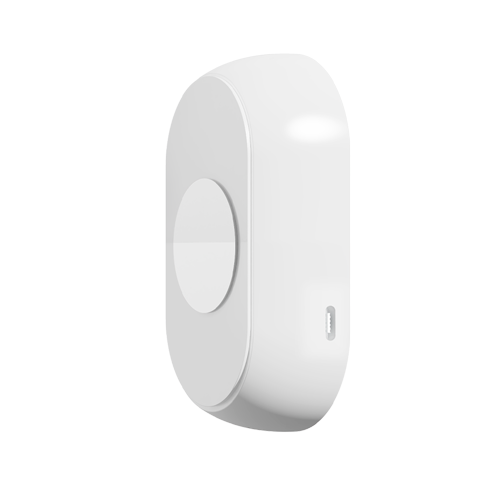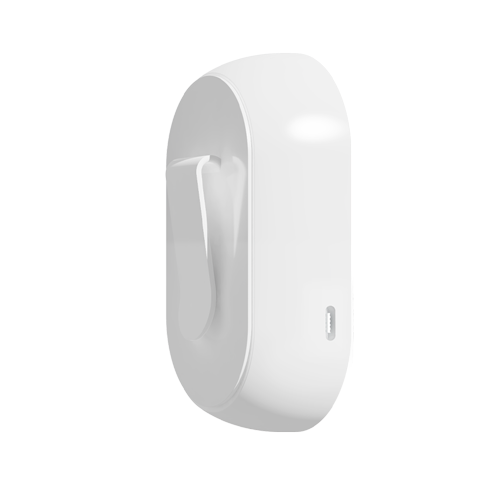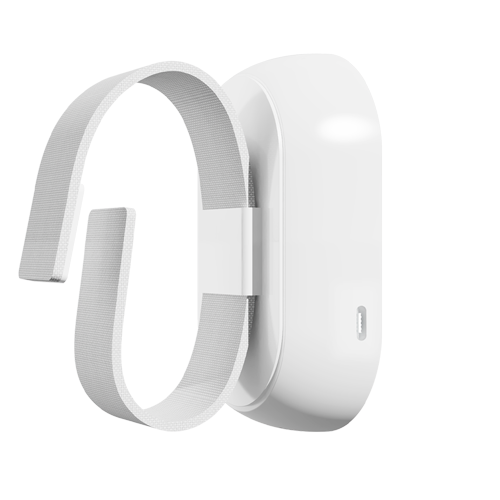 NATURAL GOOD NIGHTS' SLEEP STARTS HERE

There are tons of medications treatment to insomnia as people become overreliant on drugs. You don't want that. That's why we created AROMOOD, the tech-gadget that diffuse 100% natural and pure essential oil in its true form, support you sleep by embracing the nature's gift.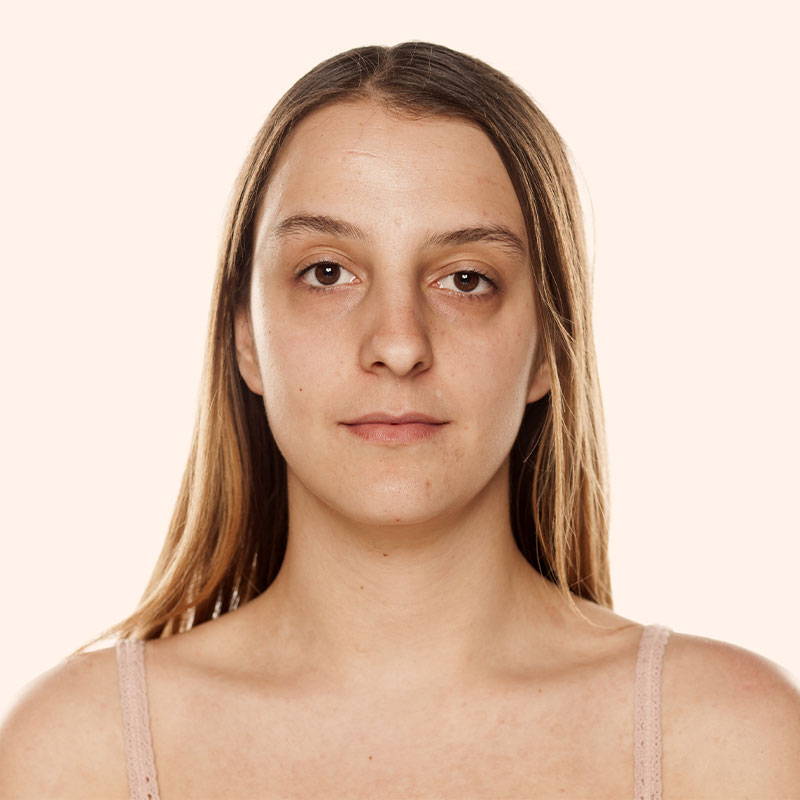 Your brain will relate sleep to some relaxing scent overtime. AROMOOD is an excellent sleep habit in a lifetime.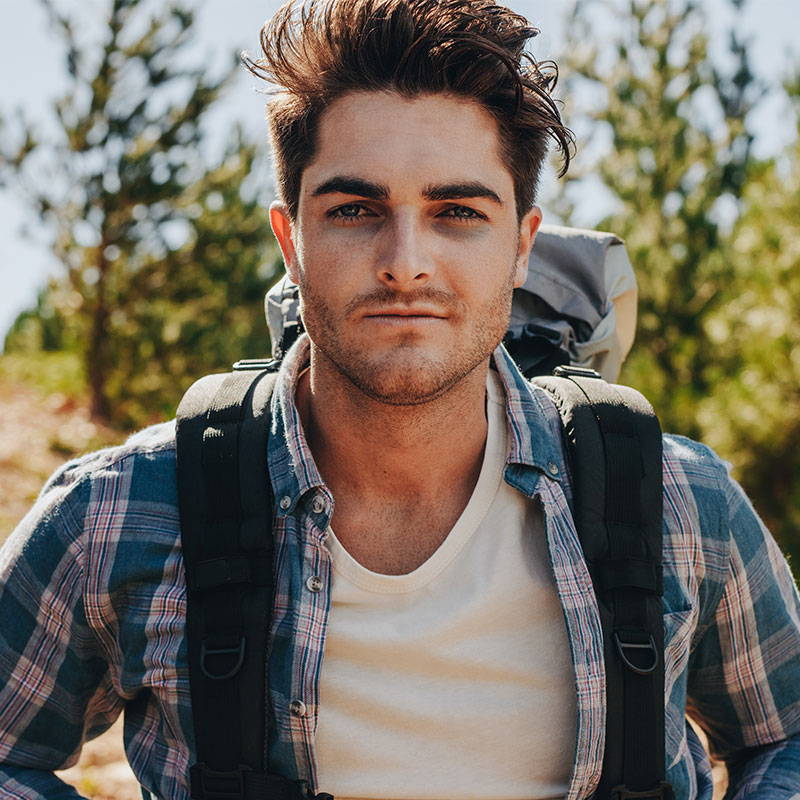 People alert staying in unfamilair places. Familiar aroma helps you relax and sleep hotels, hostels, dorms...etc.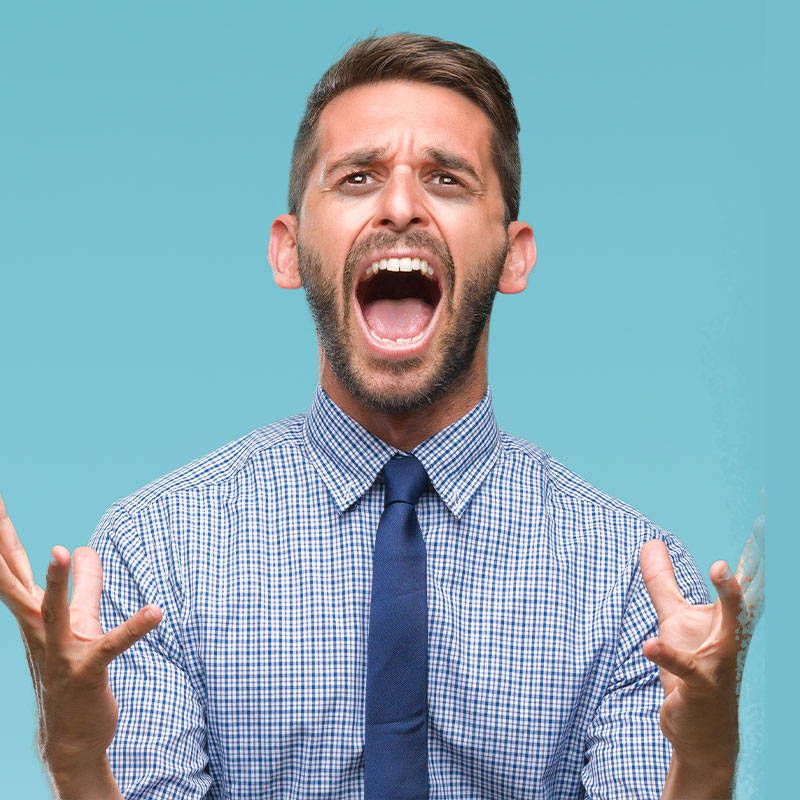 Another overtime? Avoid late working routine. Use relaxing aroma to help ease to sleep at night is recommended.
NEW ULTRASONIC NEBULIZING TECHNOLOGY
We have developed a new diffusion technology, able to atomize essential oil directly, without adding water or heat. It possesses the efficiency like ultrasonic diffusers, yet as effective as a nebulizer.
AROMOOD can diffuse essential oil flawlessly, preserving its natural properties and in the form of particulates ultra-fine (< 5-microns). The diffusion result will be 100% pure and potent.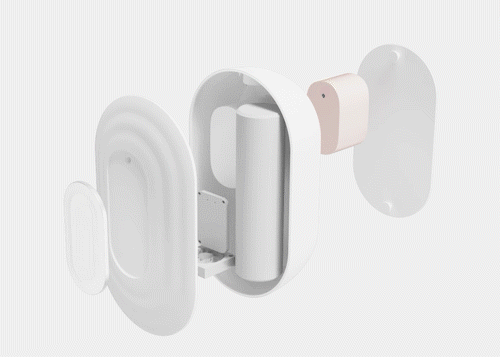 Dimensions: 92 x 54 x 26 mm

Power Supply: 100-240V~50-60Hz


Oil Capsule Capacity: 6 ml (0.2 oz)


Scent Coverage: ⋦ 215 ft2 (⋦ 20m2)

1x Essential Oil Capsule of Your Choice

1x User Manual (with special gift coupon!)

4x AROMOOD Mounting Modules
YOU ARE PROTECTED BYFRAVITA
12 Months Warranty

You will be protected by 12 Months Warranty & 7 Days Risk-Free Returns & Exchange for defective product purchased from www.fravita.com.
Please contact our customer support team at support@fravita.com for a return or exchange.