🚀 WE'RE LAUNCHING A NEW PRODUCT !🚀
Personal Aromatherapy Gadget
Natural Remedies Anywhere & Anytime
Your Personal Aroma Anytime & Anywhere
AROPOD is a personal aroma gadget powered by the novel nebulizing technology, able to diffuse natural essential oil while retaining the natural profile and benefits. In contrast, the gadget remains compact, easy-to-use, and maintenance. Now you can diffuse your favorite essential oils or blend anytime, anywhere.

AROMA ON-THE-GO.
HIGH FIDELITY.
USE ANYWHERE & ANYTIME.

AROPOD adapts new High Fidelity Nebulizing Technology that effectively diffuses the essential oil directly, without adding water or heating, retaining the natural profile and benefits. Aroma release in the form of the ultra-fine natural mist of molecules (≤ 5-micron) to intermingle with the surrounding air molecules, allowing you to enjoy natural and potent aroma like ever before.
SWITCHING BETWEEN AROMA
IS EASIER THAN EVER

AROPOD uses essential oil capsules, meaning switching between oils or blends will be super easy. Because clearing of previous oil or blend residual is no longer required. Also, unlike any other diffusers, regular maintenance is no longer necessary. Everything just becomes more manageable.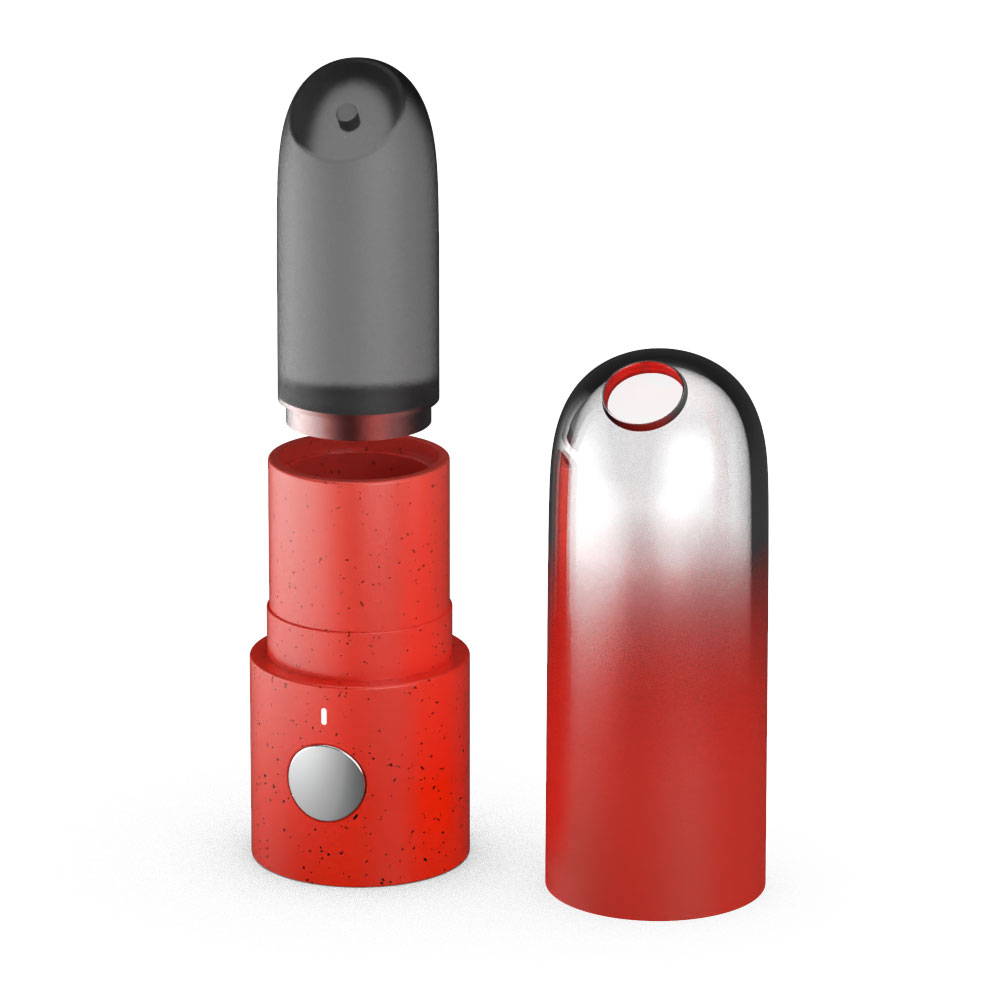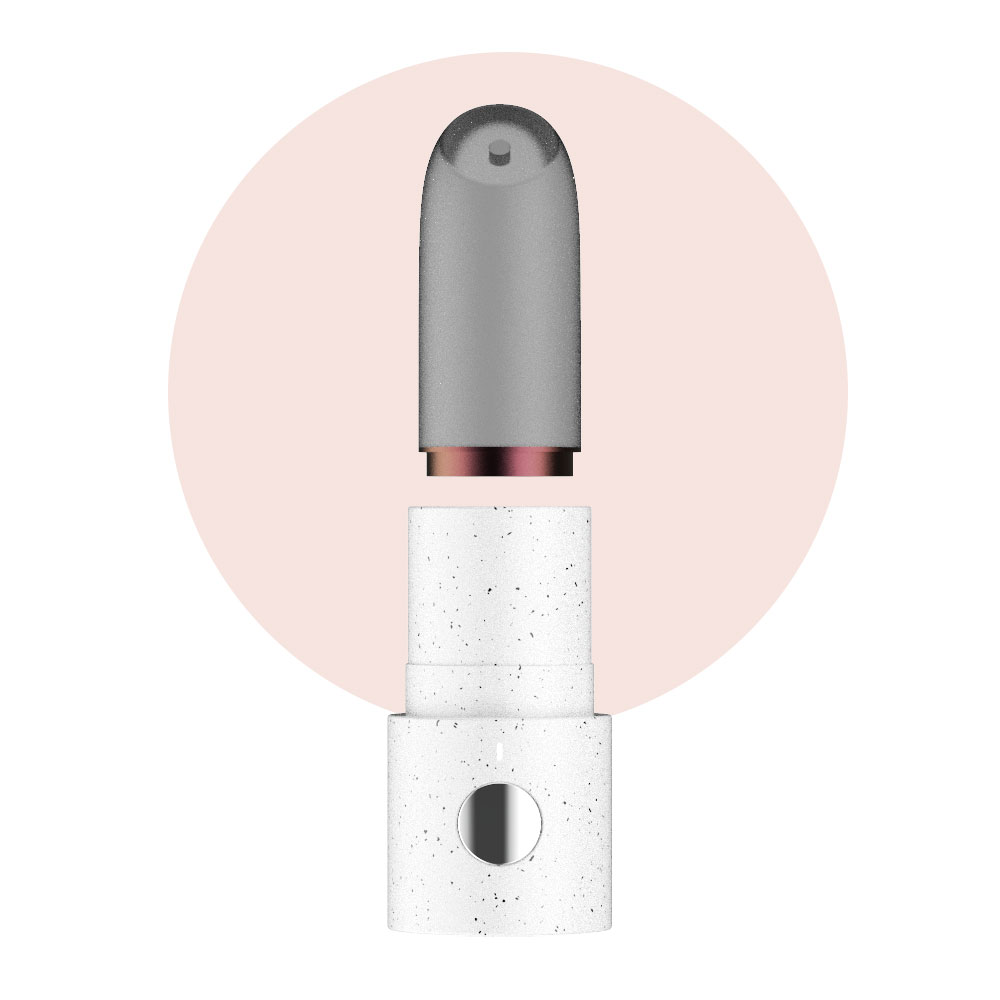 Punchy citrus, refreshing and sweet aroma, naturally transform low vitality and lack of motivation into a zest of life.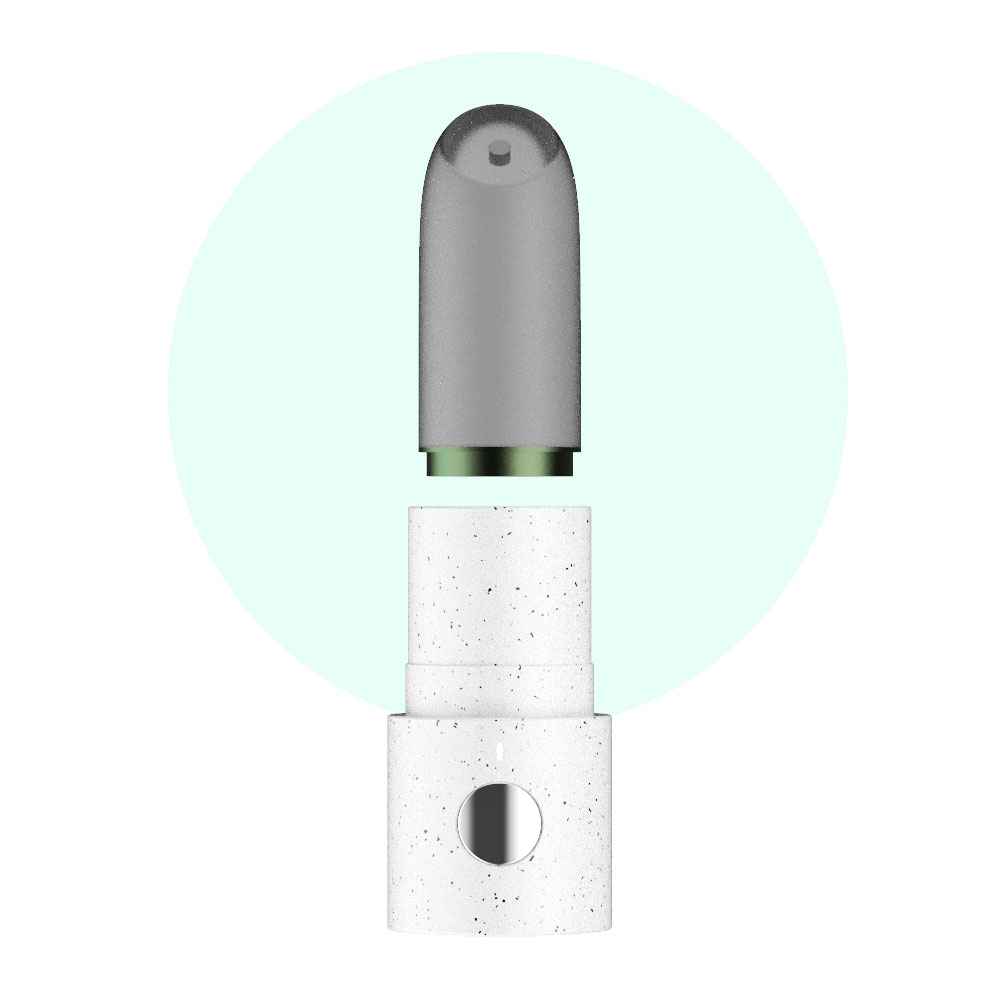 Step into woods and breathe in the vitality of nature with this herbal blend. Seeking nurturance from mother nature.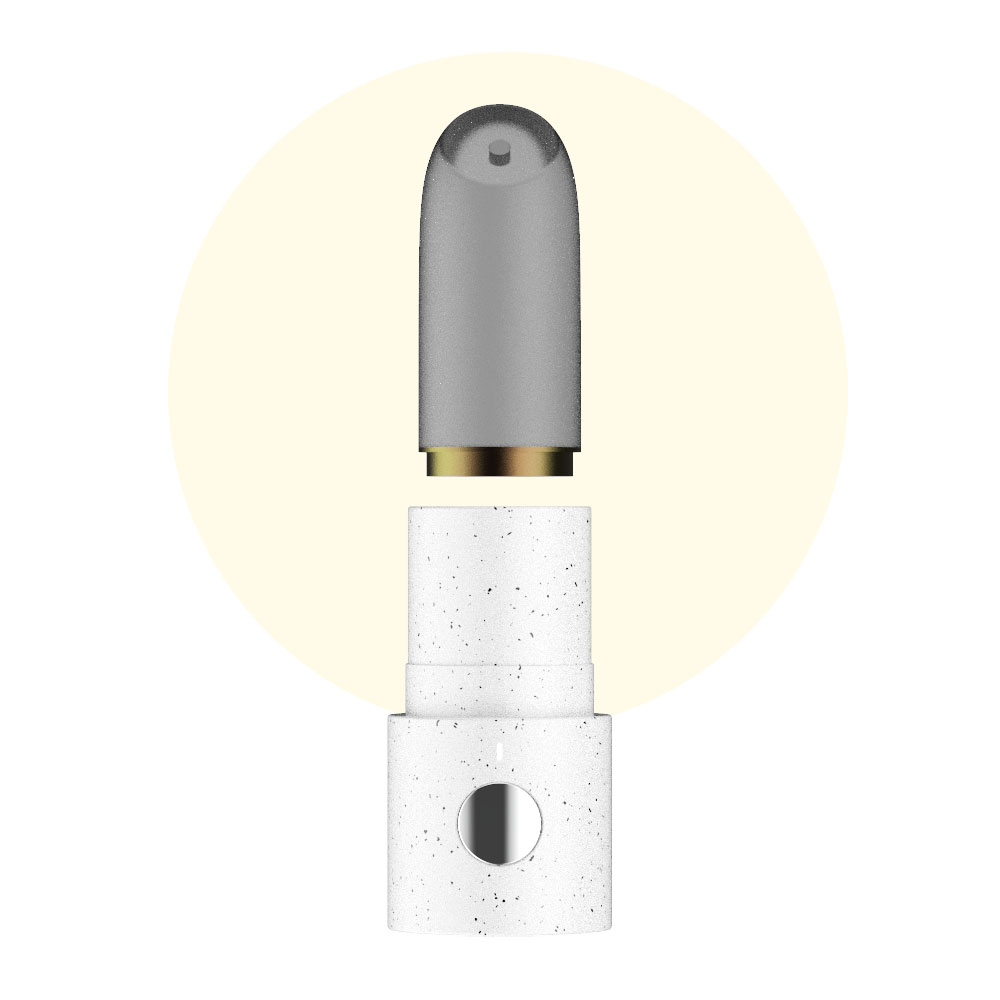 A grounding and serene that designed for relaxation, meditation, and create a soothing atmosphere.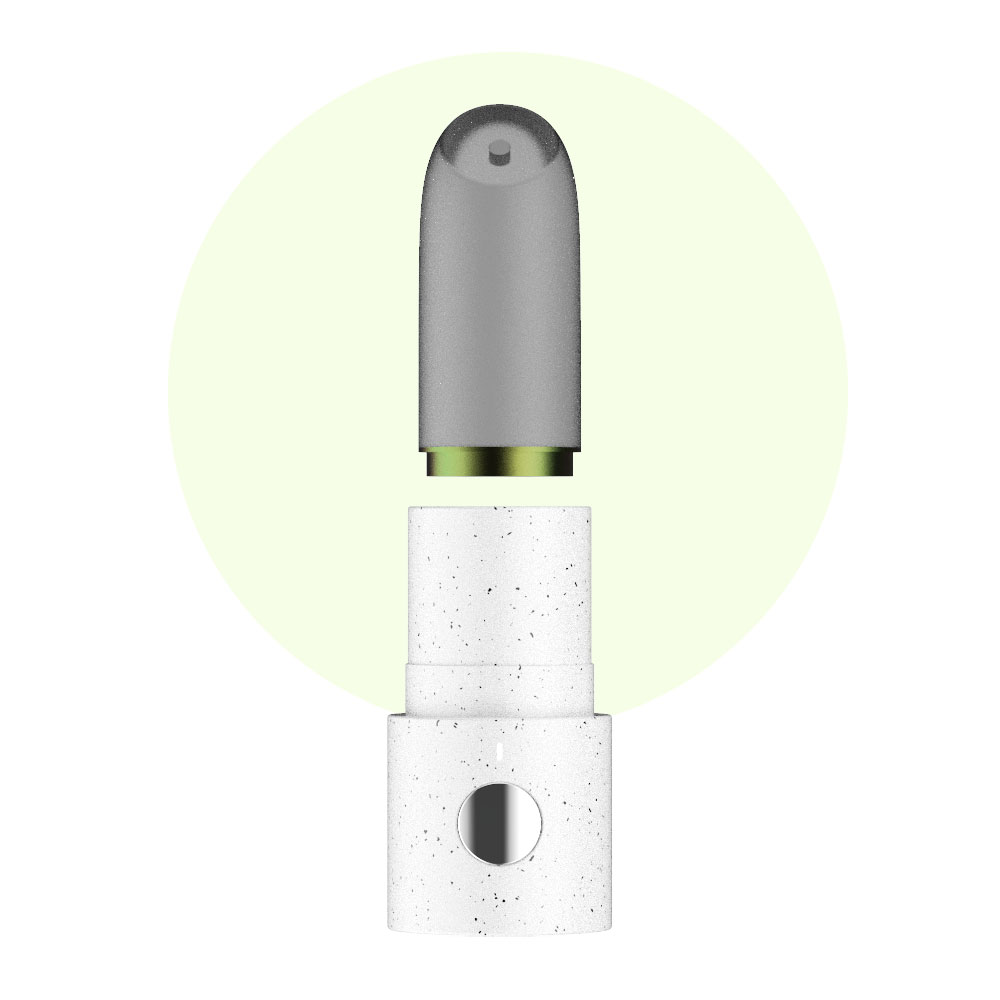 Fills surrounding with natural sphere of antibacterial particulates, denies unwanted intruders like germs and bugs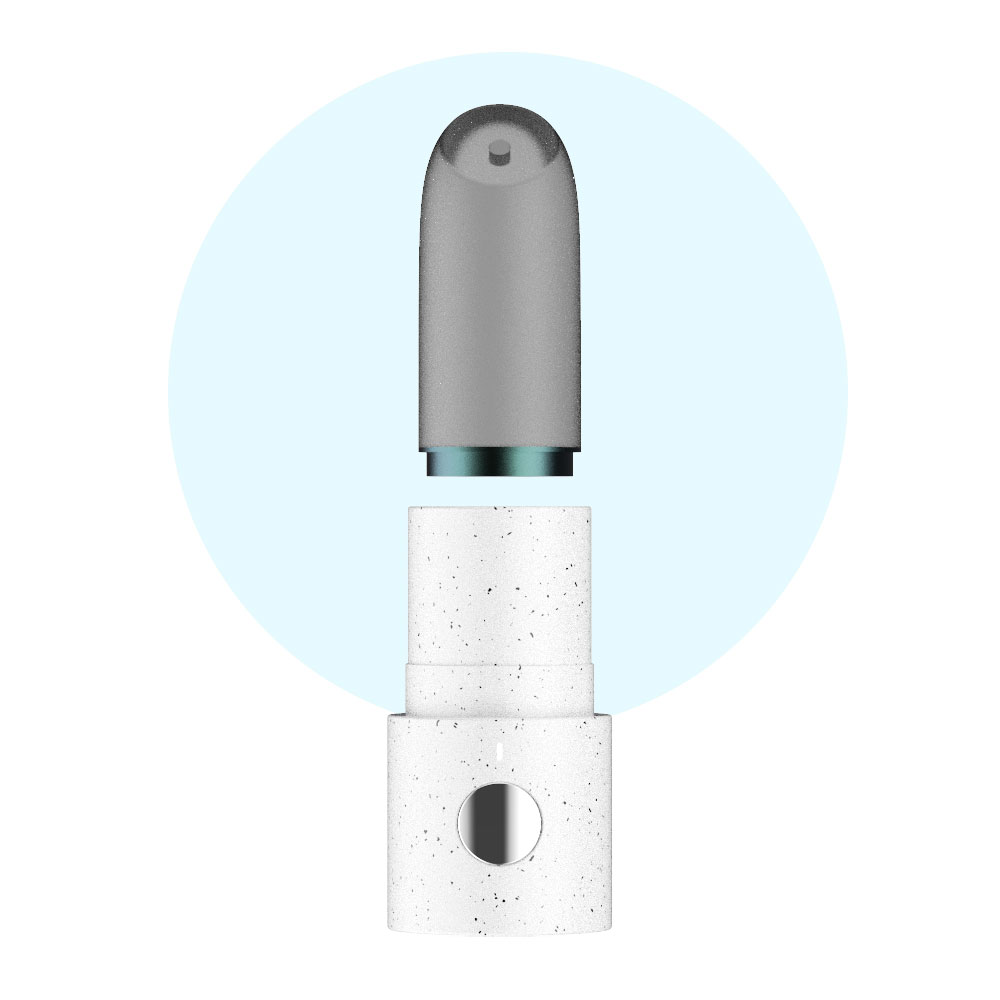 Cooling, refreshing and herbaceous. Relieves nasal congestion, sore throat and other dry air caused ailments.
VERSATILE USAGE DESIGN
EXPLORE YOUR 'AROMATIC STYLE'
AROPOD is a compact rechargeable nebulizing diffuser, easy-to-use for both beginner and experienced essential oil user. The gadget is designed to be versatile as the form adapts to how you would use it, and these are just some examples: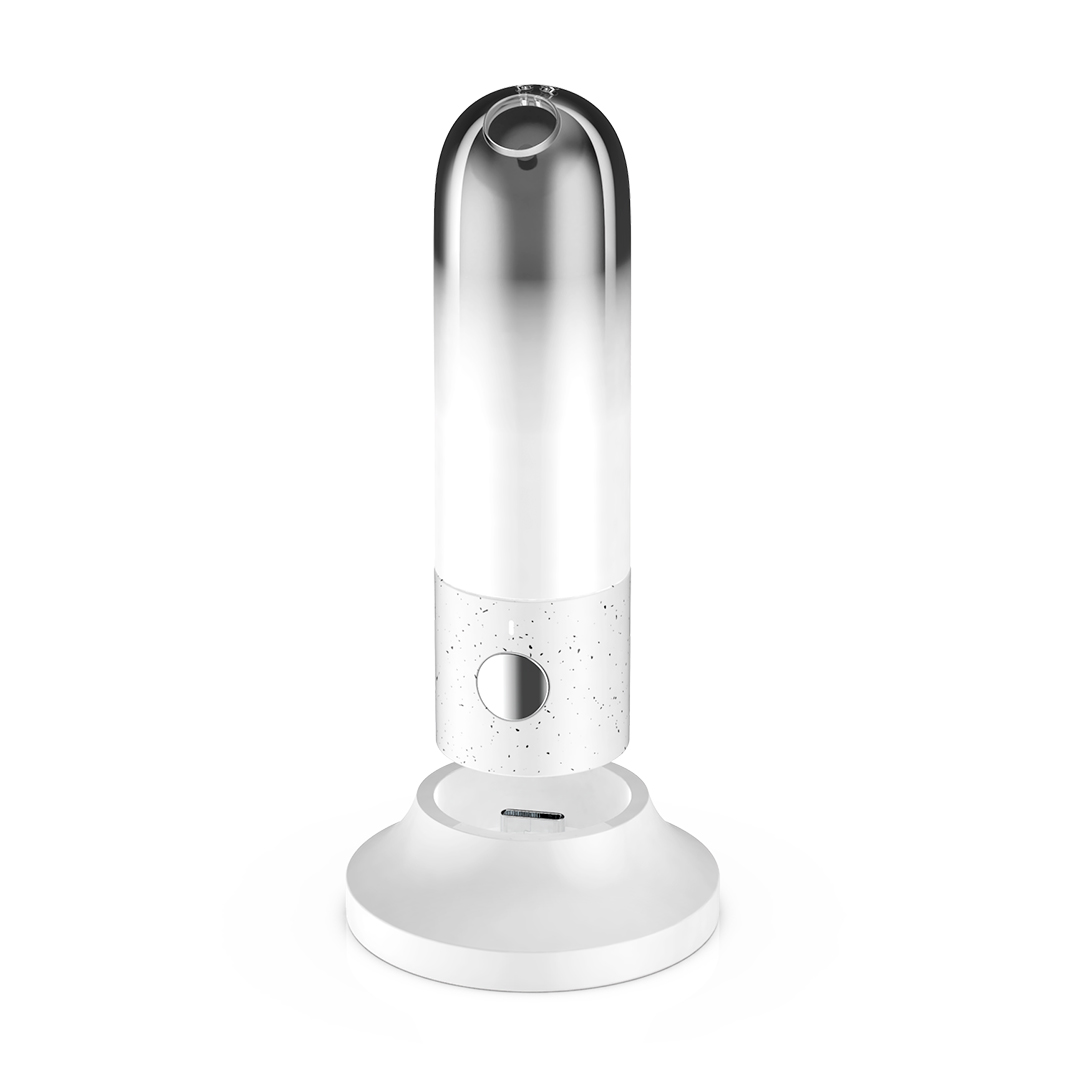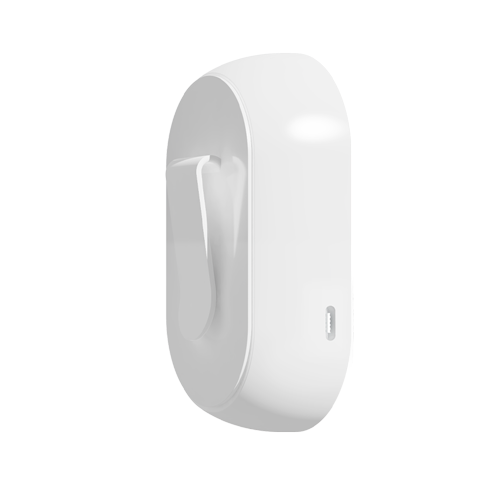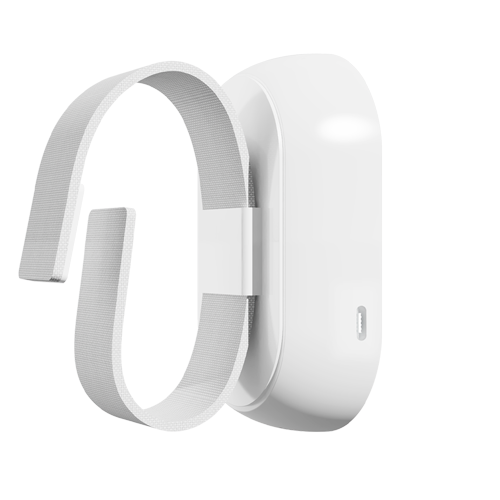 A FUN AROMATIC LIFESTYLE BEGINS HERE

AROPOD will revolutionize your aromatherapy experience. With the gadget, now you can enjoy the fantastic aromatherapy and scenting at home, at friends, at work, or just anywhere!
However, the stocks will be limited, because we want to spend time to do top-quality work on fewer units to be sure they are perfect. We want our first group of customers to be confident of top-notch experience with AROPOD. So if you like the idea, we strongly recommend you to stay tuned.
Fill your home space with your favorite aroma with benefits. Share the moment with your beloved ones.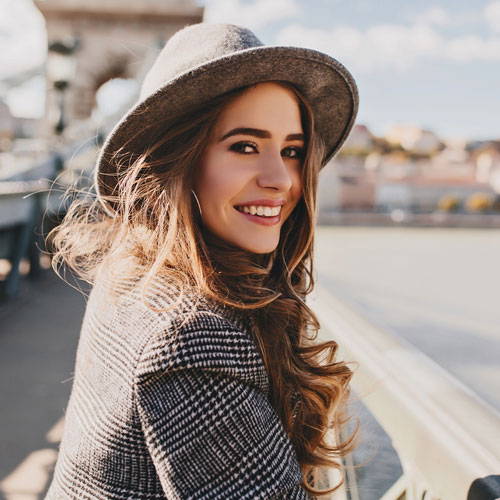 Use to keep your atmosphere hygienic by keeping the air fresh and clean while travelling or on the road.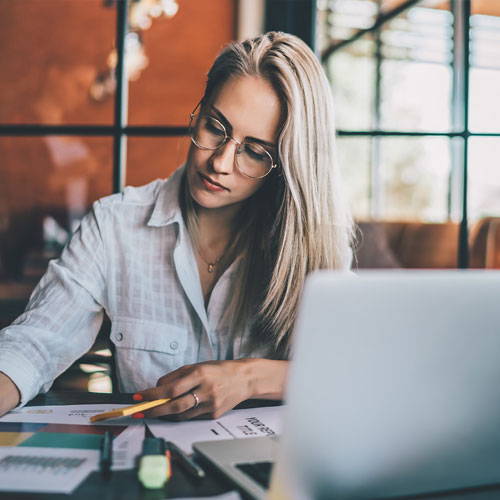 Let no unpleasant smell disturb you at work. The oil's antibacterial property fights germs and bacteria.
NEW ULTRASONIC NEBULIZING TECHNOLOGY
We have developed a new diffusion technology, able to atomize essential oil directly, without adding water or heat. It possesses the effectiveness like ultrasonic diffusers or a nebulizer.
AROPOD can diffuse essential oil flawlessly, preserving its natural properties and in the form of particulates ultra-fine (< 5-microns). The diffusion result will be 100% pure and potent.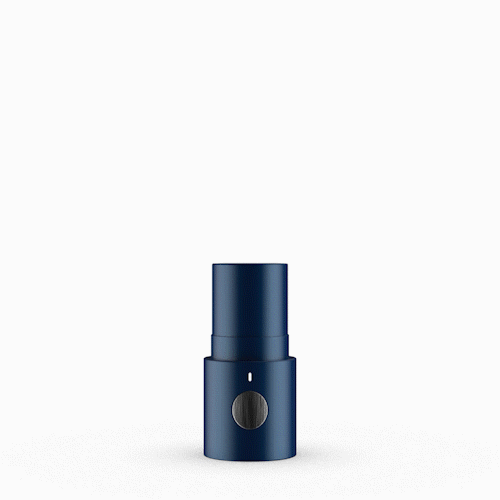 Dimensions: 92 x 54 x 26 mm

Power Supply: 100-240V~50-60Hz


Oil Capsule Capacity: 6 ml (0.2 oz)


Scent Coverage: ⋦ 215 ft2 (⋦ 20m2)

1x Essential Oil Capsule of Your Choice

1x User Manual (with special gift coupon!)

4x AROMOOD Mounting Modules
YOU ARE PROTECTED BYFRAVITA
12 Months Warranty

You will be protected by 12 Months Warranty & 7 Days Risk-Free Returns & Exchange for defective product purchased from www.fravita.com.
Please contact our customer support team at support@fravita.com for a return or exchange.