🚀 WE'RE LAUNCHING A NEW PRODUCT !🚀

Scent for Business Simplified
For SME Entrepreneurs
DO YOU GIVE A SCENTABOUT YOUR BUSINESS?
The scent for business is becoming more popular as human awareness, and influence by smell is increasing. AROMOOD is a scent device we designed to make business scenting for various scenarios much more accessible and flexible. Whether you own an SME business or retail, adapting scent to your business would bring you long term advantage in many aspects.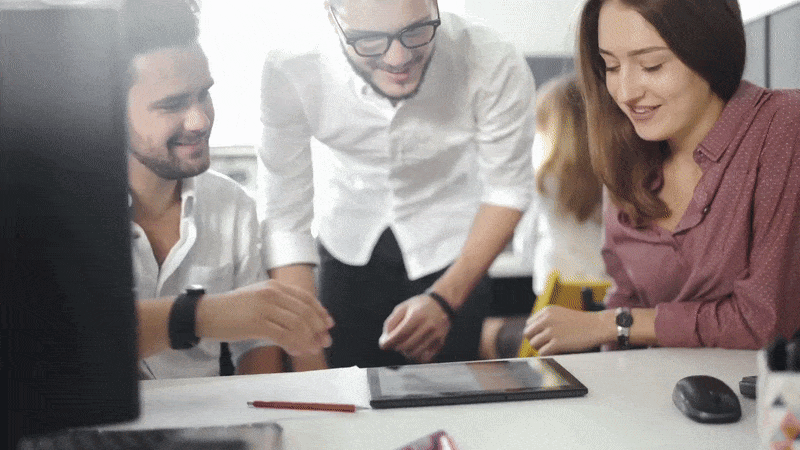 SCENT FOR BUSINESS MADE SIMPLE.

AROMOOD adapts new diffusing technology, allowing the scent device be much smaller yet effective. Pure and natural fragrance oil diffuse directly without adding water or heat, therefore the scent will be potent and effective.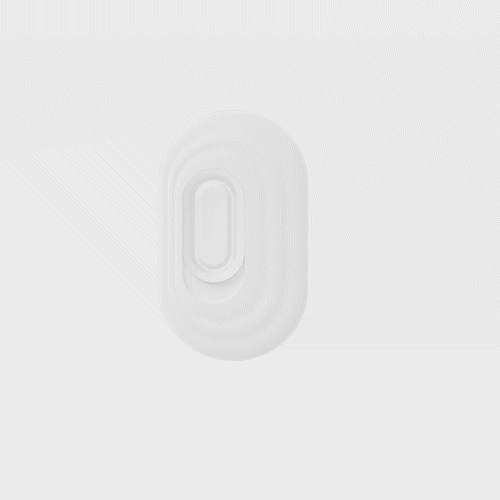 FLEXIBLE FRAGRANCEMODULAR OIL CAPSULES.

AROMOOD uses 100% pure essential oil capsules. Meaning beyond natural scent effects, you will also benefit from its antibacterial properties that help to fight bacteria and germs.
What makes AROMOOD even more practical, is you can switch between capsules easily without complications. You can change scent fitting the scenario for the best results!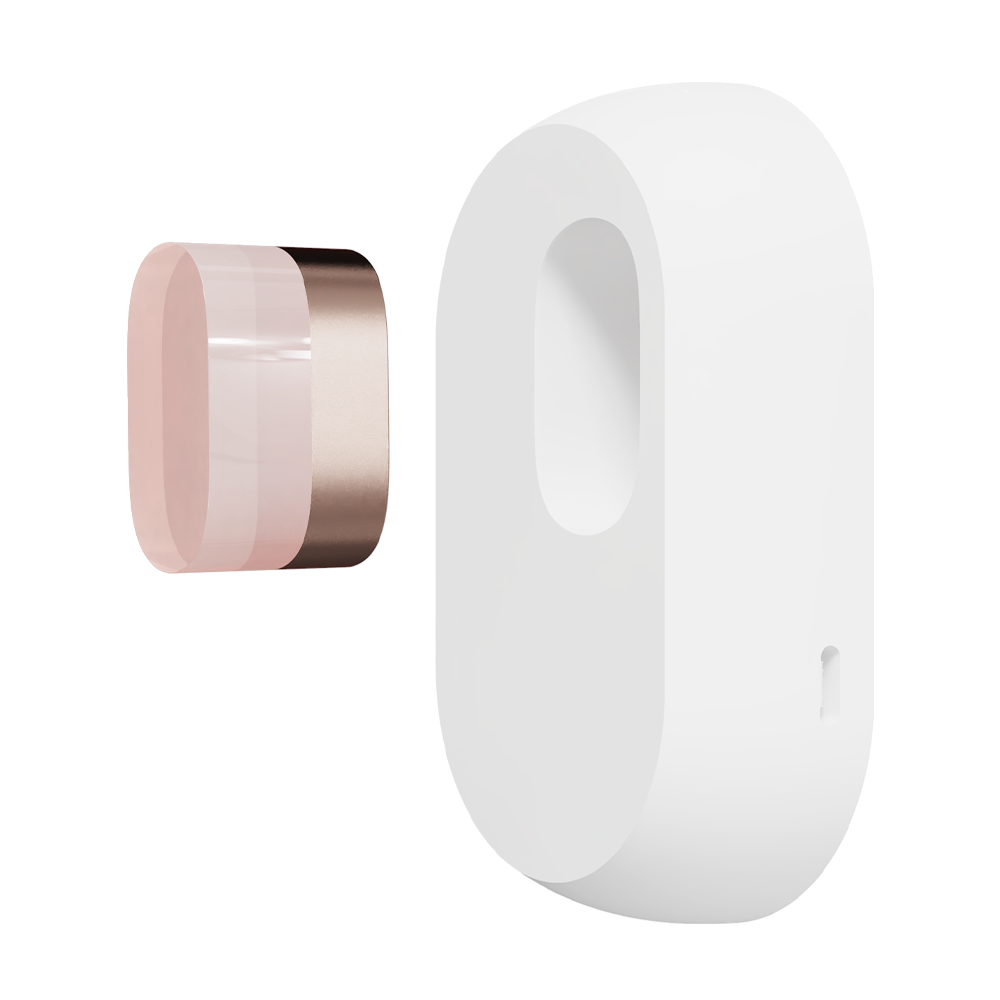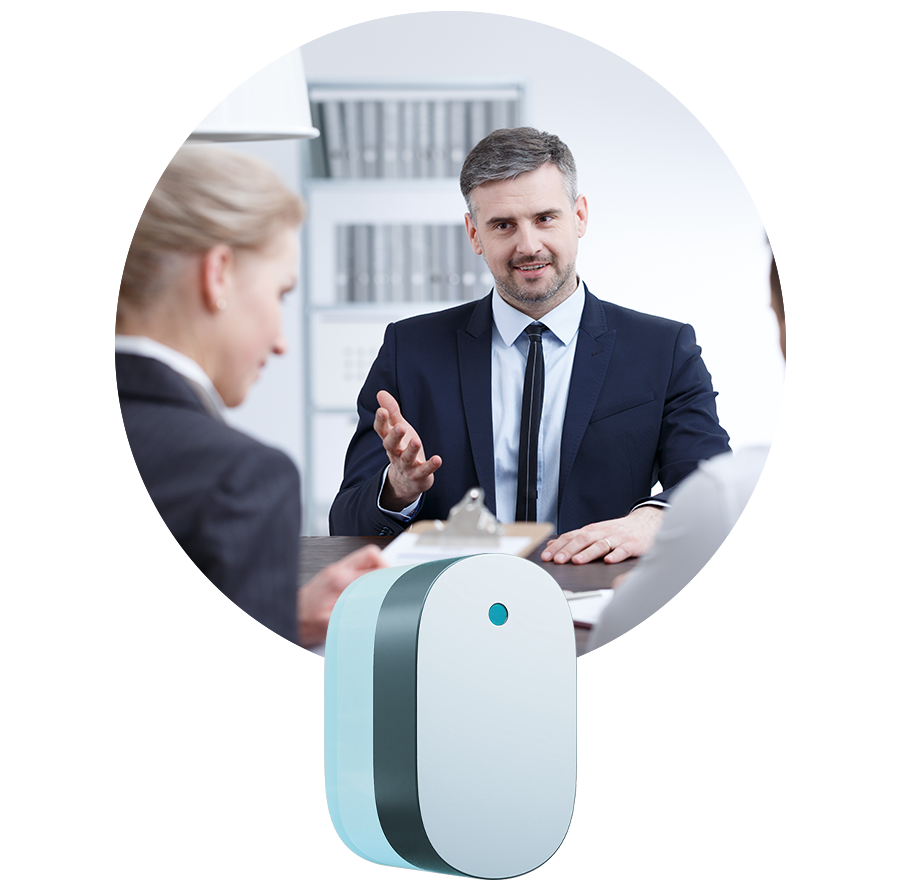 Feel the exhilaration with this blend. Begin with a energy lifting, refreshing, and mood brightening aroma.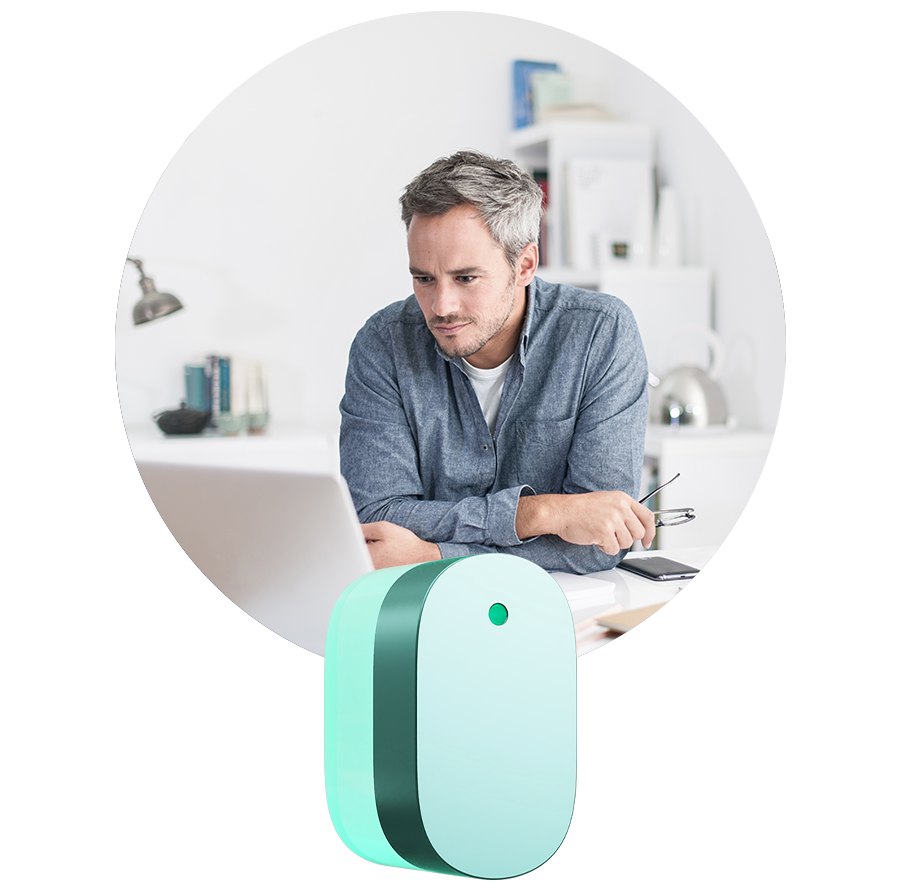 When pressure mounts, find release with this de-stressing formula to aid you retain a positive perspective.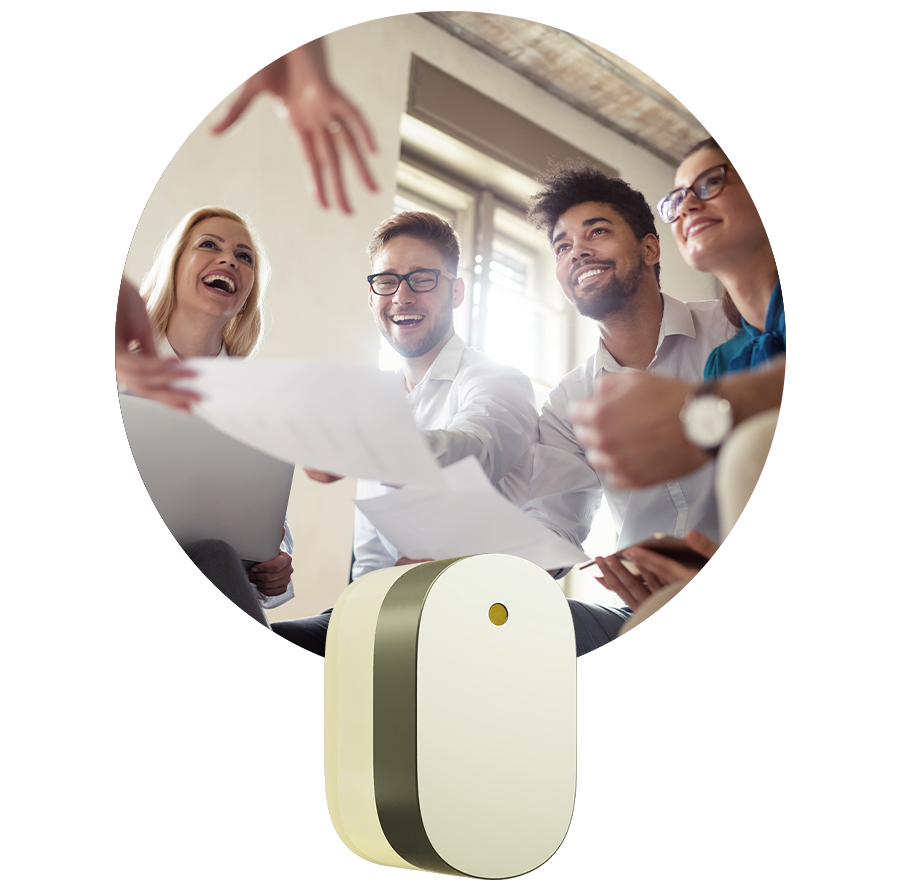 Out of ideas? Revitalize your mind the natural way by adding a little Energy with this inspiring citrus & floral blend.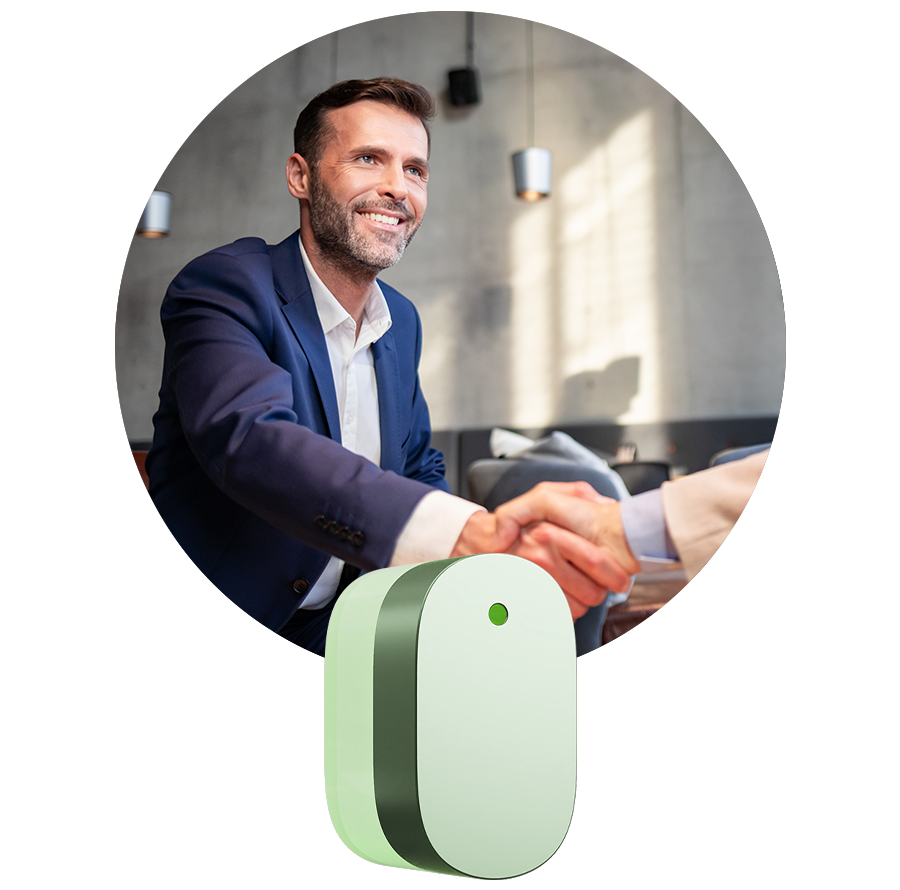 Deal time? This tranquil, refreshing blend will allow reduce negativity, think calmly, then promote taking positive action.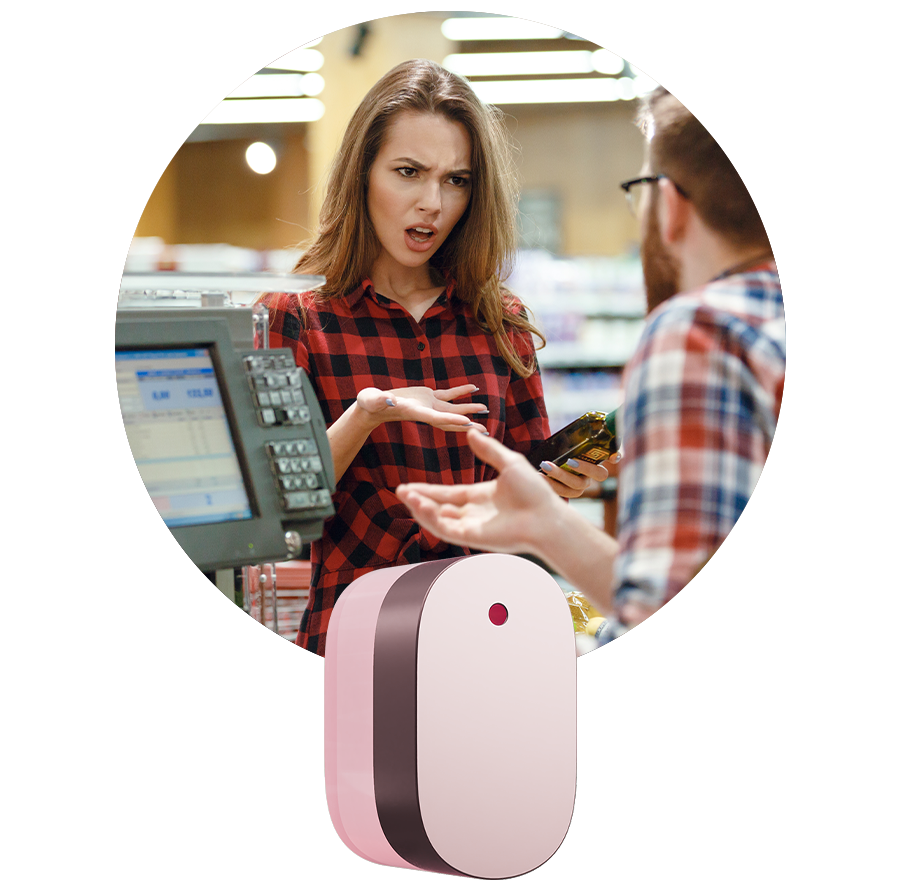 Meet the day's challenges the balanced way with calming floral at both sides. Let lower tensions, and solve the problems.
CONVENIENT & VERSATILE.
MODULAR MOUNTING DESIGN.

AROMOOD comes with 4 different mounts, allowing you to attach the gadget anywhere you want. You could be creative to where you can mount the device: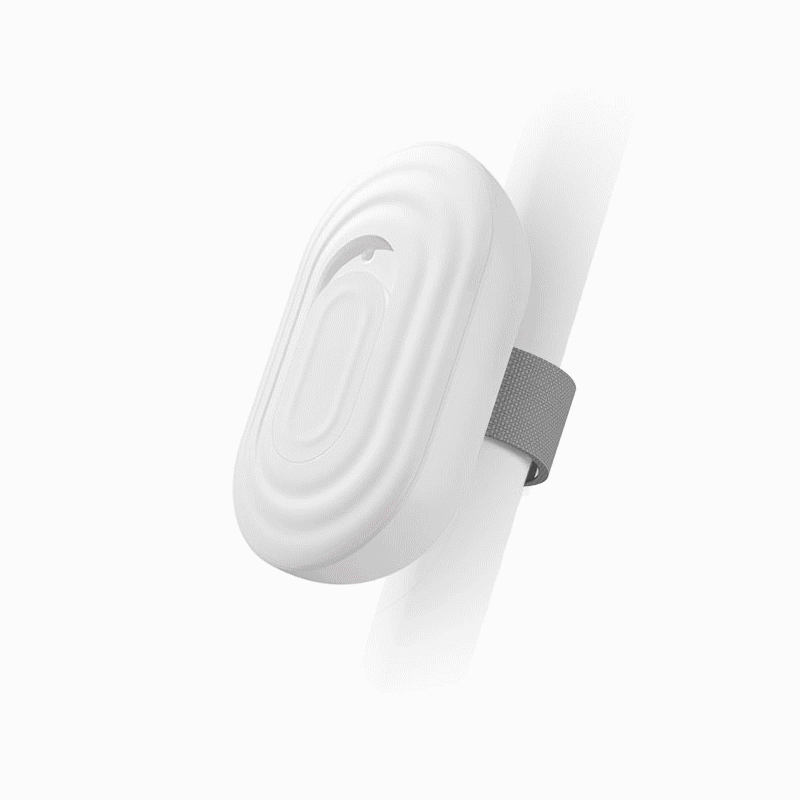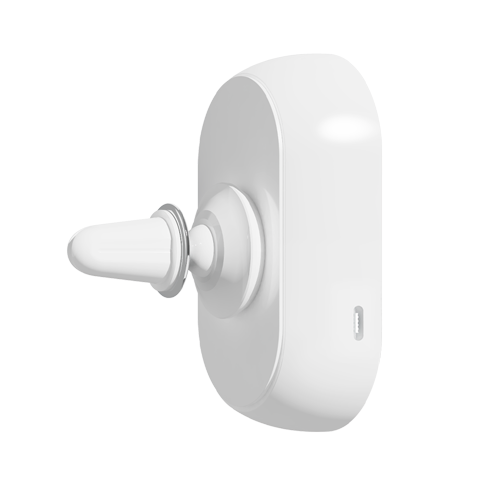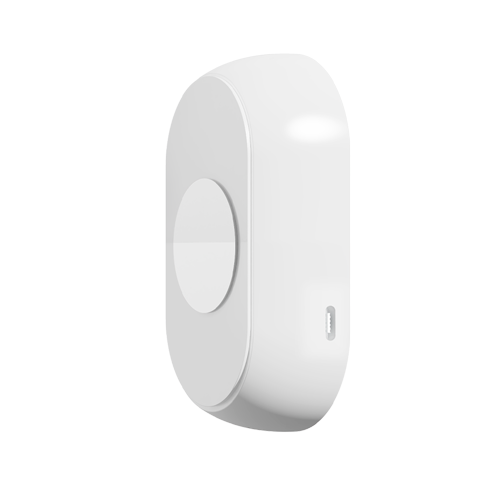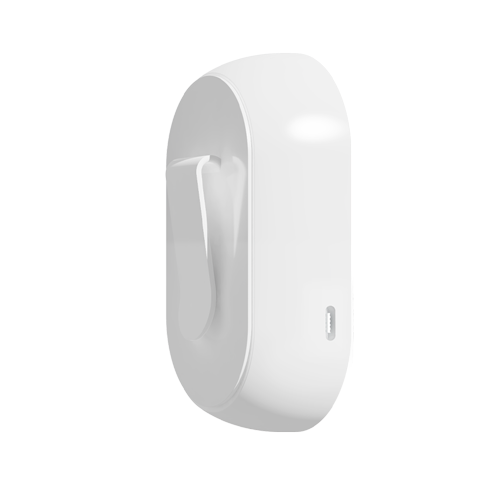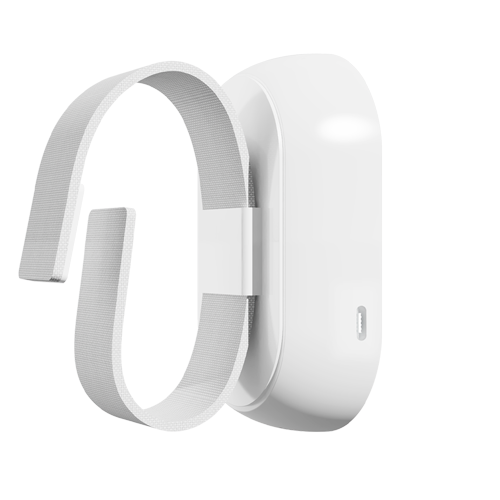 LEANEST WAYSCENTING YOUR BUSINESS

There are big scent marketing solution companies that provide top-notch devices and services, but so are their prices.
AROMOOD aims to give entrepreneurs like you a trial and as a stepping-stone to experience how scent for business would help, and explore the world of scent in the business scenario, together.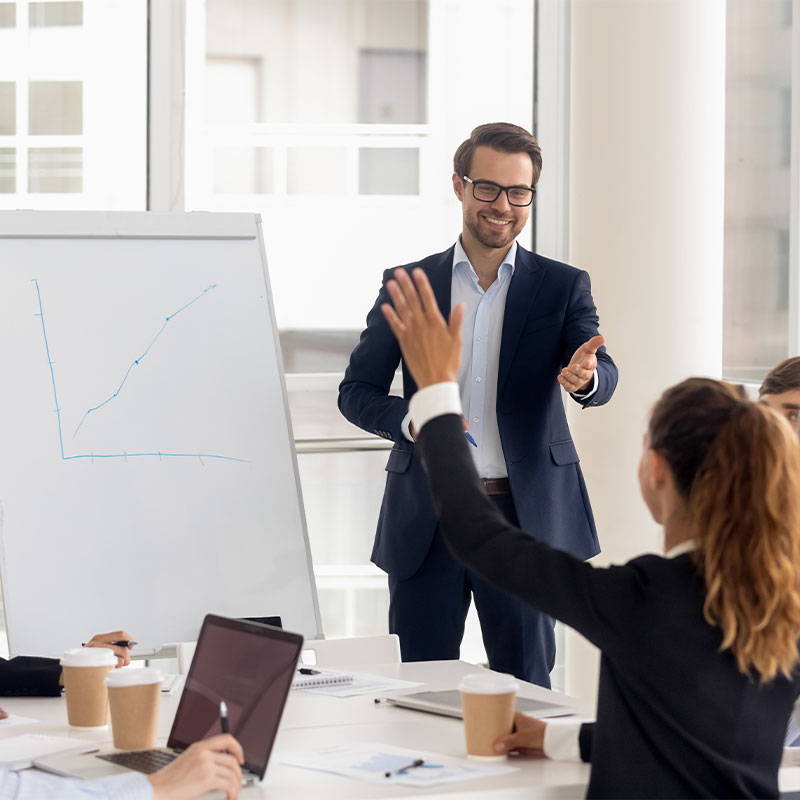 Preparing a pitch to potential buyer or investor? AROMOOD can help improve by releasing a confidence boosting aroma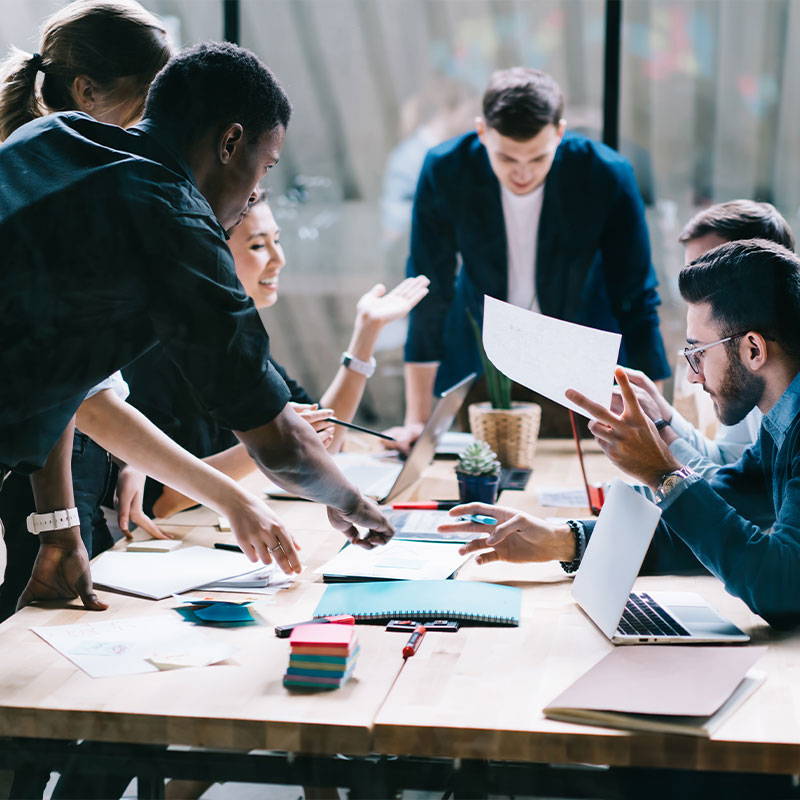 Hosting a kickoff meeting on Monday morning? Wake and spice up your team with AROMOOD, to kick-off a productive week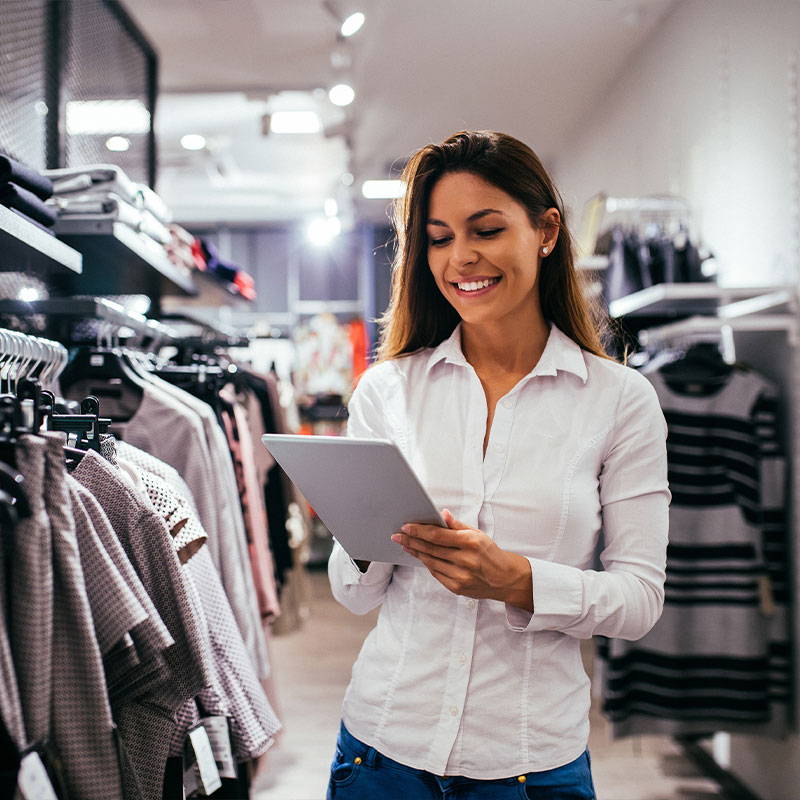 Own a small shop, salon or restaurant? Try different scent with AROMOOD, to improved customer experience and purchase more.
NEW ULTRASONIC NEBULIZING TECHNOLOGY
We have developed a new diffusion technology, able to atomize essential oil directly, without adding water or heat. It possesses the efficiency like ultrasonic diffusers, yet as effective as a nebulizer.
AROMOOD can diffuse essential oil flawlessly, preserving its natural properties and in the form of particulates ultra-fine (< 5-microns). The diffusion result will be 100% pure and potent.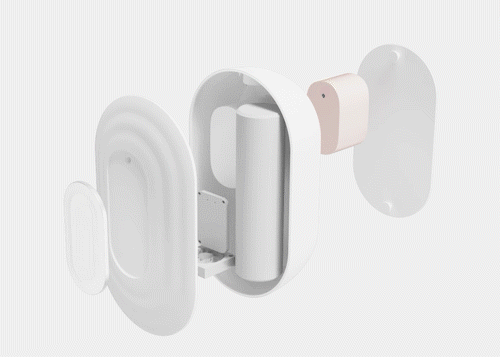 Dimensions: 92 x 54 x 26 mm

Power Supply: 100-240V~50-60Hz


Oil Capsule Capacity: 6 ml (0.2 oz)


Scent Coverage: ⋦ 215 ft2 (⋦ 20m2)

1x Essential Oil Capsule of Your Choice

1x User Manual (with special gift coupon!)

4x AROMOOD Mounting Modules
YOU ARE PROTECTED BYFRAVITA
12 Months Warranty

You will be protected by 12 Months Warranty & 7 Days Risk-Free Returns & Exchange for defective product purchased from www.fravita.com.
Please contact our customer support team at support@fravita.com for a return or exchange.