🚀 WE'RE LAUNCHING A NEW PRODUCT !🚀

Traveler Aroma Gadget
For Frequent Travelers
SPEAKING OF TRAVEL UTILITY,
WHO CARED ABOUT SCENT?
AROMOOD is a stylish multi-purpose aroma gadget designed for travel enthusiasts. Converting natural essential oil benefits to support our needs during travel, such as hygiene, relaxation to fending off pesky bugs. This gadget uses the latest aroma technology that not only diffuse like a charm, and convenient to use.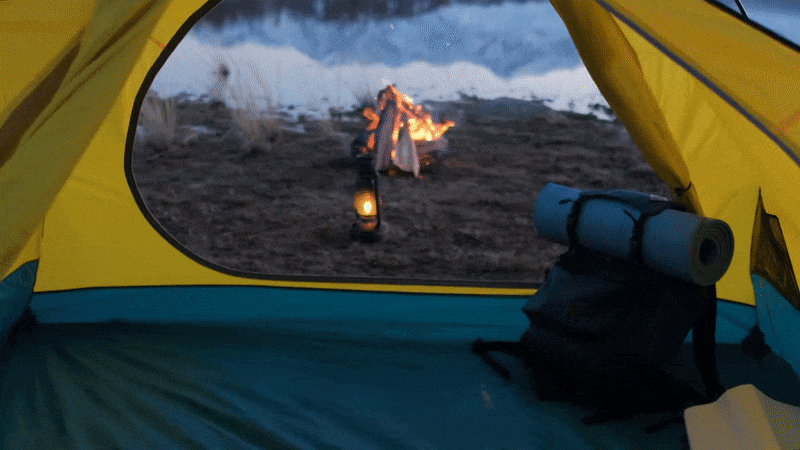 AROMATHERAPY ON-THE-GO.
PALM-SIZE.
USE ANYWHERE & ANYTIME.

Since essential oils have been proven to support our body and mind wellness, and their natural elements are also good for sanitizing and protect us from invasive pests.
Unlike any other gadget that are purely functional, but AROMOOD, a palm-size scent gadget want to pack the benefits of aromatherapy to your trip with ease.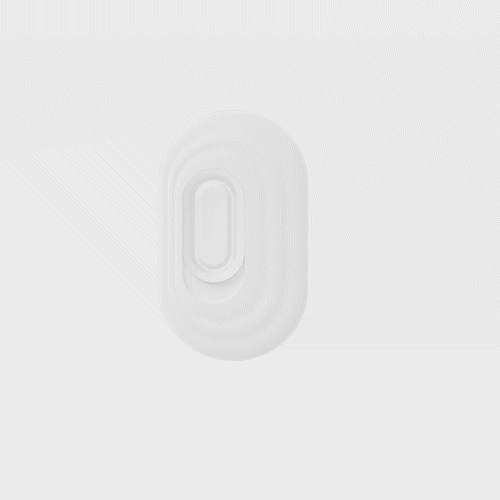 FUNCTIONAL ESSENTIAL OIL CAPSULES AT YOUR SERVICE

AROMOOD uses 100% pure essential oil capsules. Meaning beyond natural aromatherapy, you will also benefit from its antibacterial properties that help to fight bacteria and germs.
What makes AROMOOD even more fun, is you can switch between capsules easily without complications. Now you get to carry your favorite aromatherapy blend around!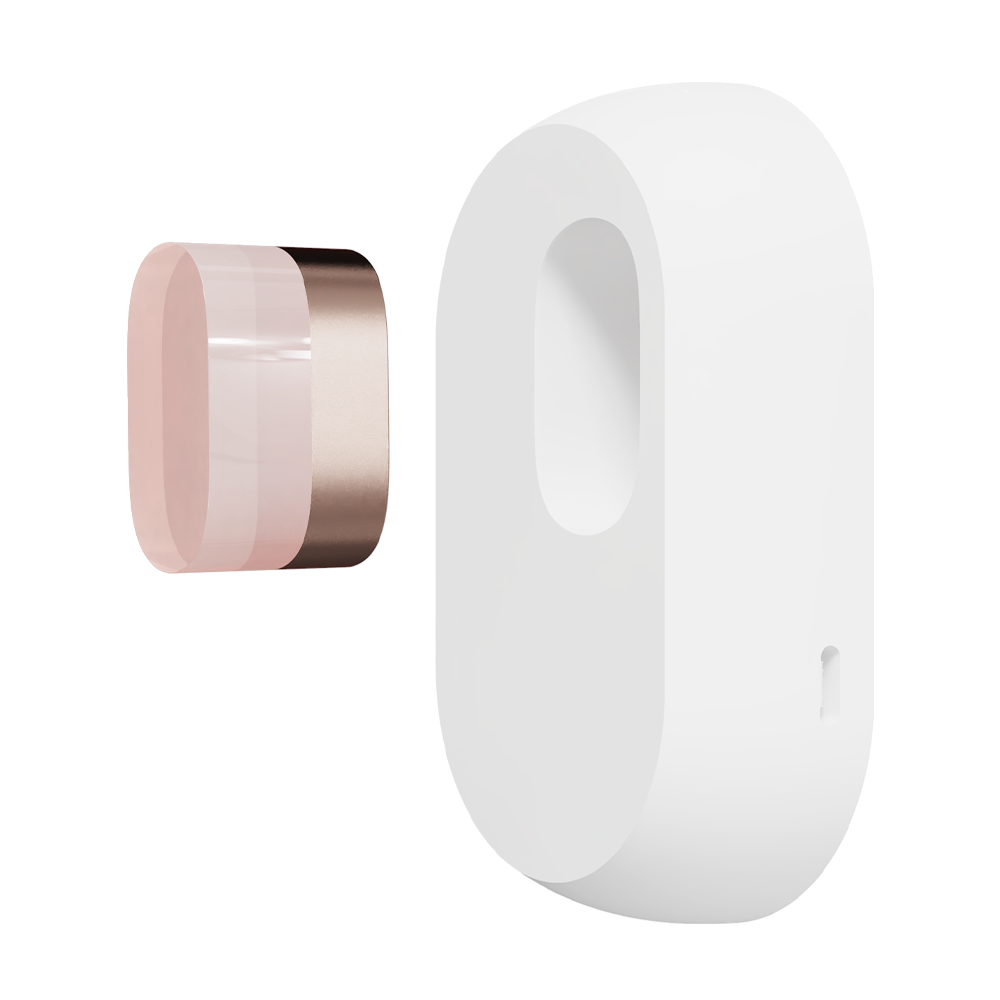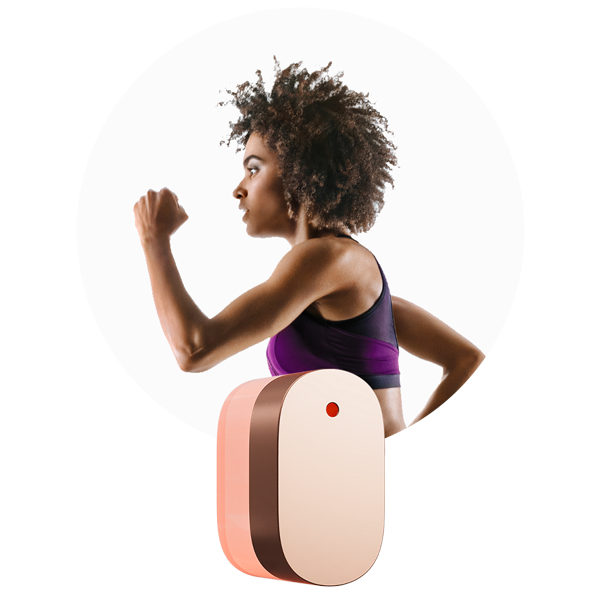 Punchy citrus, refreshing and sweet aroma, naturally transform low vitality and lack of motivation into a zest of life.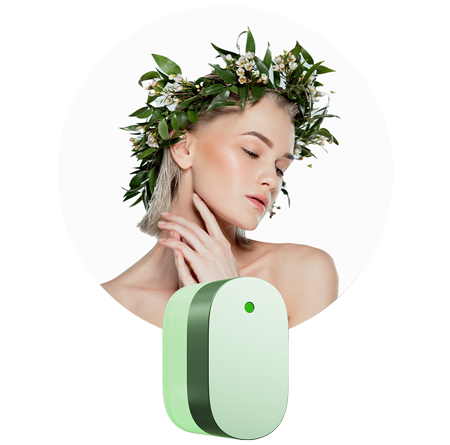 Step into woods and breathe in the vitality of nature with this herbal blend. Seeking nurturance from mother nature.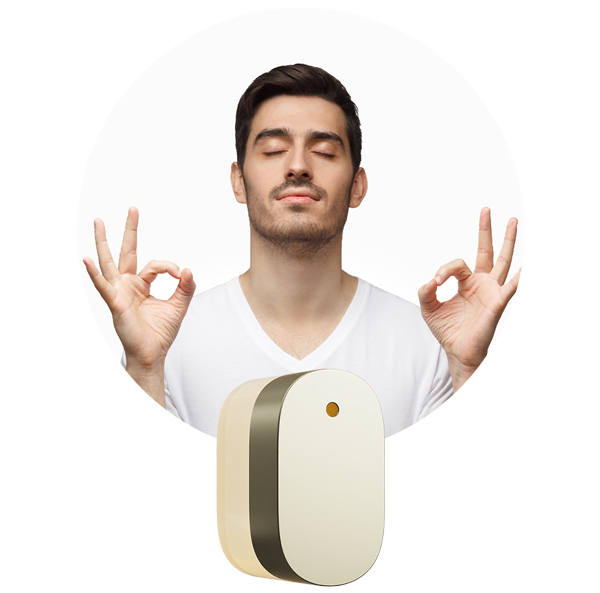 A grounding and serene that designed for relaxation, meditation, and create a soothing atmosphere.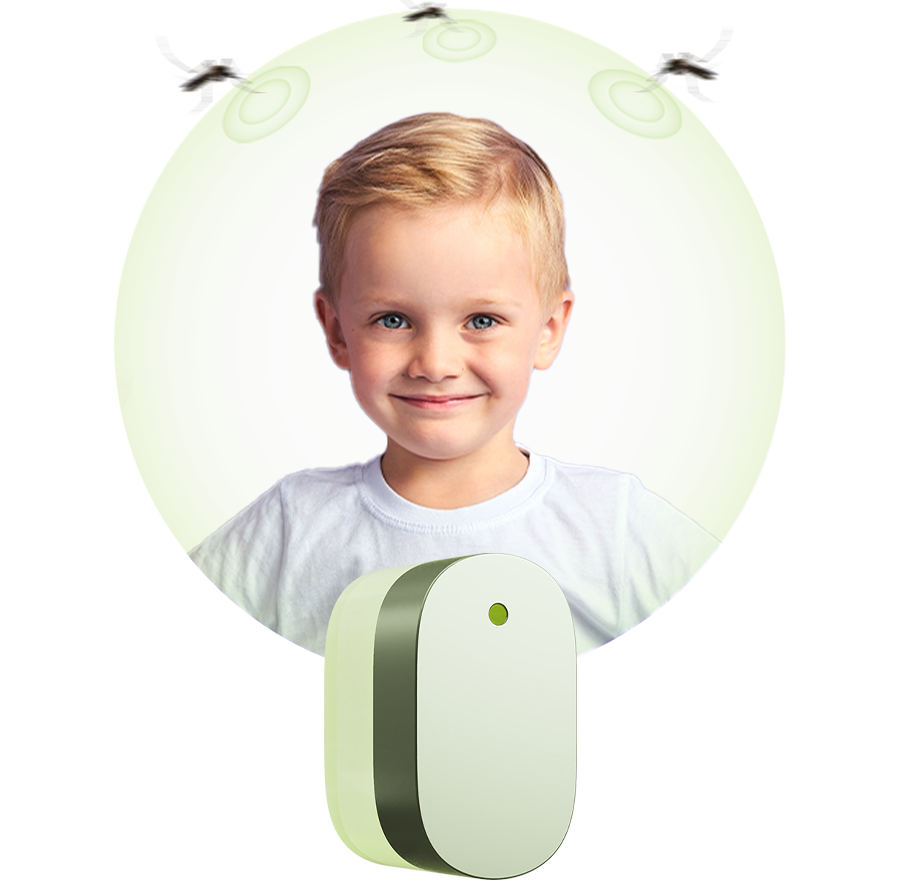 Fills surrounding with natural sphere of antibacterial particulates, denies unwanted intruders like germs and bugs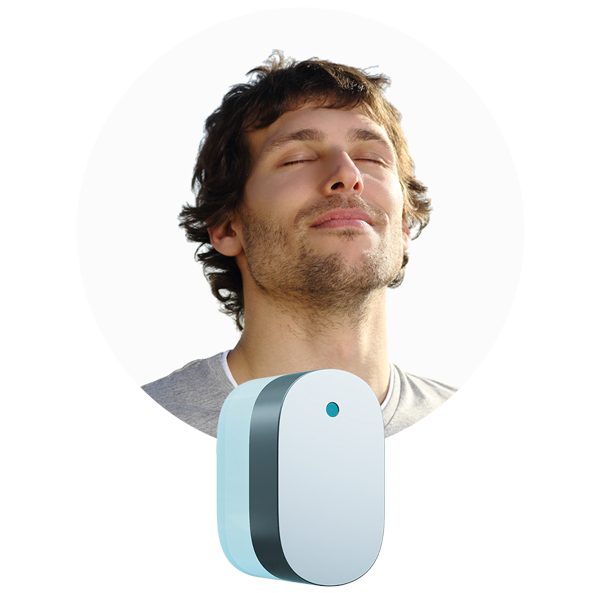 Cooling, refreshing and herbaceous. Relieves nasal congestion, sore throat and other dry air caused ailments.
CONVENIENT & VERSATILE.
MODULAR MOUNTING DESIGN.

AROMOOD comes with 4 different mounts, allowing you to attach the gadget anywhere you want. You could be creative to where you can mount the device: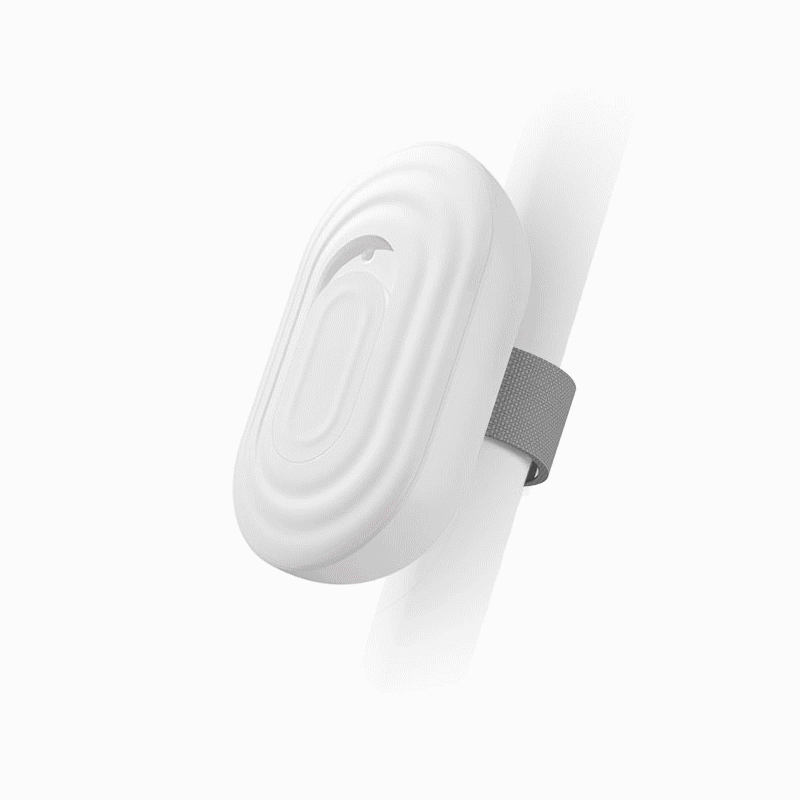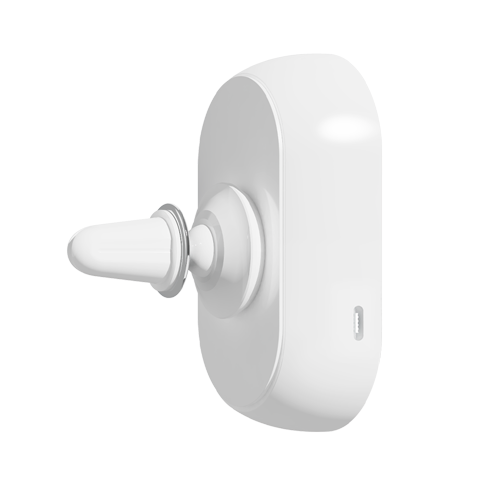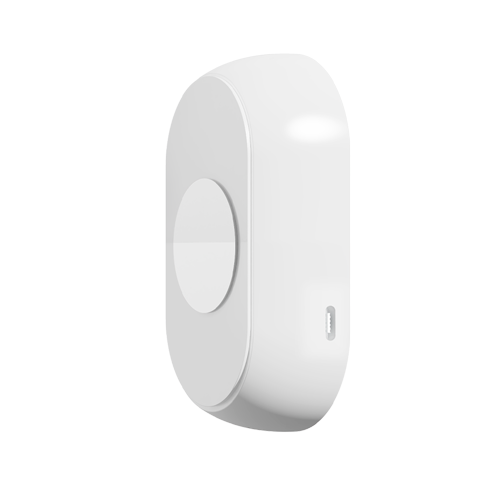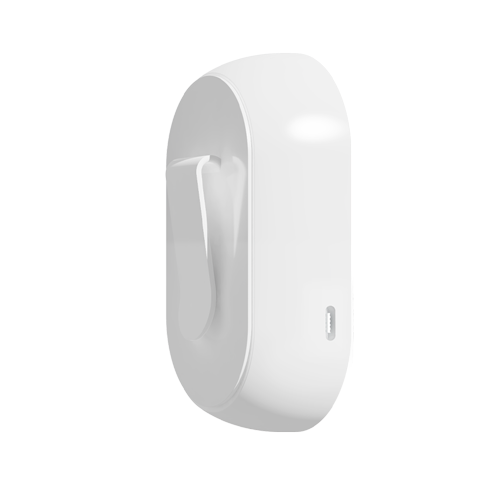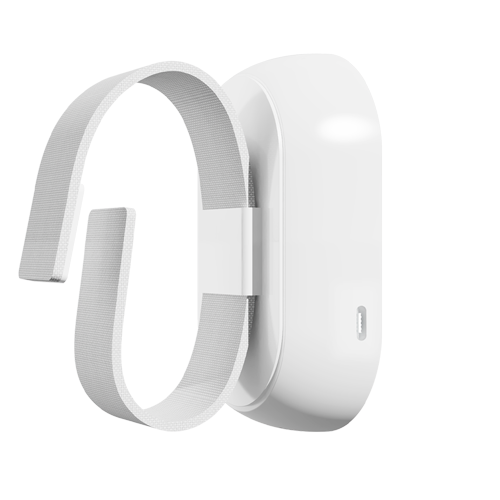 GREAT TRIP COMES WITHGREAT AROMA BENEFITS

There are tons of excellent travel utilities and gadgets. Still, this one is as unique as a multi-functional aroma gadget that would support your trip better than ever before. This is about time you discover how aroma can improve your experience and help in ways.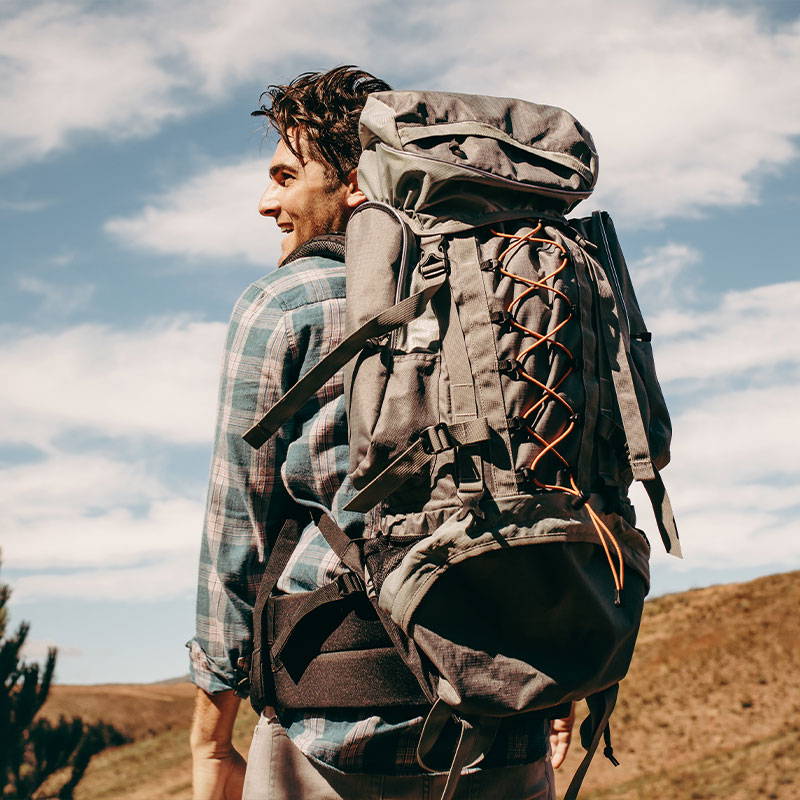 Smell odor in the room you stay tonight? AROMOOD will rid the odor and purify the room with antibacterial properties.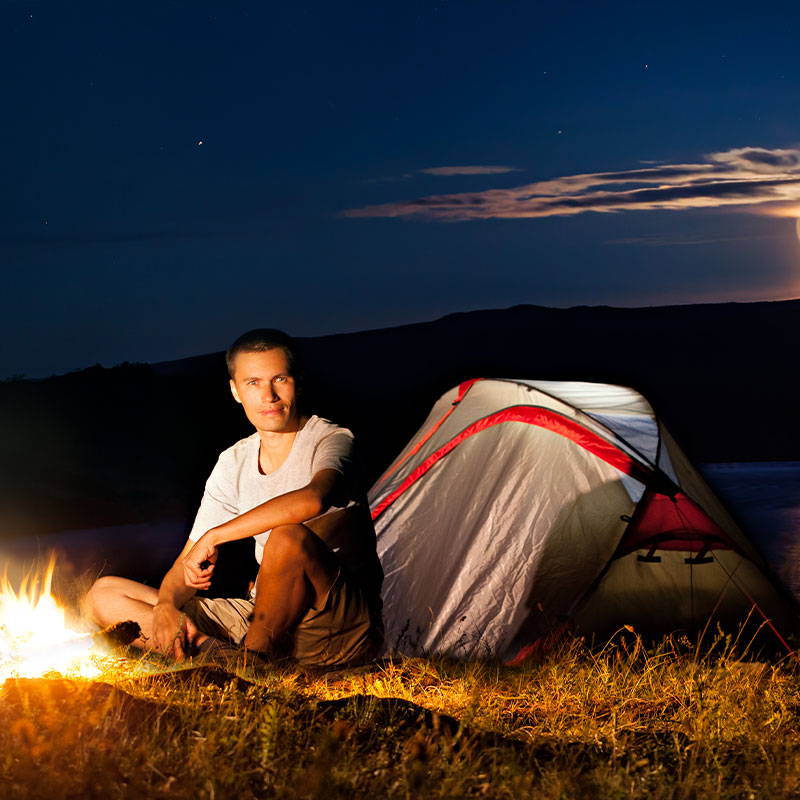 Camping for days and the tent is stinking up? AROMOOD will not only keep your tent smelling good but also repels pest like mosquitoes.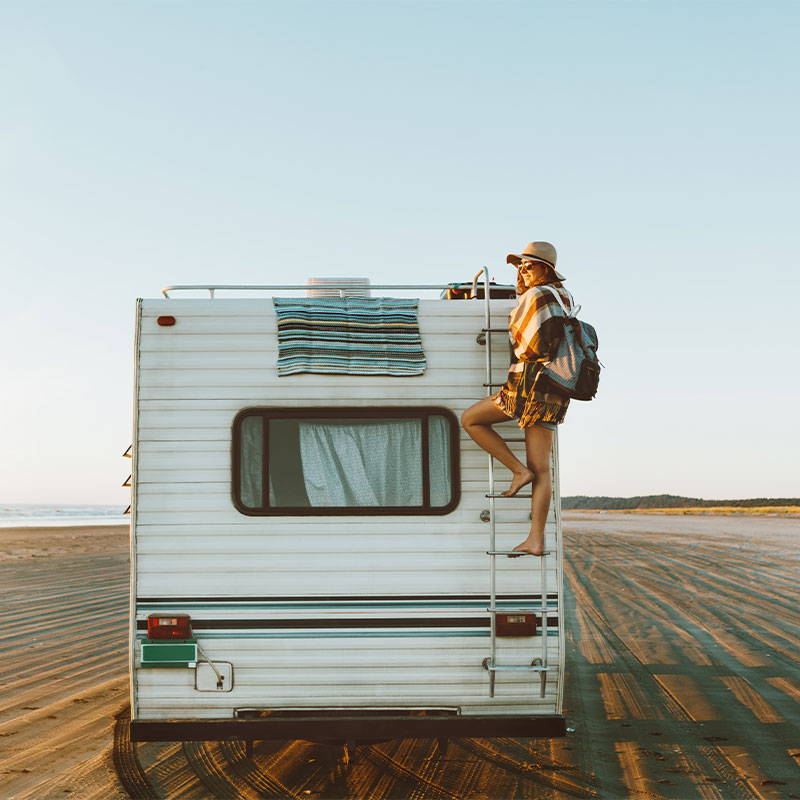 Everybody loves road trips tours, but don't let nausea ruin it. AROMOOD could help relieve nausea and prevent vomiting.
NEW ULTRASONIC NEBULIZING TECHNOLOGY
We have developed a new diffusion technology, able to atomize essential oil directly, without adding water or heat. It possesses the efficiency like ultrasonic diffusers, yet as effective as a nebulizer.
AROMOOD can diffuse essential oil flawlessly, preserving its natural properties and in the form of particulates ultra-fine (< 5-microns). The diffusion result will be 100% pure and potent.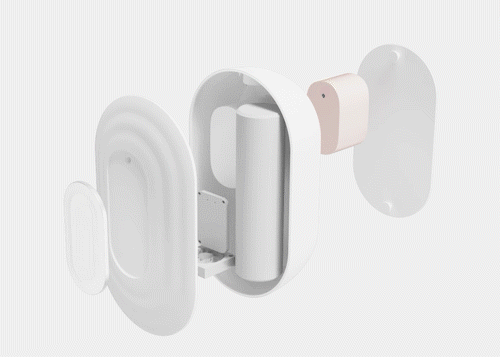 Dimensions: 92 x 54 x 26 mm

Power Supply: 100-240V~50-60Hz


Oil Capsule Capacity: 6 ml (0.2 oz)


Scent Coverage: ⋦ 215 ft2 (⋦ 20m2)

1x Essential Oil Capsule of Your Choice

1x User Manual (with special gift coupon!)

4x AROMOOD Mounting Modules
YOU ARE PROTECTED BYFRAVITA
12 Months Warranty

You will be protected by 12 Months Warranty & 7 Days Risk-Free Returns & Exchange for defective product purchased from www.fravita.com.
Please contact our customer support team at support@fravita.com for a return or exchange.