Redefine The Bergamot Essential Oils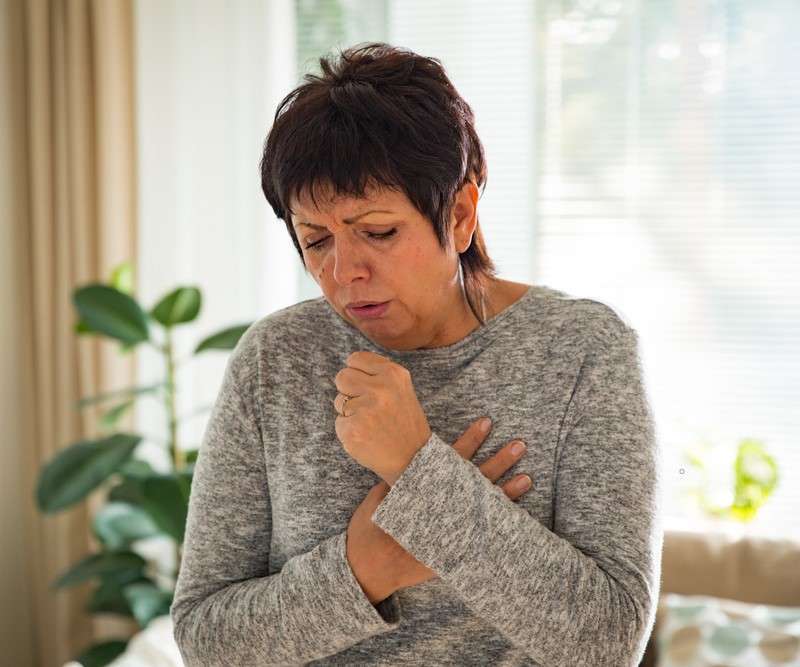 strengthening immunity, resisting respiratory infections, reducing inflammation and relieving pain.

improving physical and mental strength, calming emotions, and helping to quickly adjust to unfamiliar environments.

Make DIY More Interesting And Easy
DIY Guide: The rich, floral notes have a hint of an herbal undertone, which can be combined with any essential oil to create a purifying and sacred atmosphere.

Enjoy The Scent At Every Moment Everywhere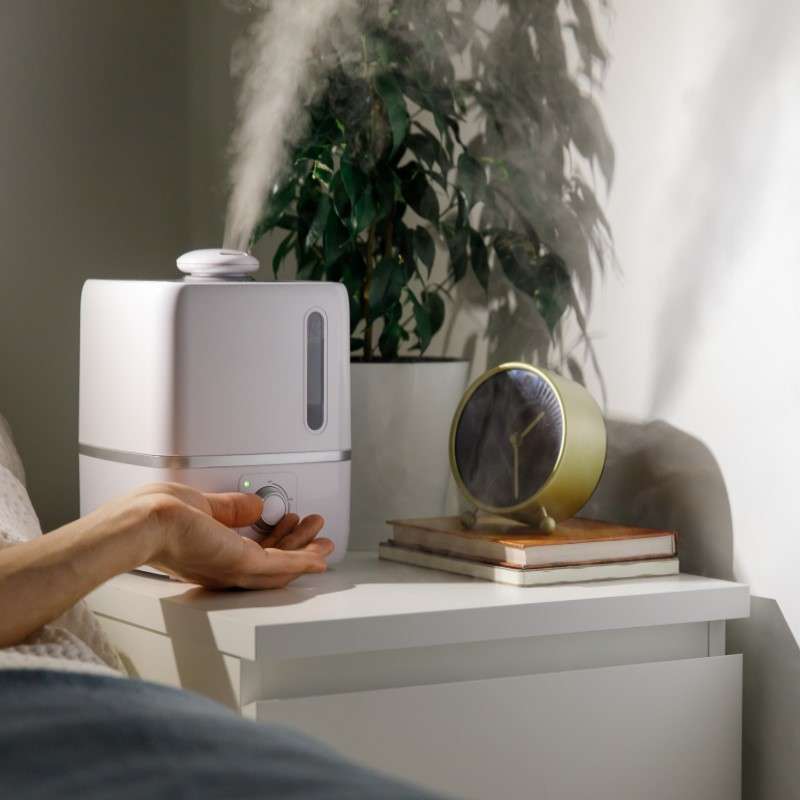 dropping 3-5 drops of Azalea Pontica Essential Oil directly on your handkerchief or add 3-5 drops into your diffuser, breathing the aroma can refresh your mind and strength your immunity system.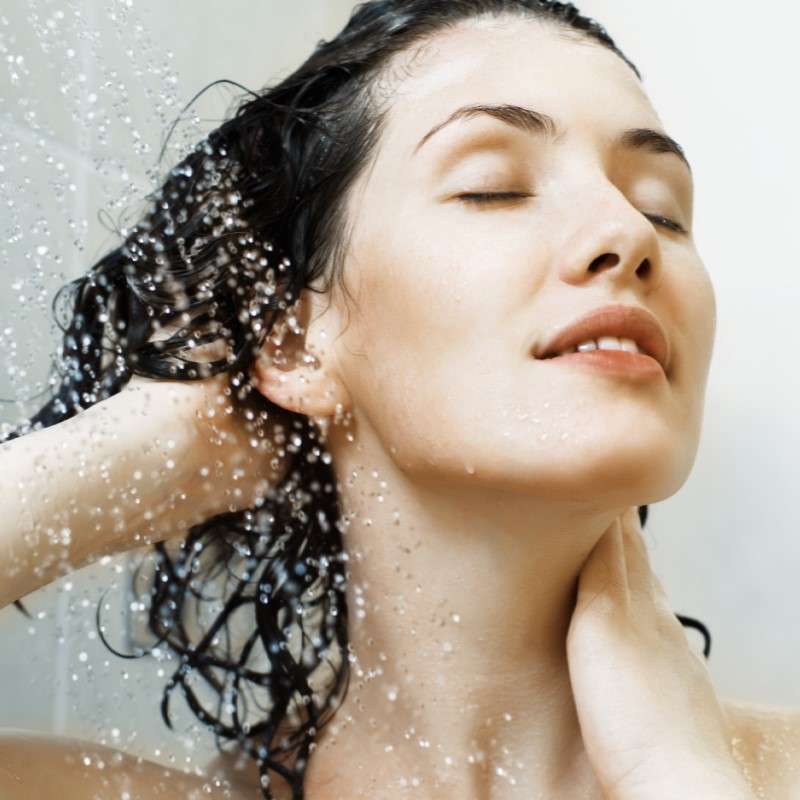 adding 5-6 drops of Azalea Pontica Essential Oil to your favorite hair care products can repair existing damage, make the hair shine, soft, healthy and charming.