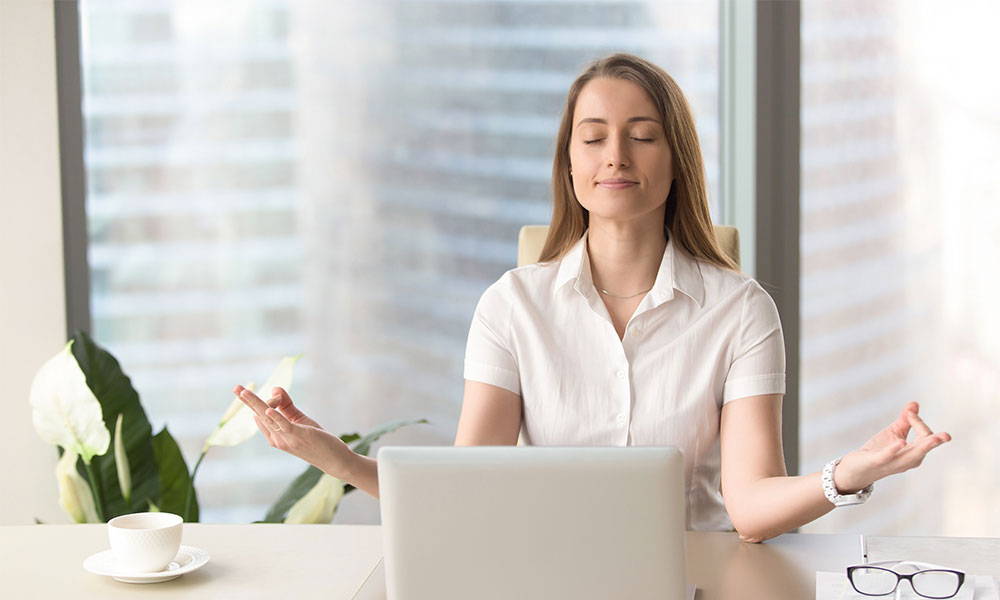 Promotes Focus and Clarity

The fresh uplifting citrus aroma brightens the day and improves the feeling of prosperity. We strongly recommend diffusing Bergamot with Peppermint in the morning, enhances your day with an inspiring aroma and readiness to tackle the day's challenges.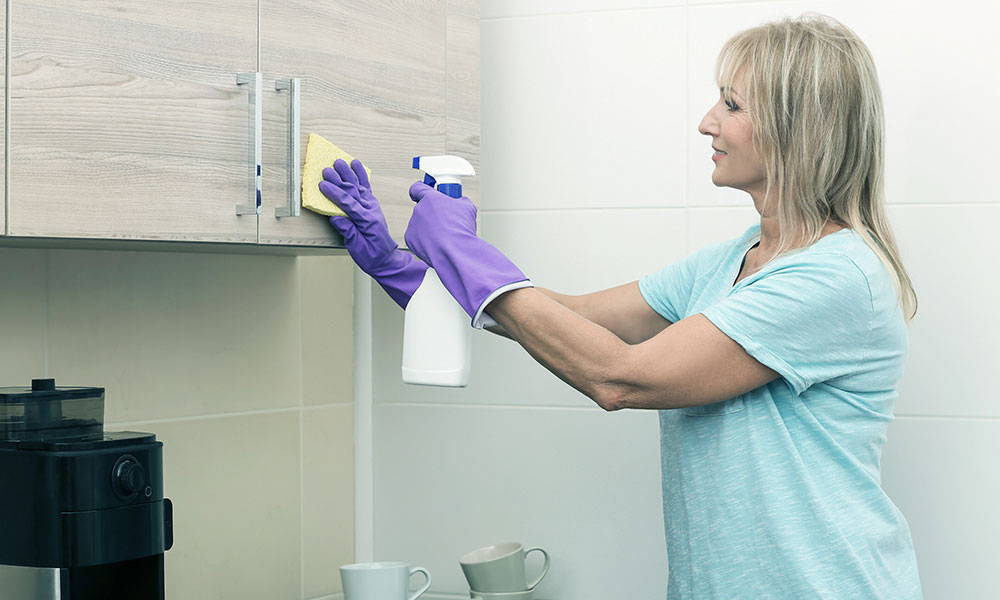 Your Home Cleaning Sidekick

Adding a few drops of Bergamot essential oil to distilled water for home cleaning and dusting, not only promotes the refreshing scent, and supportive in natural bug protection preparation.