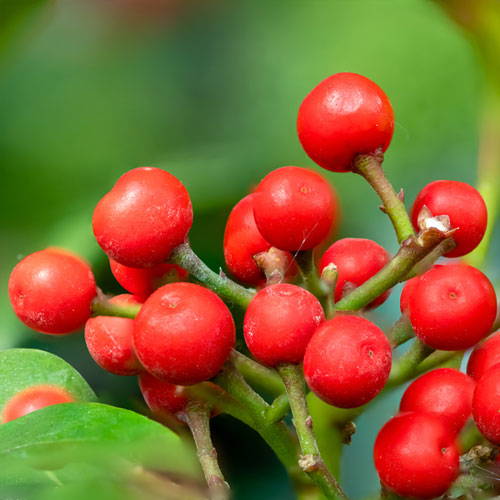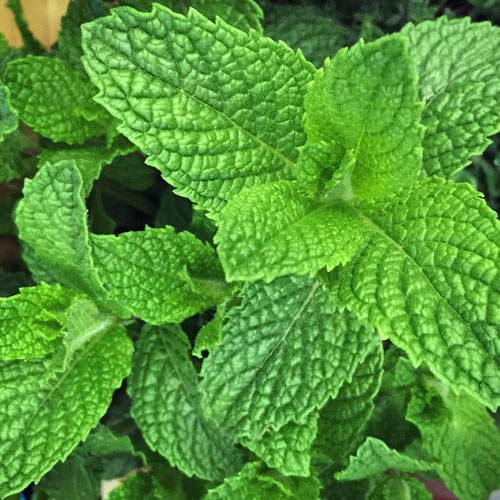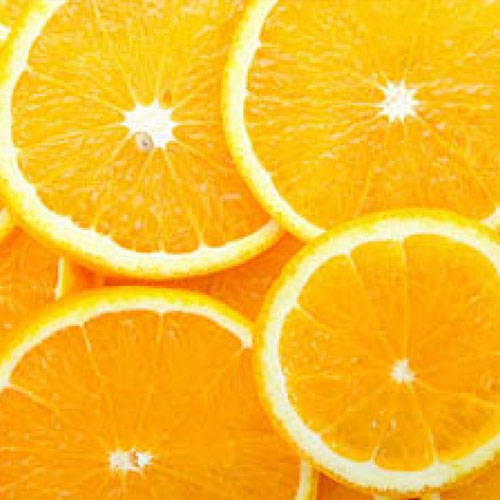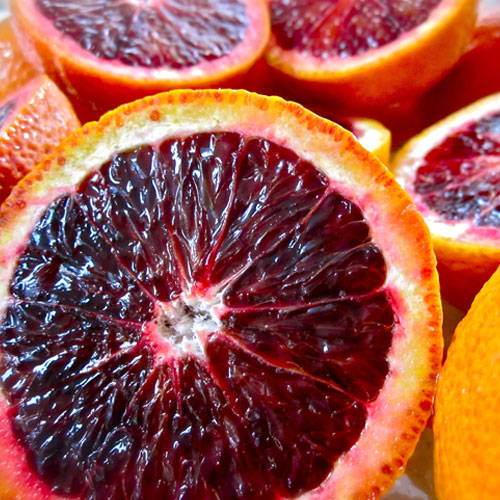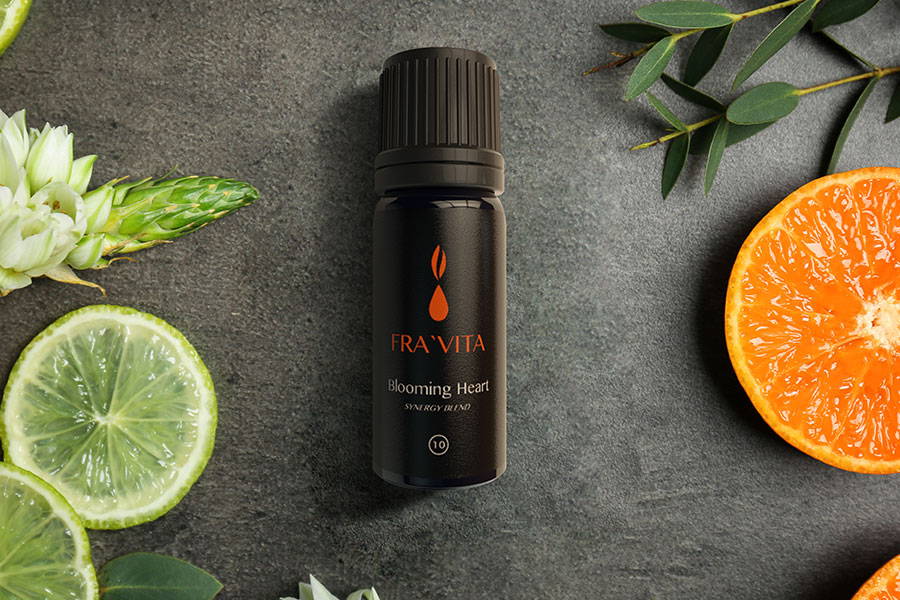 Your 100% Natural Pick-Me-Up
An invigorating, revitalizing and uplifting blend to stimulate your spirit and keep you active all day. Highly recommended to diffuse it in the morning with 15 minutes of meditation. A majestic ritual to replace regular coffee.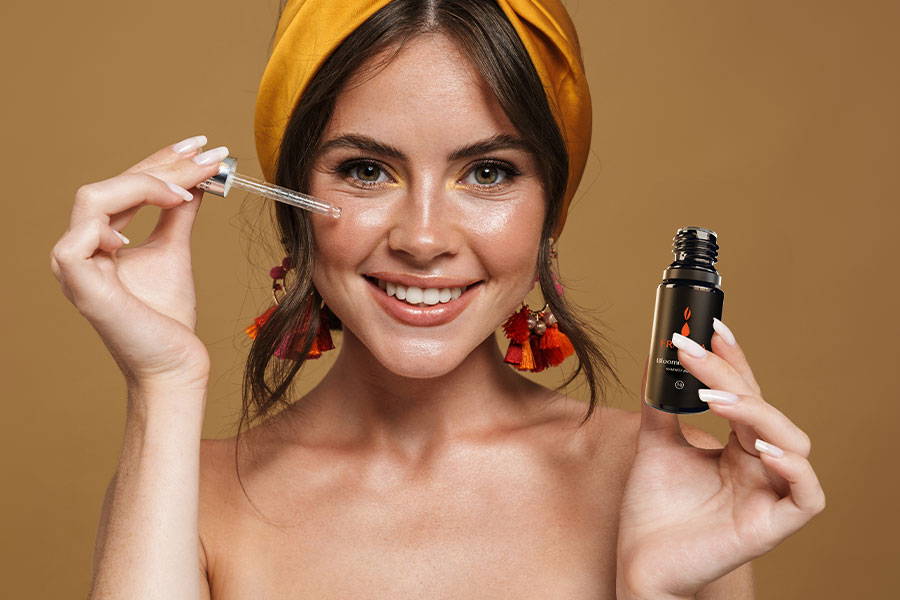 Alleviate Stress and Dullness
Sweet, warming and allevating, the synergy blend permeates nature's remedy note. Add a few drops of Blooming Heart to a portable diffuser and keep the scent with you on the go.