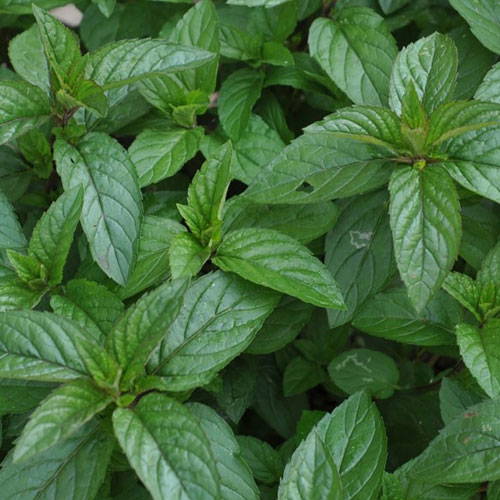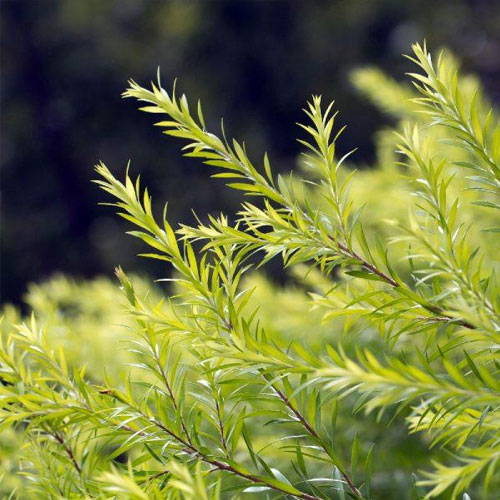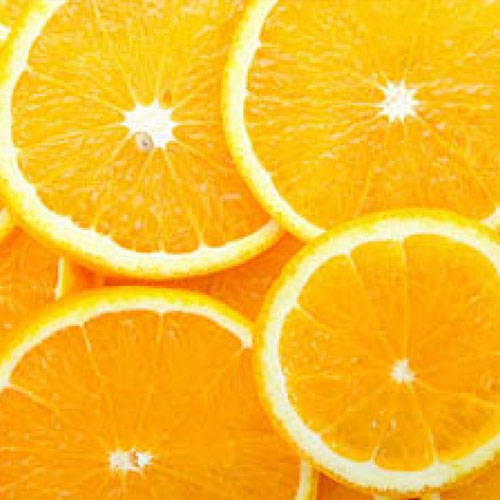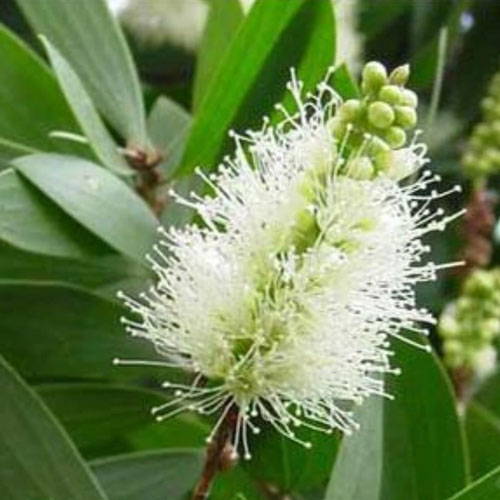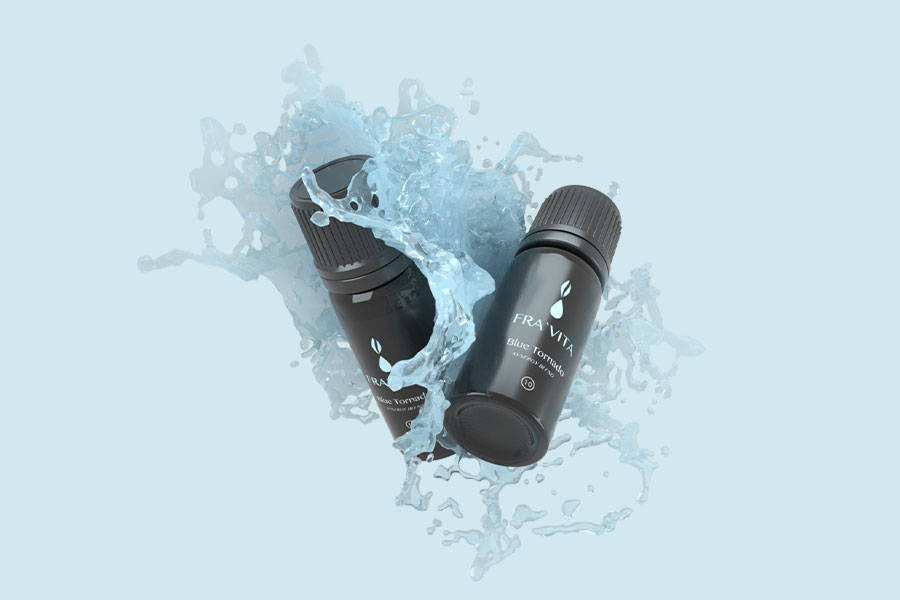 Natural Remedy to Nasal Allergy Symptoms
The blend is a natural remedy to breathe clear. Balancing properties make it a welcome oil in healing and purifying. Blue Tornado™ also has essential compounds to reduce inflammation and ease conditions of cold or flu.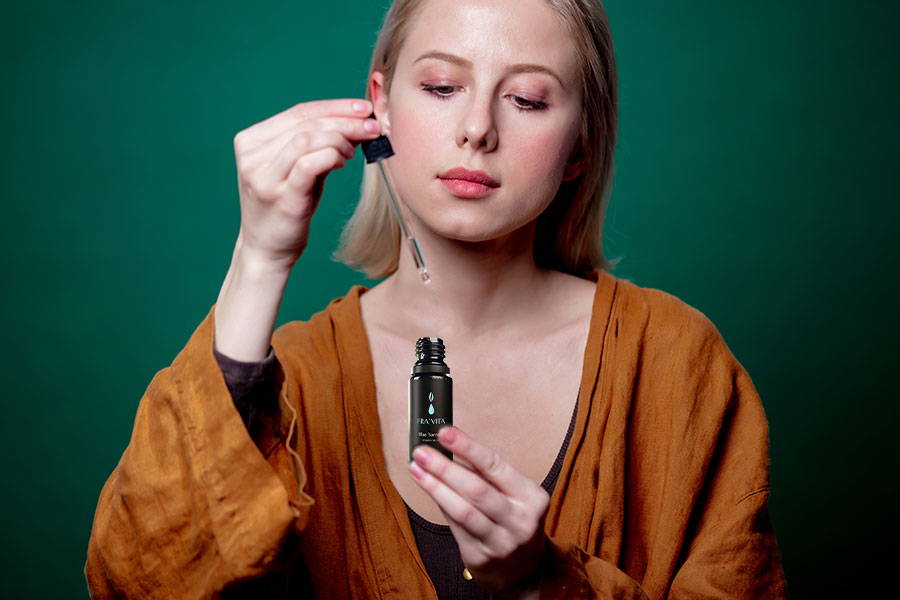 Freshener to Your Mind & Body
Promote ease of breath, a must-have blend that takes care of your respiratory system. A natural freshening blend to use at home or on the go. It's refreshing and mesmerizing.