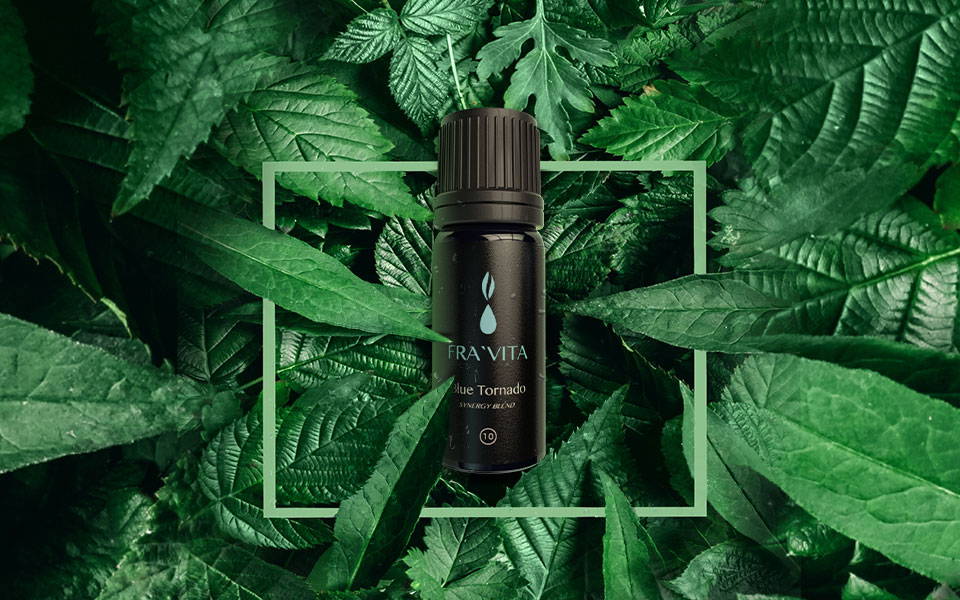 Never be without your favorite essential oils! The packed ScentMemo diffuser with new centrifugal diffusion technology operates without adding water or heating the oil. Enjoy essential oil and aromatherapy in its purest form anywhere and anytime with ease!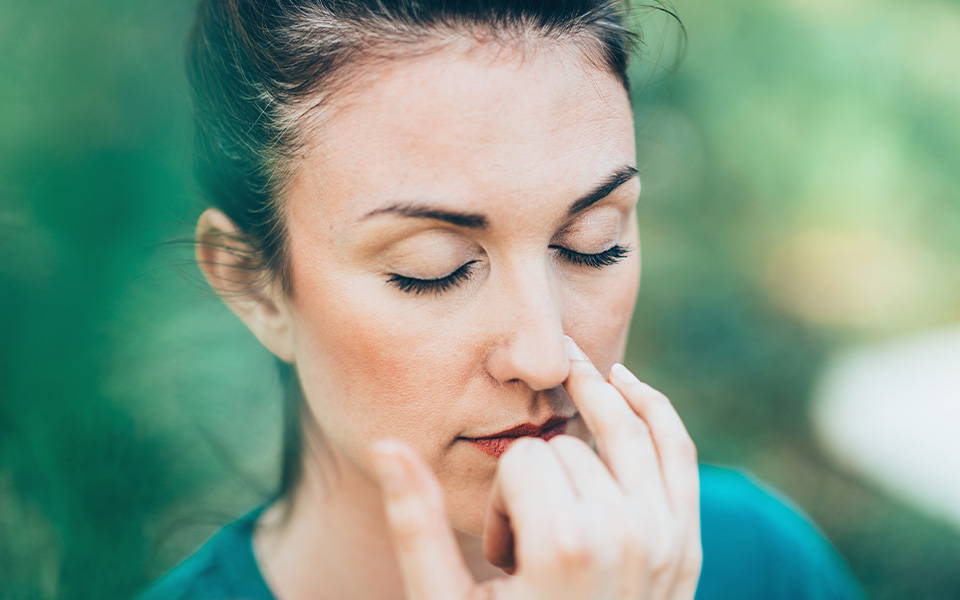 Natural Immune System Booster

The risk of health threats is high when the season is changing. The Breathe Easy Bundle relieves nasal congestion and reboots your flagging nose conditions. The clearing aroma lift spirits and ease the exhaustion that often accompanies a cold or flu.

Get you Natural Botanical 'Energizer' Today!

Look no further than this energizing power of the season's bundle. The cooling and crisp notes of Blue Tornado blend re-invigorates the senses and keep your energy level on a full tank instead of another bottle of coffee. Not to mention the easy & fun experience with ScentMemo diffuser.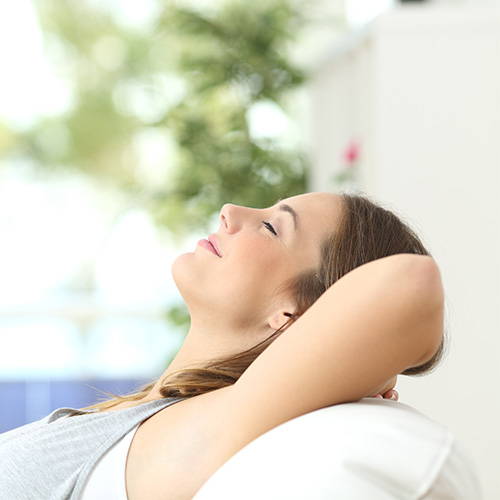 Experience quick relieves from nasal congestion and get a refreshing boost from the air you breathe with the cooling, refreshing aroma.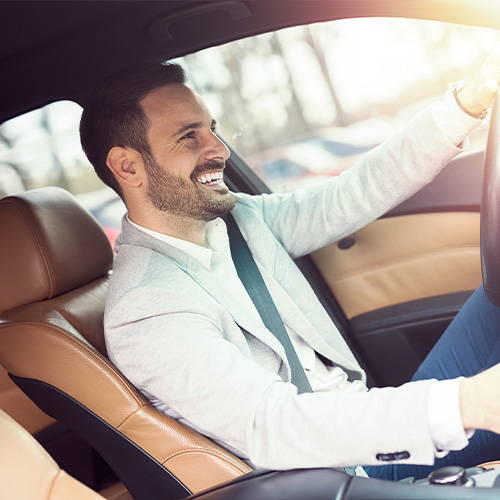 Make your commute much more bearable with only 4-5 drops of our Blend to rapidly refresh your car and keep focused concentrating on the road ahead.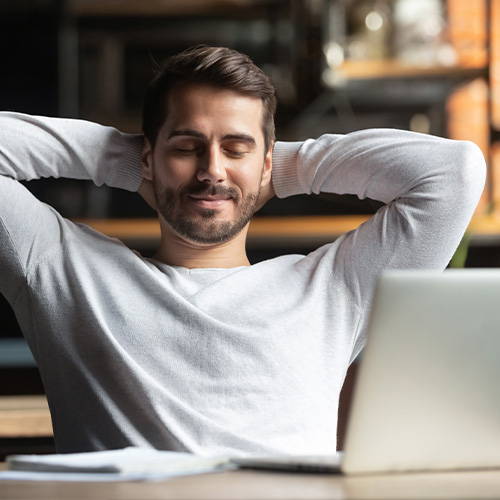 Get energized & inspired on-the-go with the uplifting and energizing aroma to get you through the day's activities.
x2 Essential Oil Felt Pad

X1 Blue Tornado Blend (10ml)

X1 Essential Oil Tool Kit
- Spray Atomizer
- Dropper
- Bottle Opener