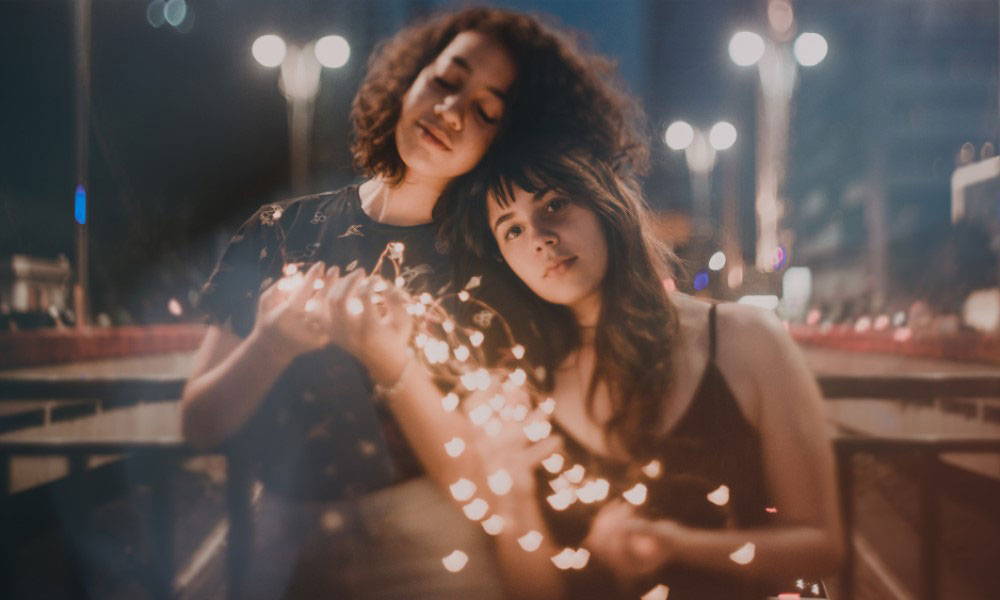 Be Fueled with Natural Motivation

Cinnamon Leaf Essential Oil improves your spirit by elevating low vitality, motivation, and creativity. It blends well with many other essential oils. Mix your own blends with the fragrances you love with a kick of Cinnamon's energy!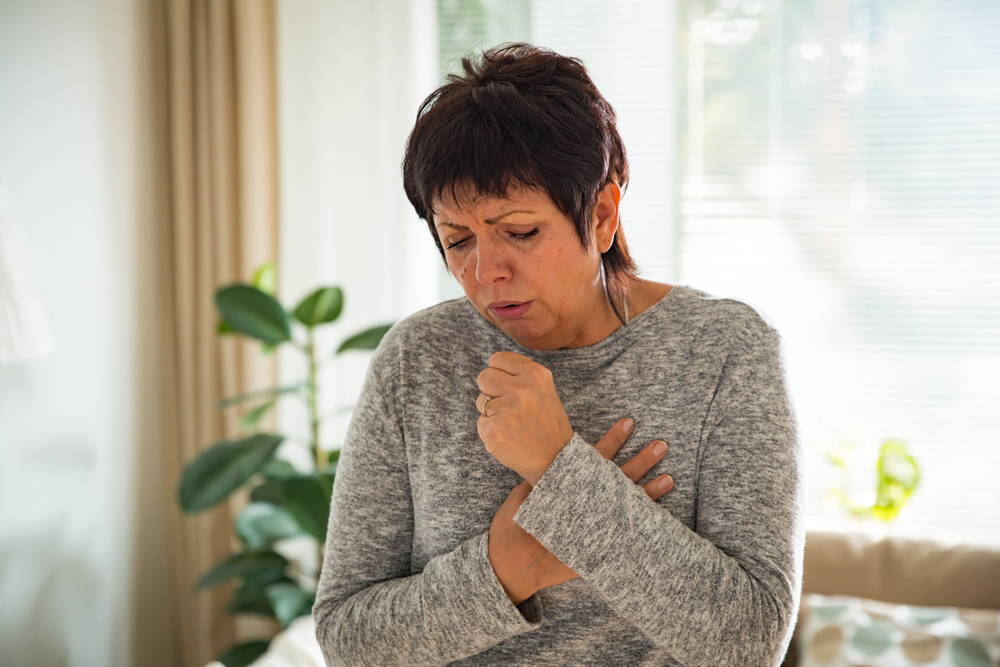 Supports Your Immune System

Dating back to the time of Ancient Egypt, Cinnamon used to be rare and valuable and was regarded as a gift fit for kings. It is very high in the compound Cinnamaldehyde, which is responsible for most of the cinnamon's powerful effects on health and metabolism. It lowers blood sugar levels, reduces heart disease risk factors and has a plethora of other impressive health benefits.