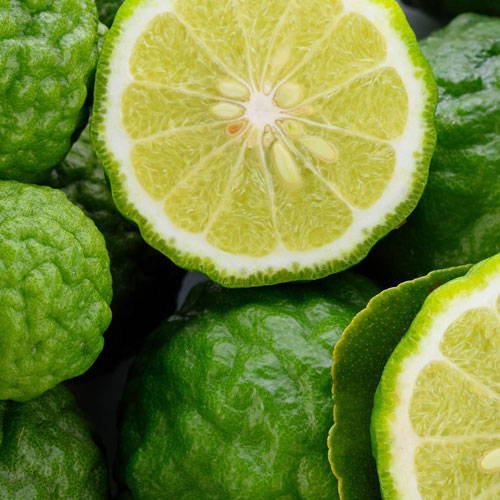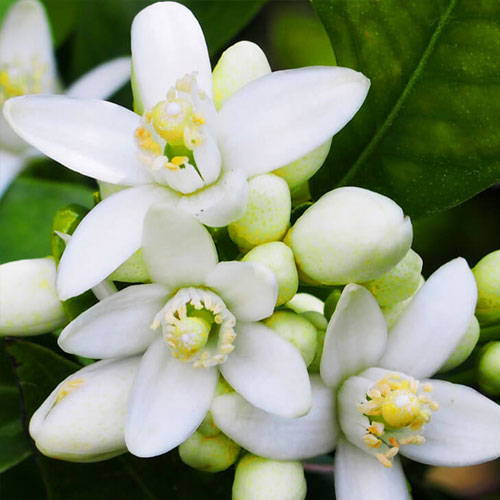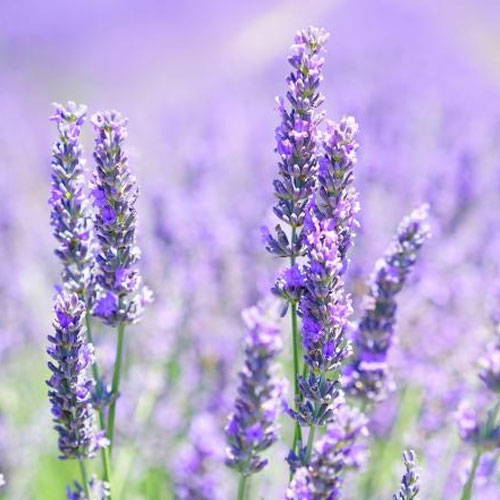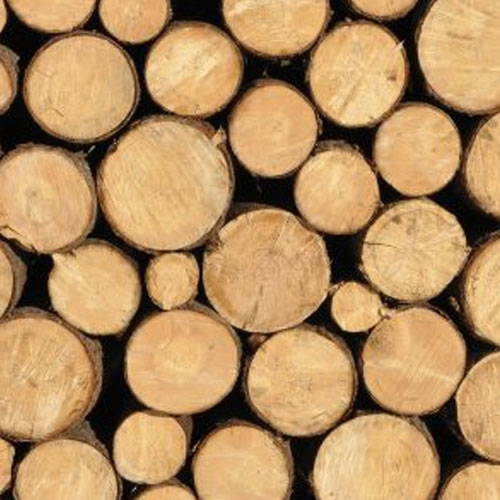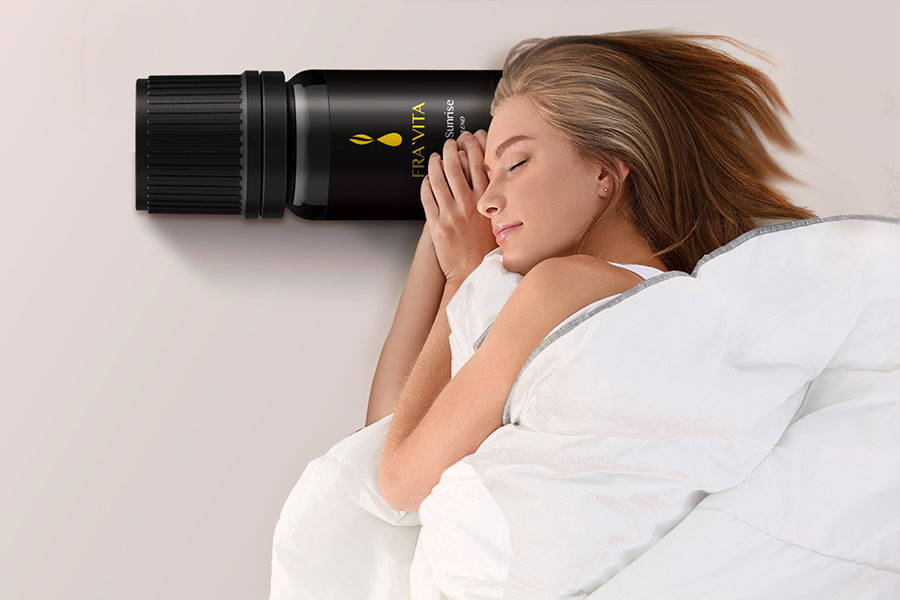 Natural Alternative To Sleeping Medications
In a combination of Bergamot, Lavender, and Petitgrain promoting overall relaxation before bedtime, the blend helps your body relax into a deep and blissful sleep with the floral overtone of Neroli and the soothing undertone of Lavender.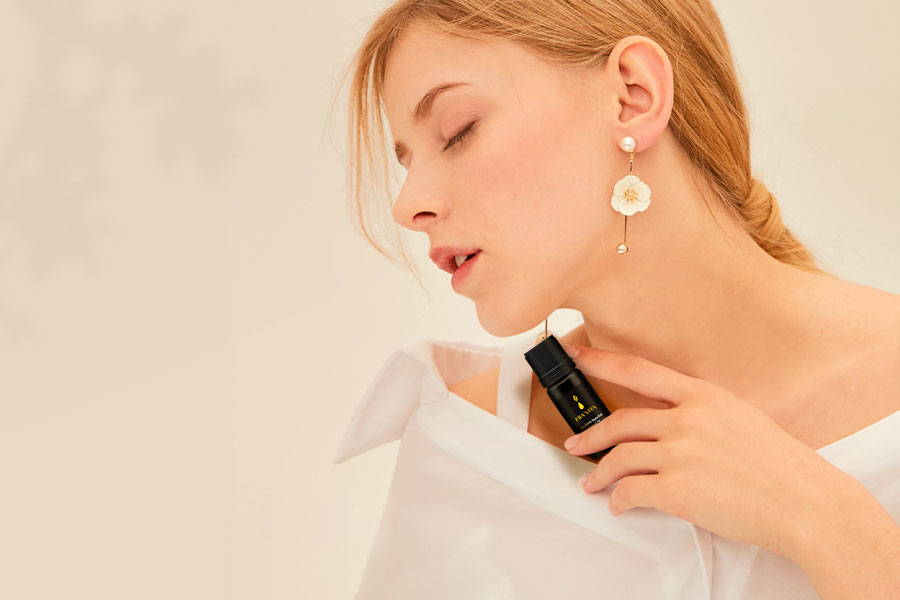 In times you need a moment of breaking away from the busyness, Golden Sunrise™ is the best aromatic companion of peaceful tranquility. The blend is designed for soothing and reliving. A dynamic blend of relaxation and reflection.