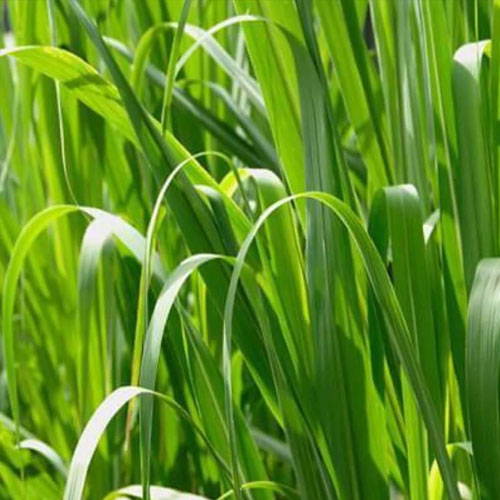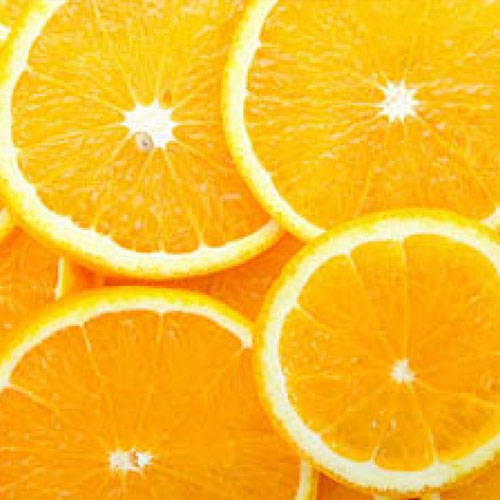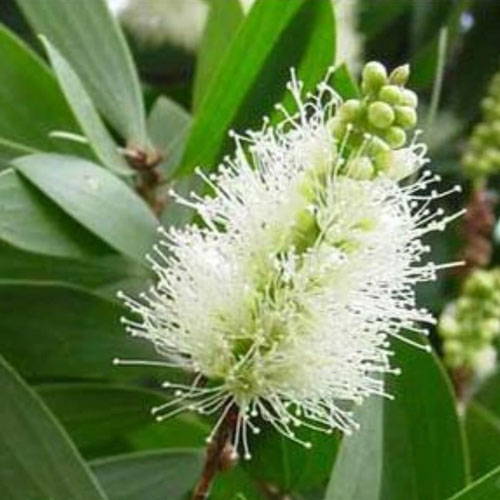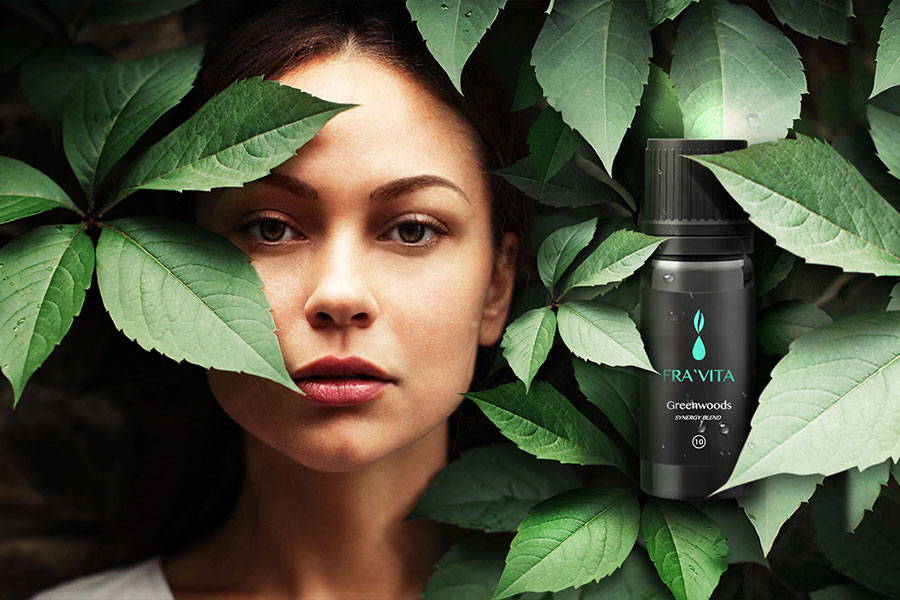 A Gift of Nature's Vibe And Positiveness
Finding a piece of Greenness to yourself living in the city is hard. The Greenwoods™ blend is paired for you who seeks to escape from the pollution, offering the 'Green' you seek for both your spirit and body.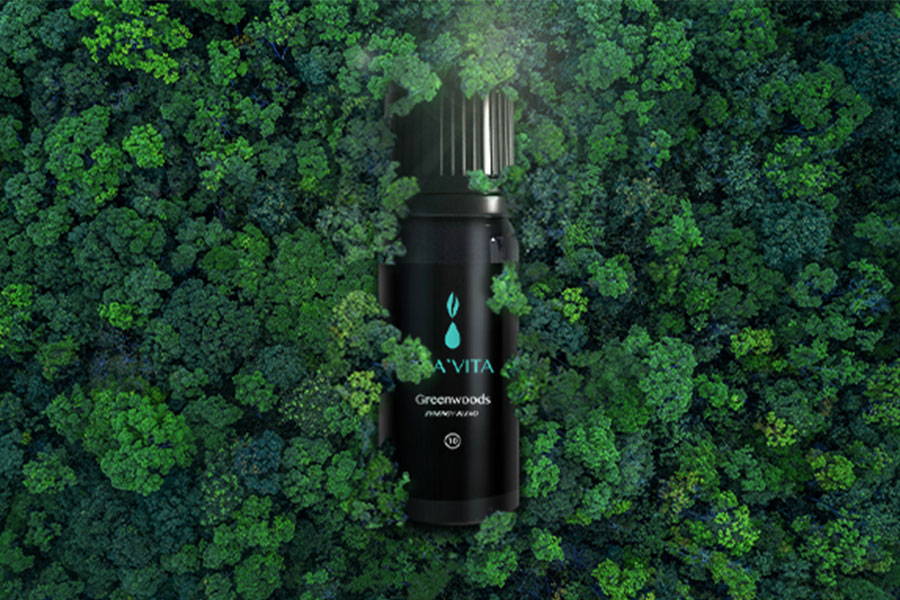 A Natural Solution For Antibacterial Properties
A combination of Palmarosa & Tea tree oils helps prevent and eliminate viruses and bacteria in the air. Highly recommended for diffusion during influenza seasons to prevent viral infections.