Super soft micro-modal
eye mask

SUPER SOFT & BREATHABLE

PERFECT LIGHT BLOCKING
ERGONOMIC & LIGHTWEIGHT DESIGN
ideal for travel & relaxation

Q:

Does it put pressure on the eyelids?

No, it's ultra-lightweight & skin-soft with 6 layers. The ergonomic design will perfectly fit your face.

Q:

Are These Truthfully 100% Micromodal?

Yes! You can wash it with water or a mild detergent,No machine wash.

Q: Is It Softer Than Silk Sleep Mask?

Yes, the material is very soft and comfortable. I love to wear it every night for sleeping!

Yes! You can wash it with water or a mild detergent,No machine wash.

Q:

Does anyone use this mask to sleep with during the day? I work night shift and I need a really good sleep mask that blocks light in daytime! Thanks!

I love it! It is so soft and it blocks out pretty much all the light, even the light leaking from nose, which most sleep masks fail to do that. I use it to take nap at afternoon and it is totally dark.

Q:

Will the eye Mask fade?

No, I washed but it didn't fade.

Q:

Does this sleeping mask make you sweat?

Actually it's quite breathable. It won't make me sweaty when I sleep.

find total darkness wherever you zzzz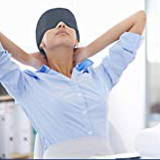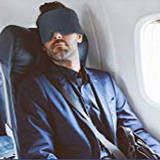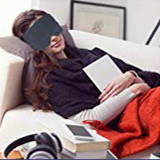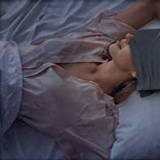 soft & comfortable micro-MODAL
Moisture wicking & anti-bacterial




super soft & smooth
Micro-modal
MADE FROM BEECHWOOD CELLOSE,
Modal is a popular fabric used in clothing for it is high breathable, silky smooth, hypoallergenic, durable, much softer and comfortable than other fabric.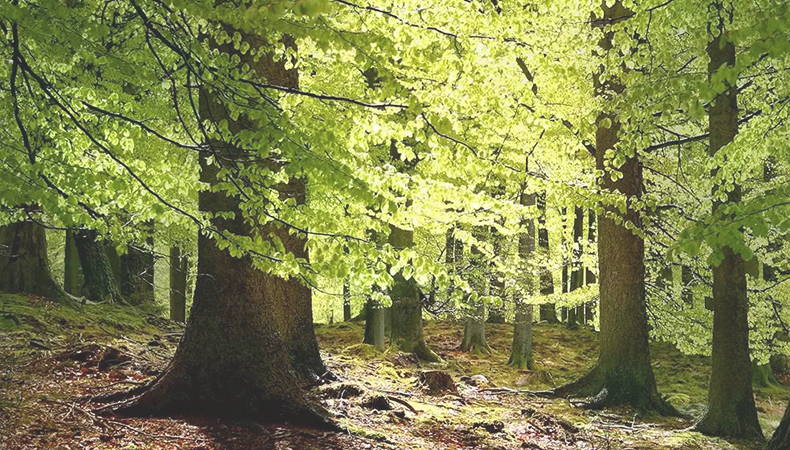 COMPLETELY BLOCKS OUT LIGHT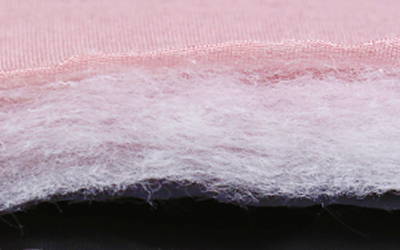 6 layers light blocking structure
2 layers micro-modal+2 layers air-cotton+2 layers coated textile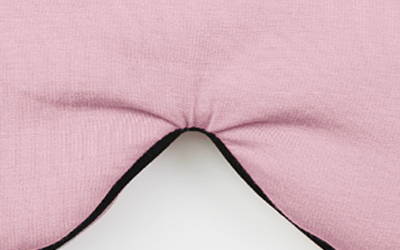 Perfect fit for all wearers
Ergonomic FlexibleNose Clip allows to adjust the shape of nose area to make a perfect fits for your face.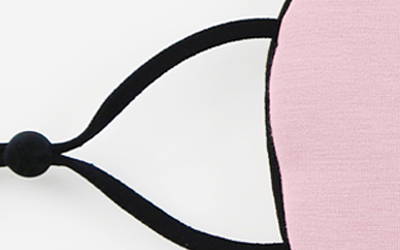 Silica Jelly buckle allows you to adjust the length of ear straps, sleep freely and never worry about slipping off. lightweight with
no pressure
distract pressure on face and make it feel gentle on the skin so that you barely feel like you're wearing nothing on your face.

PERFECTLY Fits on
your face
Built-in adjustable nose clip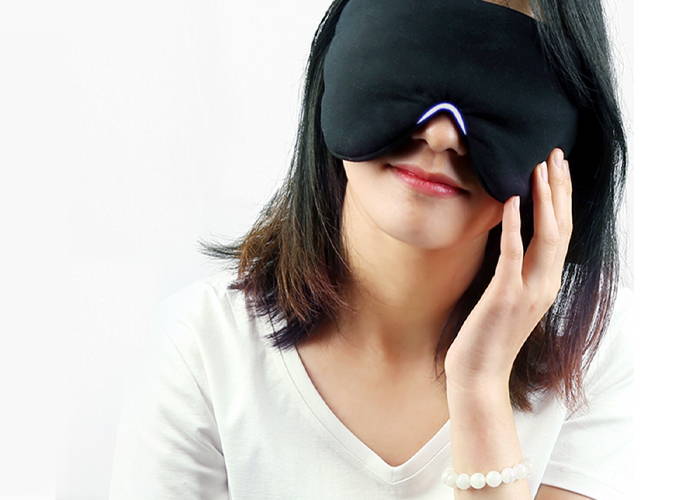 Extremely Soft
comfortable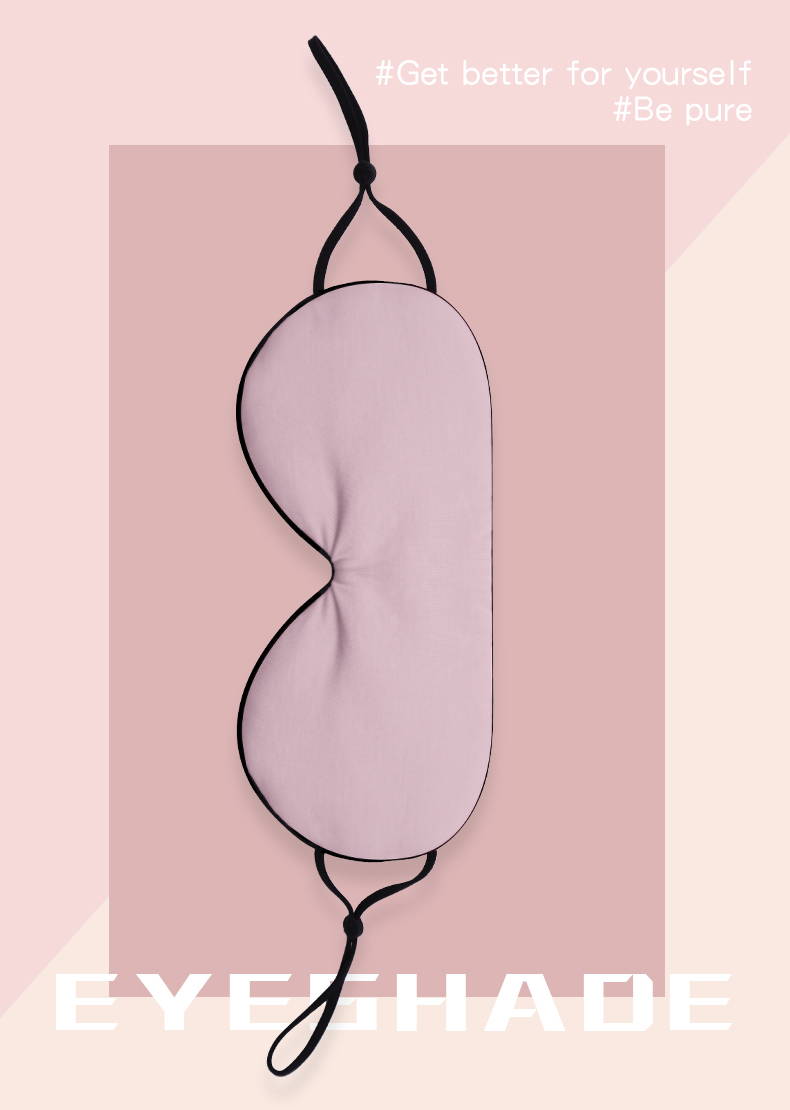 perfect fit
with no pressure