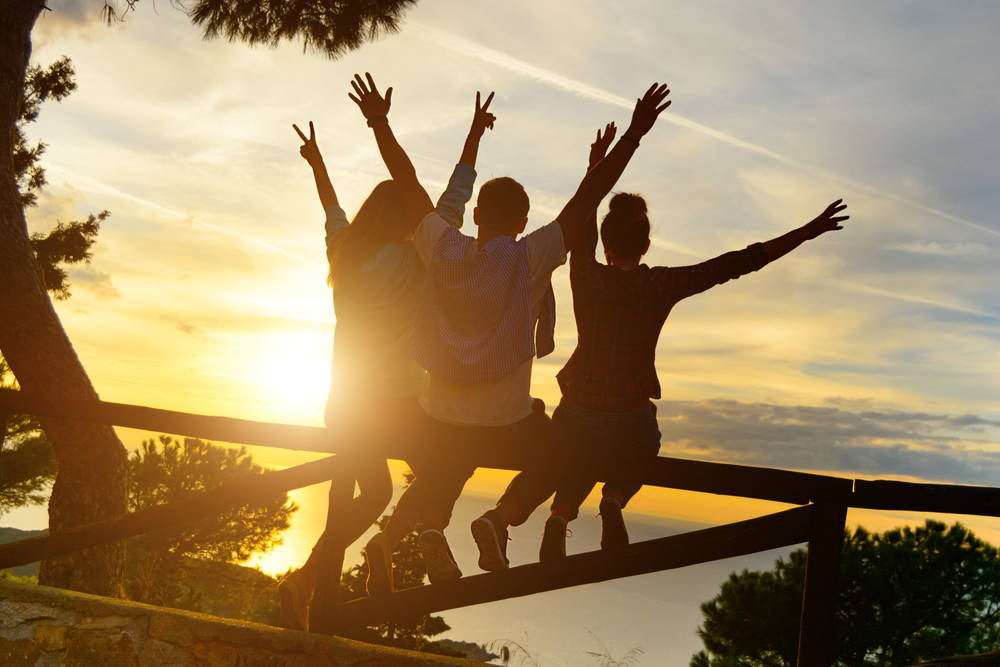 A Break from the Complex World

Neroli was named after the Princess of Neroli, Anne Marie Orsini, who perfumed her gloves and bath with the essence of evergreen citrus tree. It is one of the most relieving essential oils when dealing with distress, nervousness, and weariness.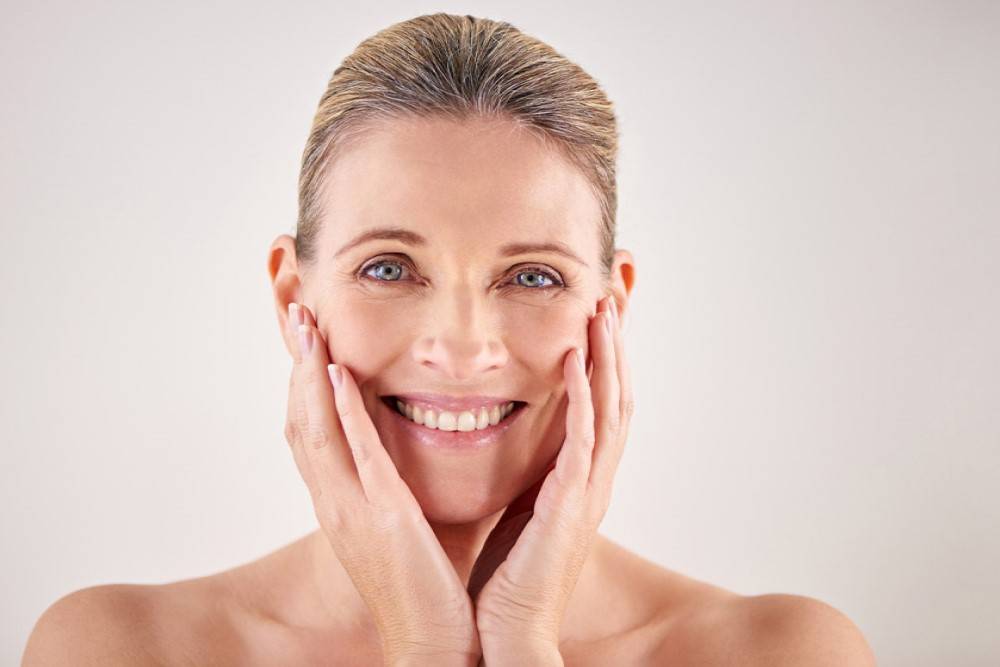 Your Natural Skincare Remedy

Neroli Essential Oil after proper dilution is great to be used on dehydrated or sensitive skin. Highly recommended to be added to cosmetic preparation, colognes, and perfumes. Its natural properties minimize the look of pores and supporting new cell growths, reducing the appearance of scars, wrinkles, and blemishes.