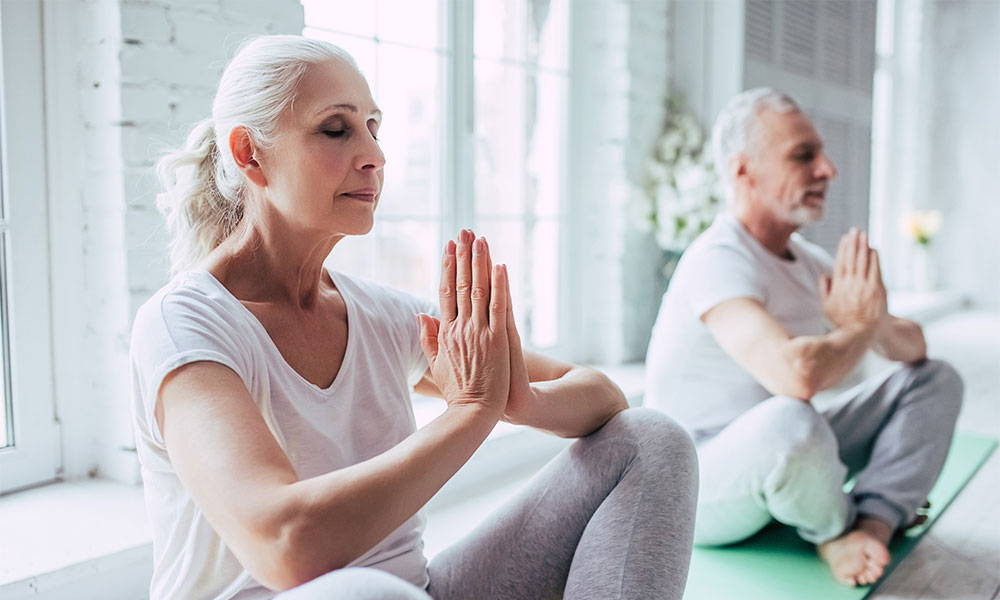 Opening Yourself Up To Loving Feelings

Patchouli is one of the essential oils that inspires an open mind, offloading yourself from the complexity of negative emotions. Its pleasing scent would inspire brightness and alleviate nervous tension and worry. Great for daily meditation and breath practices.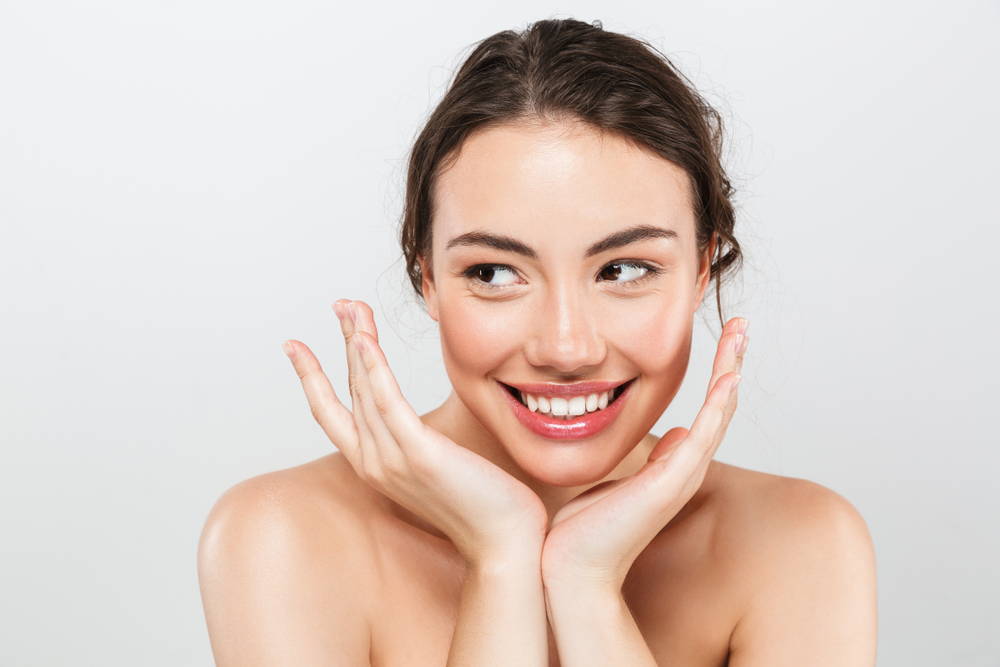 Help With The Appearance Of Skin

Adding to the carrier oil, the Patchouli Essential Oil is helpful to ease skin conditions such as wrinkles, scars and blemishes. Or consider adding to body butter and moisturizers to enhance skin hydration. As being one of the most popular flagrance from the 1960s, Patchouli is strongly recommended as a natural deodorant of choice.