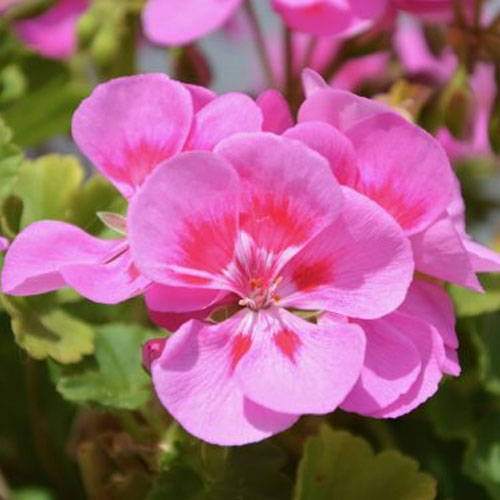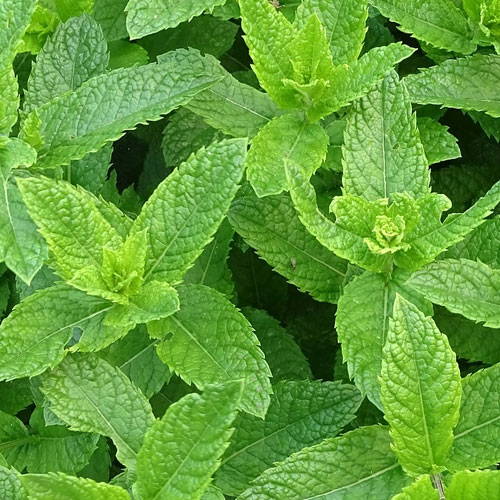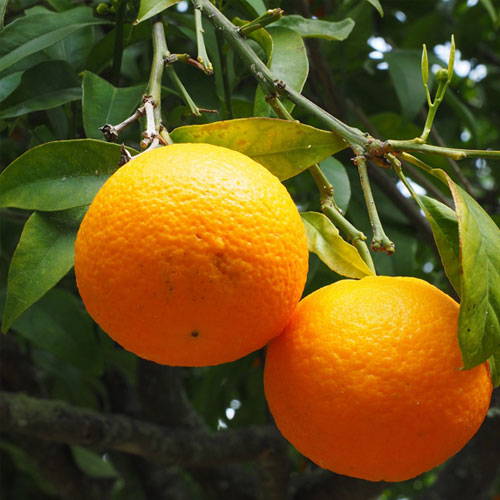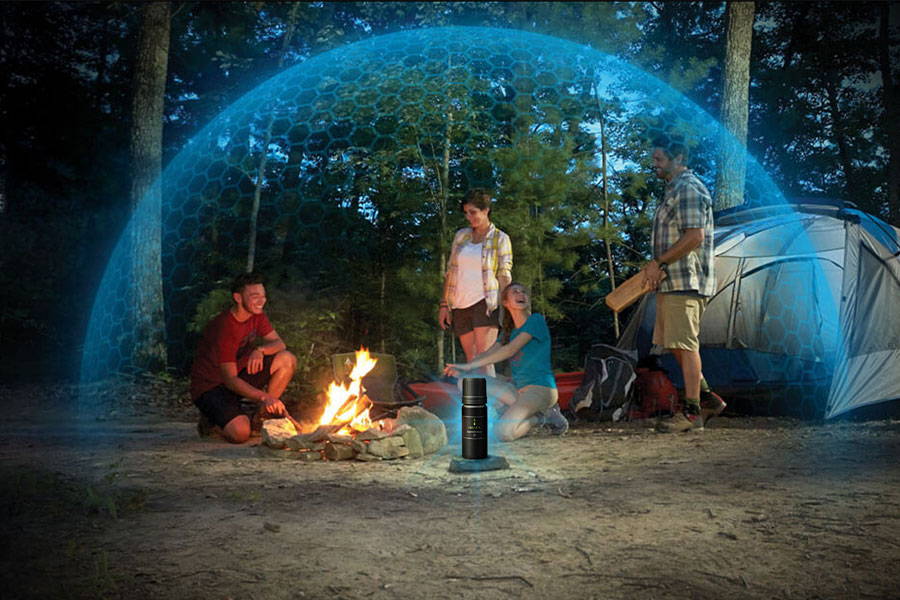 Natural Perfume For The Great Outdoor

Drop the city flagrance when it comes to a good time in the great outdoors. The unique essential oil blend has a natural floral and fruity scent, melds into nature, leaving the complexity behind.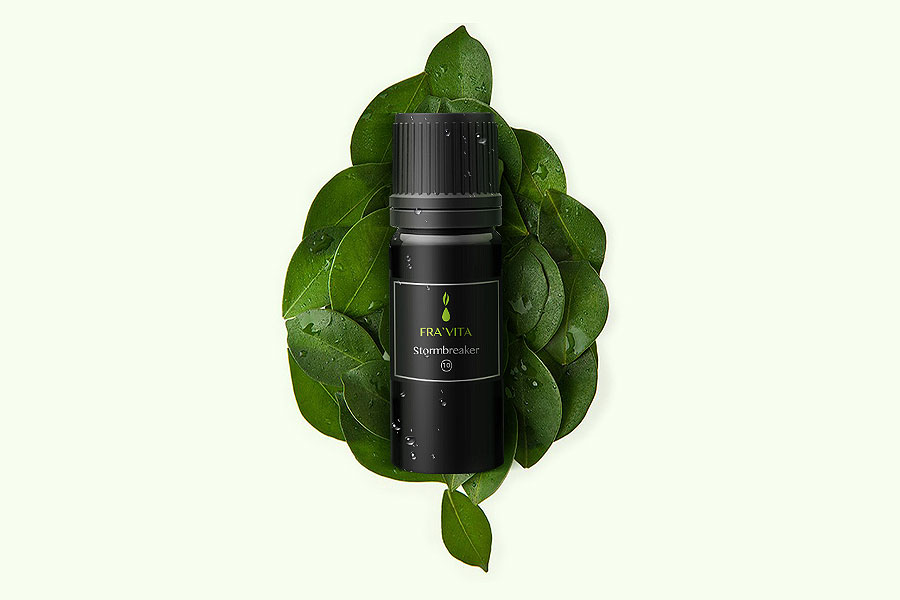 100% Natural and Chemical Free Insect Repellent

Zero chemicals used in the blend of Stormbreaker™. Leveraging the nature bug repelling plants such as Citronella, Lemongrass and Geranium, leaves no room for allergies and irritations.