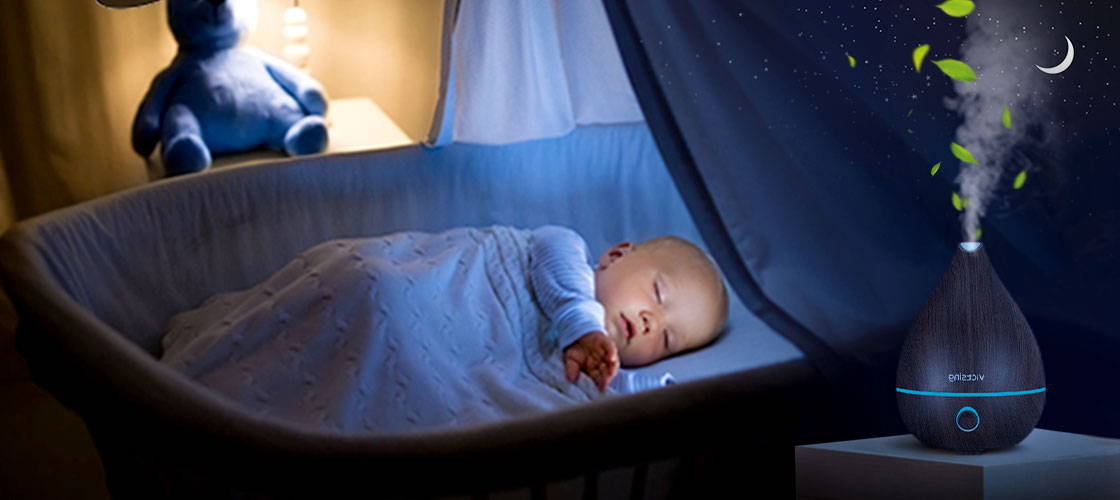 New Ambiance & Mood For Your Living Space

Infuse your room with the moisture & dedicated aroma, support an a
bsolute silence,
restful sleep
atmosphere
by creating your desired ambiance before bedtime.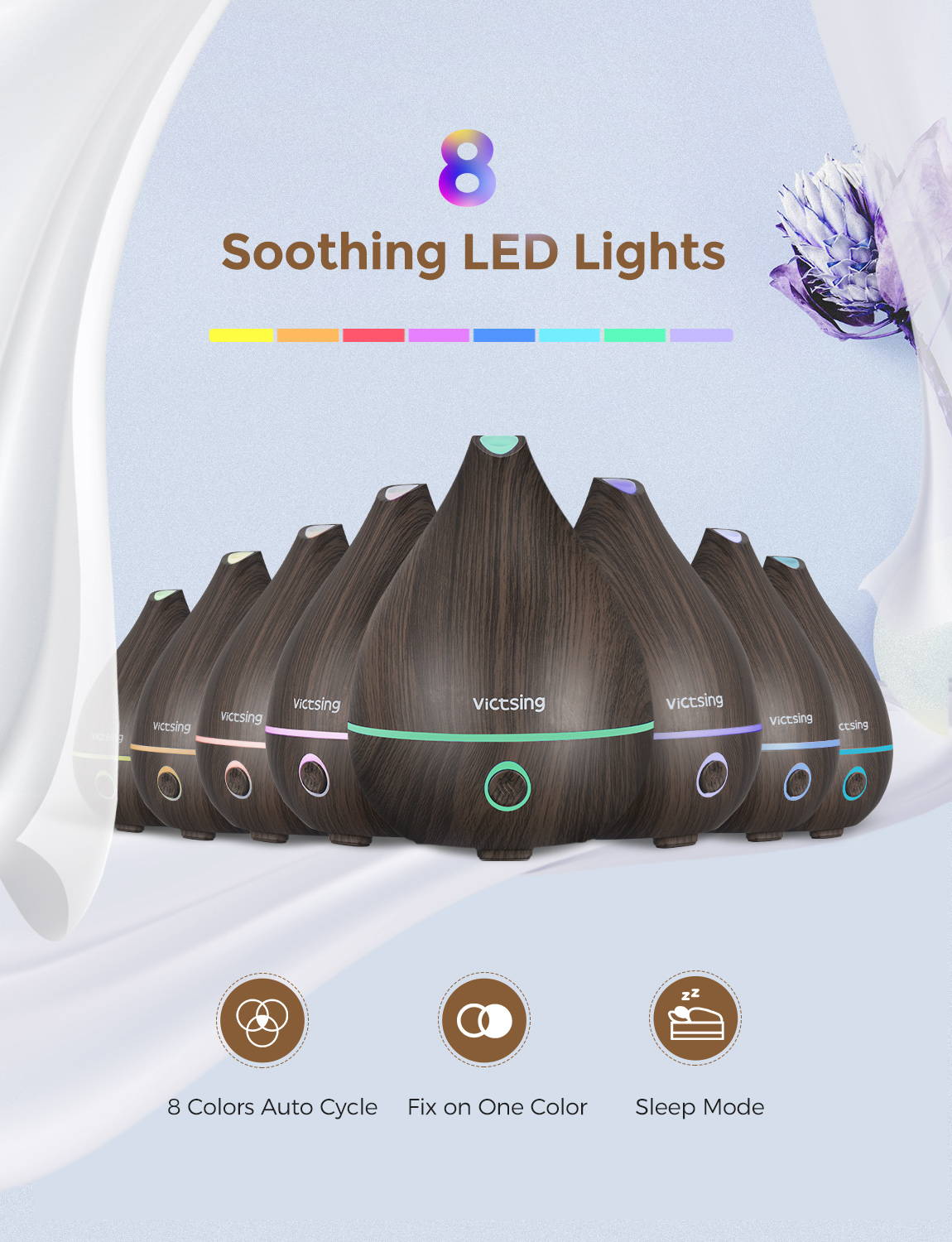 The soothing built-in 8-color LED lights - choose your desired light and set the ambiance as you wish!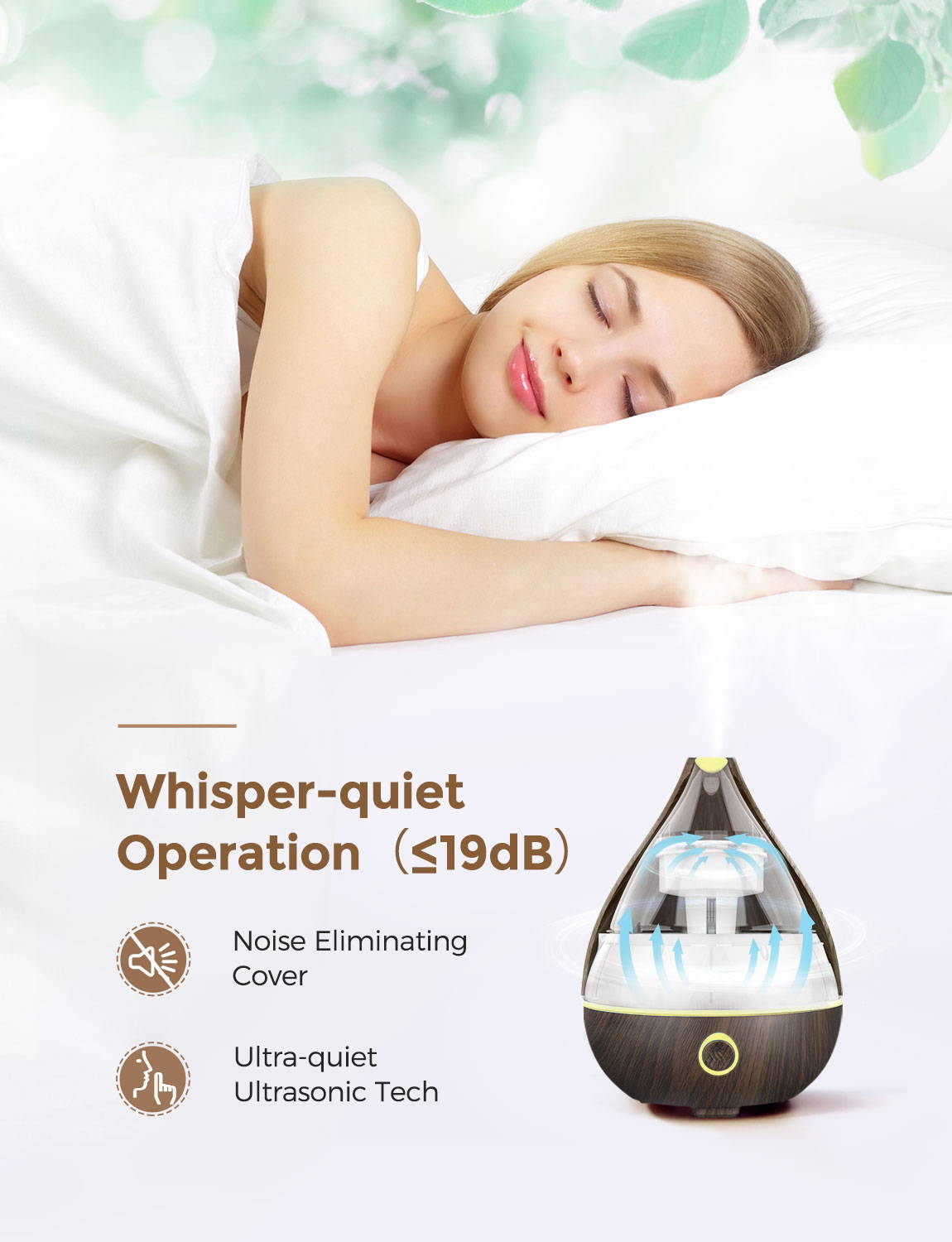 Considerate Sleep Mode - relax & sleep soundly like a baby in an Absolute Silence Ambient.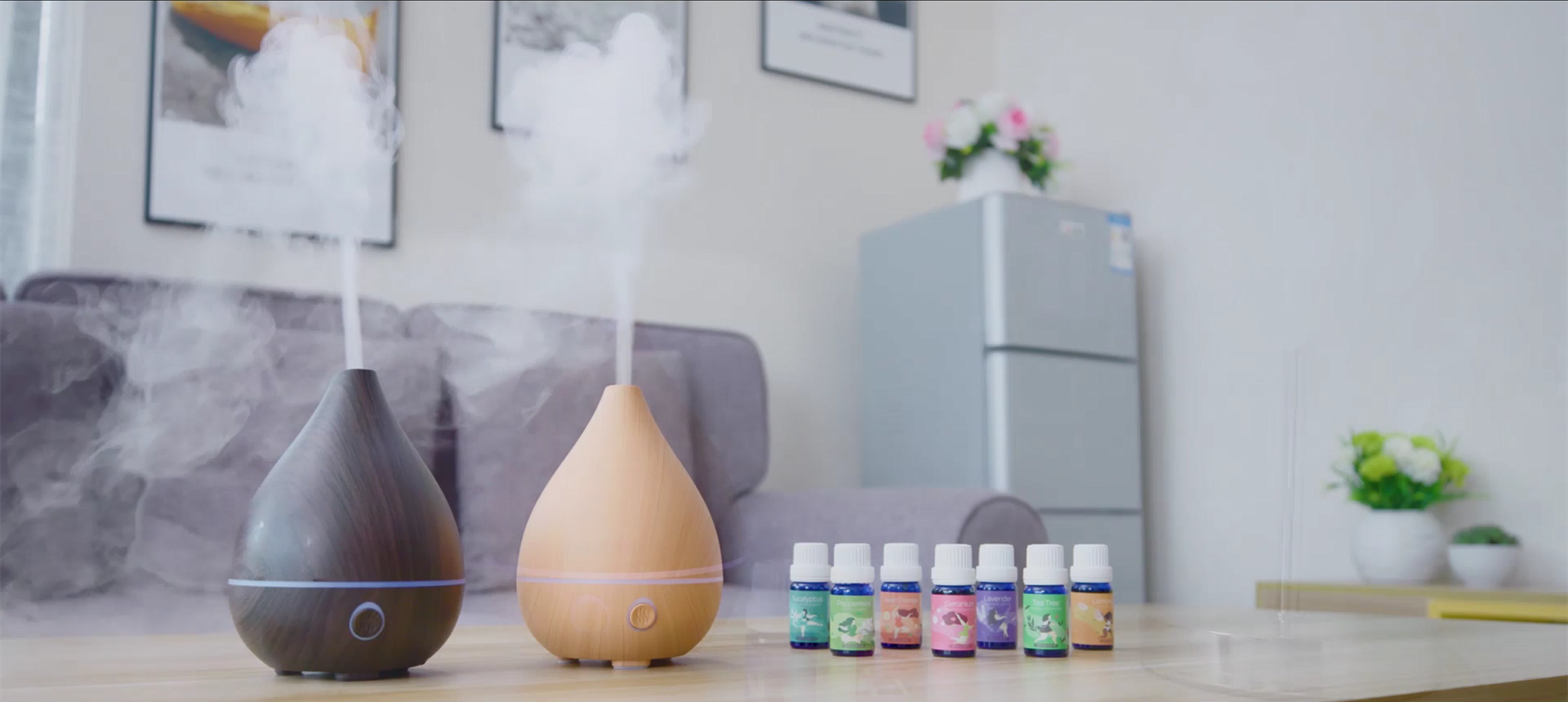 Your Health And Safety Comes First

It comes with Auto-Off safety protection and it will automatically stop when the water tank is empty. BPA-FREE material ensures that it's 100% healthy for kids, pregnant woman or anybody with allergies issues.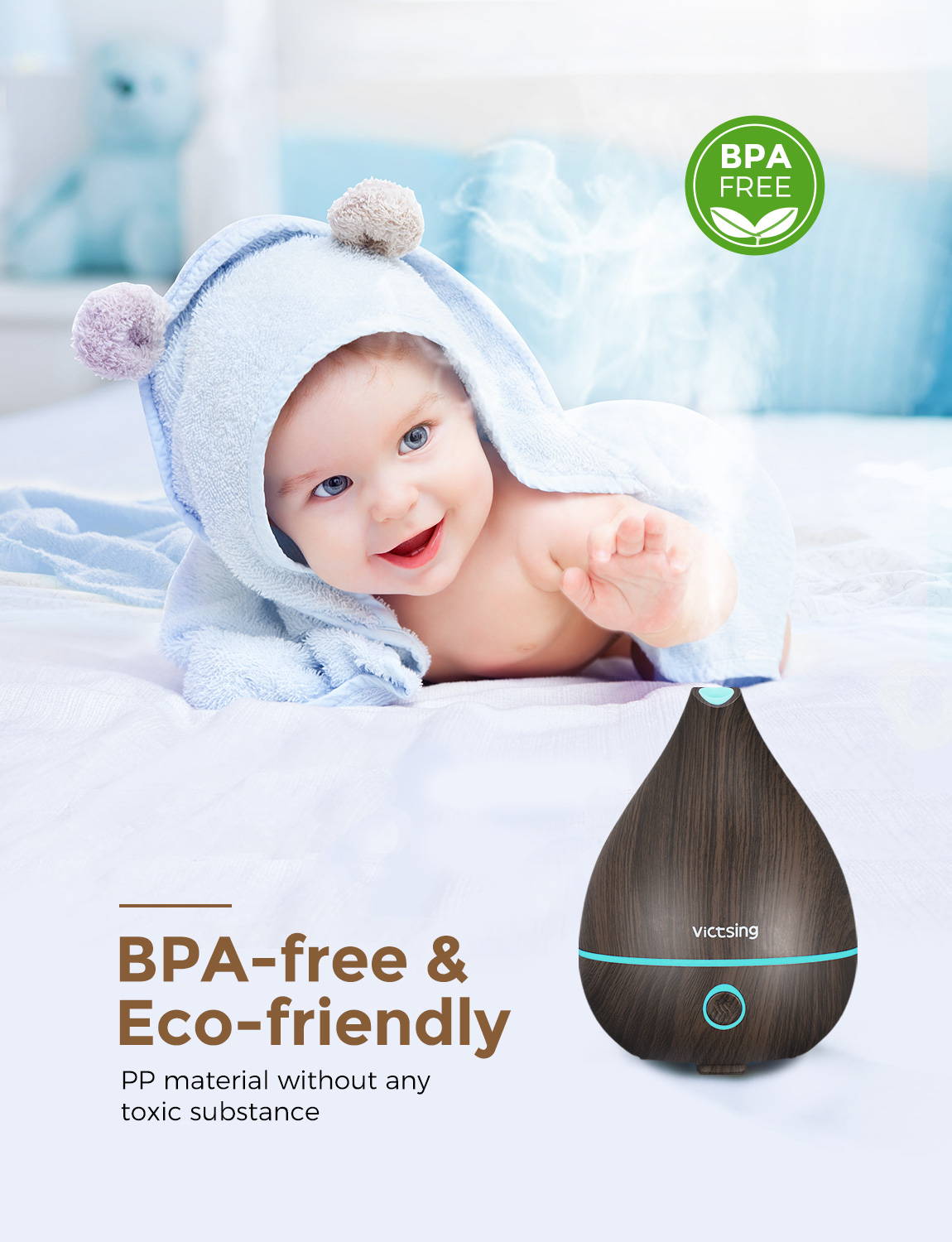 BPA-Free & Eco-Friendly - Ideal For Babies And Pregnant Women.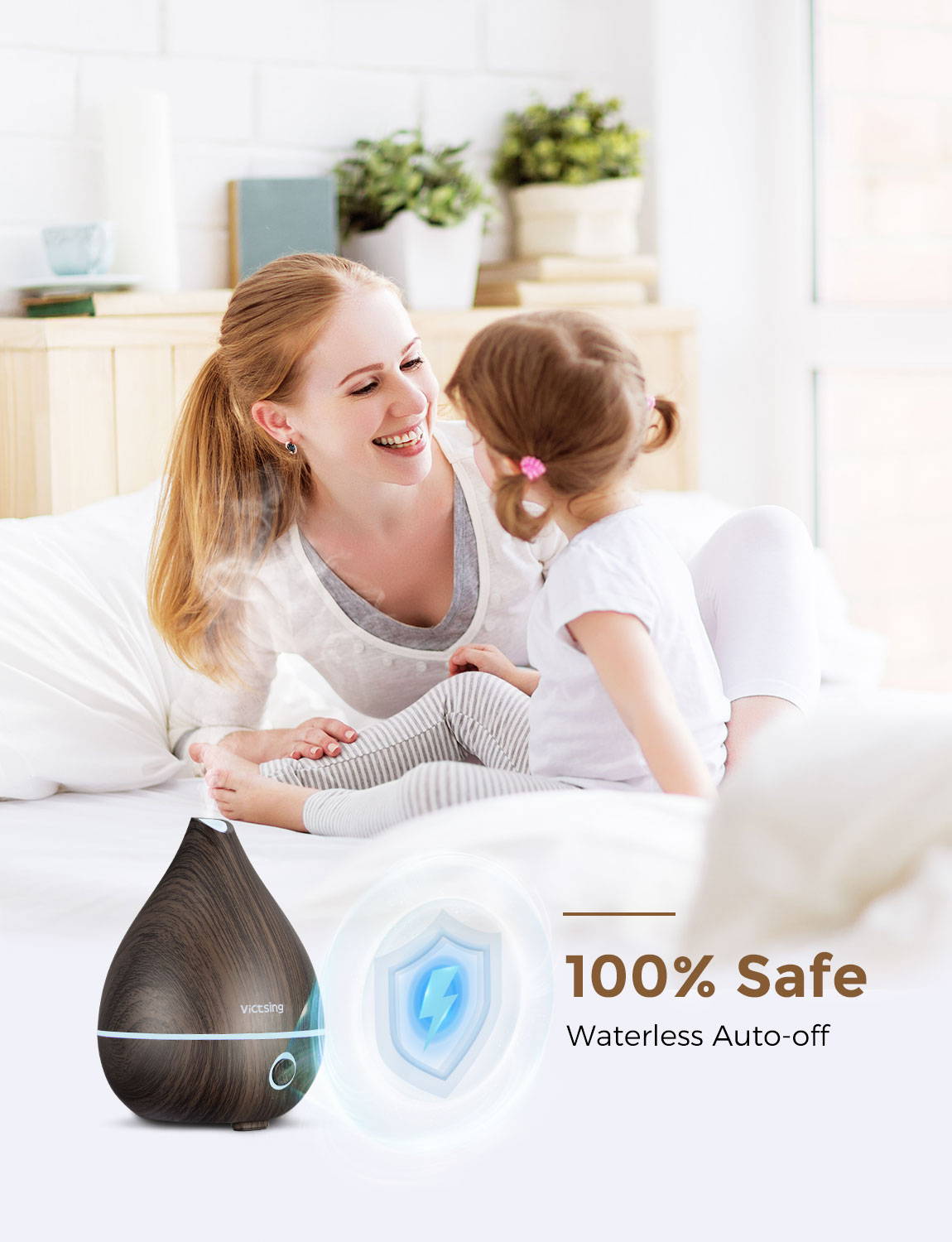 Safety Automation - Device Switches-off Automatically Once All The Water Has Evaporated.