Share The Wonderland Of Aroma With You!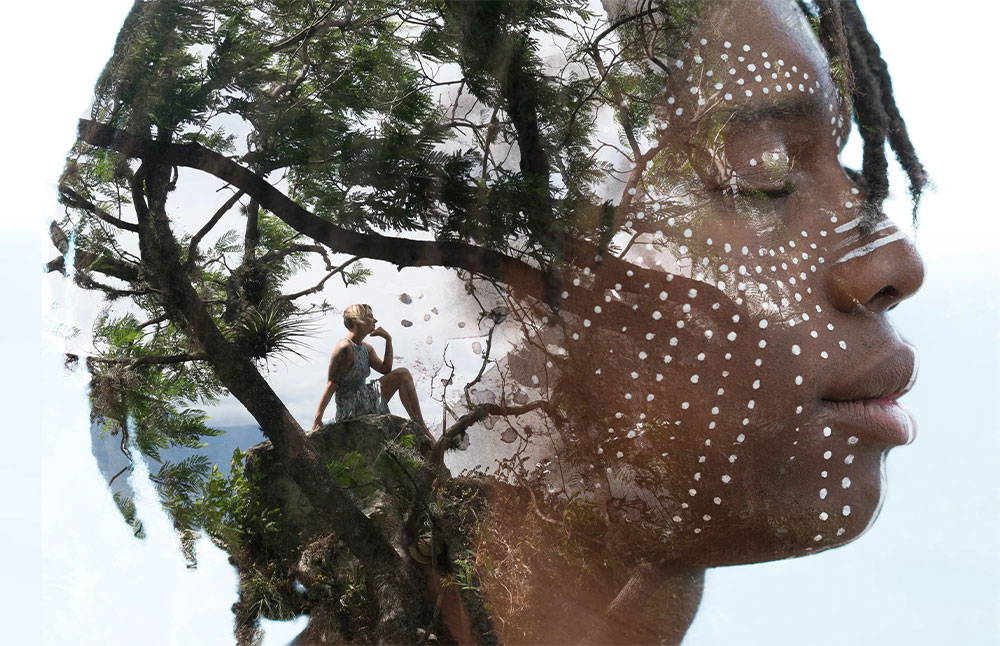 Scent Expert | Nature Enthusiasts | Electrical Engineers
We're both enthusiasts and experts in essential oils, scent, and diffusing technologies. Using our knowledge & experience in developing markets' top-notch essential oil diffusers and gadgets, only to provide you the best scenting and aromatherapy experience. And we look forward to you joining our journey together to explore unlimited potentials of essential oil together, as a friend, a member, and a customer.
Authenticity | Versatility | Convenience

Our line of products is built only with the finest components. Over the past 10 years, we listen to our customer carefully and improve our products thoughtfully consider every detail. Today our diffusers provide you a new aromatherapy experience in its purest and original form, super-user friendly, and range of functions depending on your need.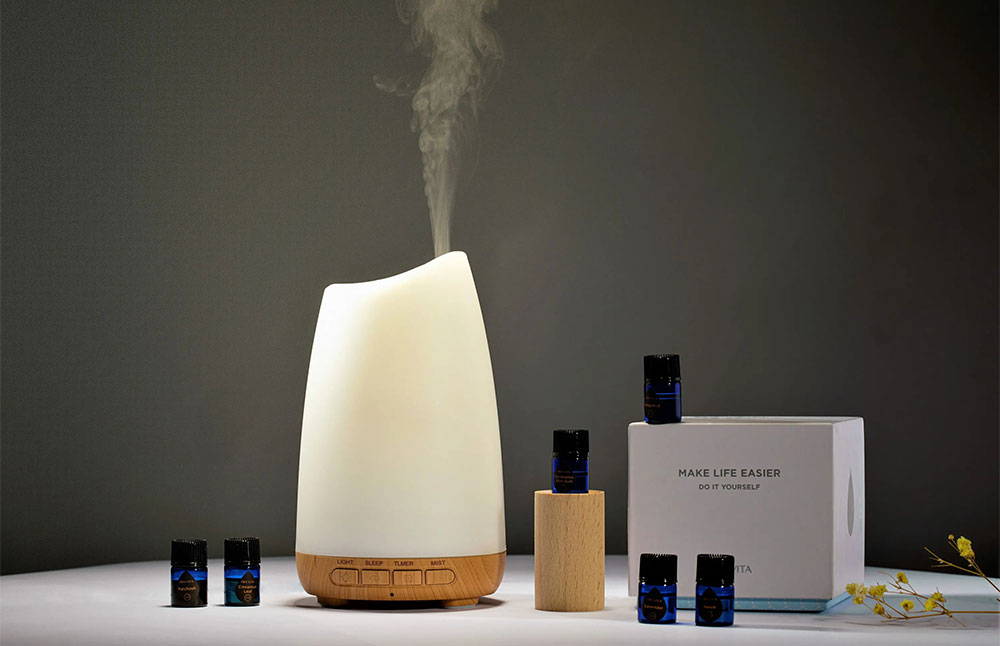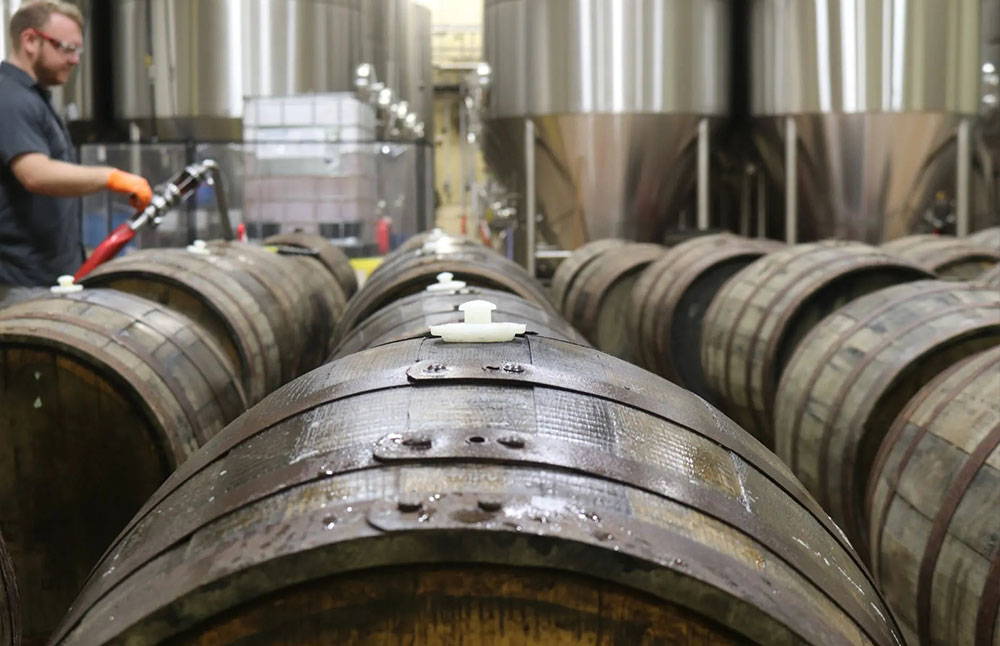 Nature Lovers | Scenting Experts | Inventors
FRAVITA partners with essential oil farms from over 20 countries who we select to be the best growers with premium seeds, soil, and planting conditions. All of our essential oil products are proudly 100% pure, natural and non-toxic. Our only mission is thru us, you can access the top quality essential oils from around the world, enjoy aromatherapy and essential oil in reasonable prices.
Hong Kong | Los Angeles | Middlesex

We started Hong Kong MagicScent International Trade Co., Ltd. in 2010, to share with the world our oil recipes and our first essential oil diffuser kit to help our consumers to the benefits of essential oils. In the year 2019, we launched our brand FRAVITA and strives to provide products that improve the lives of people worldwide. We have warehouses set up in Hong Kong, Los Angeles, and Middlesex (currently under construction upgrade).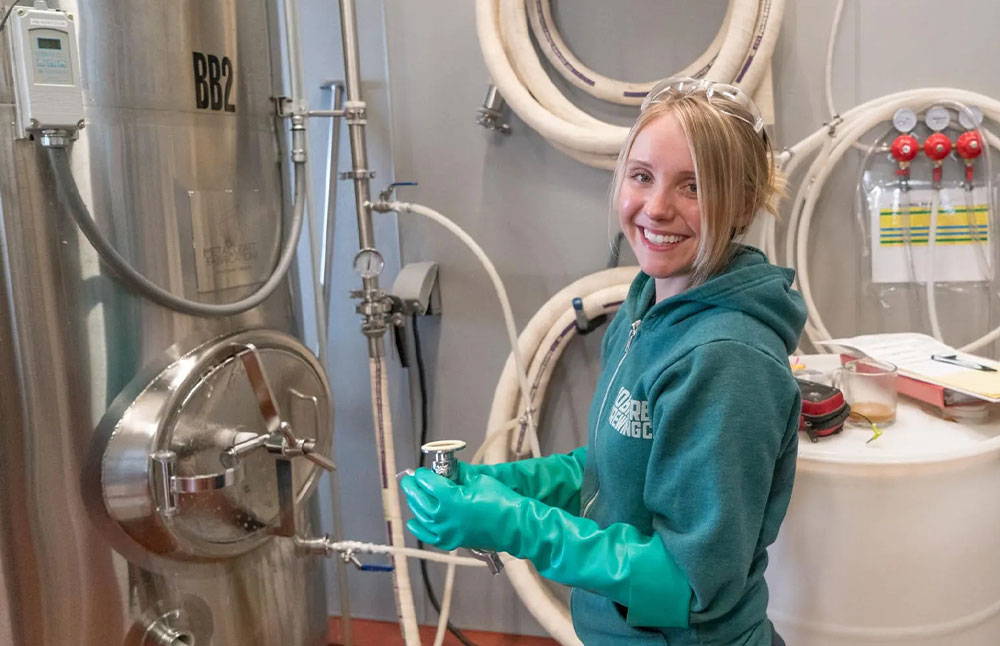 Any questions or want to connect?
Learn more from our FAQ page for more info on our pricing, quality and sourcing!